Ethereum

Bitcoin

XRP

Litecoin

Dash

NEM

Monero

Bitcoin Cash
Cryptocurrency live price tables

Bitcoin

Ethereum

XRP

Litecoin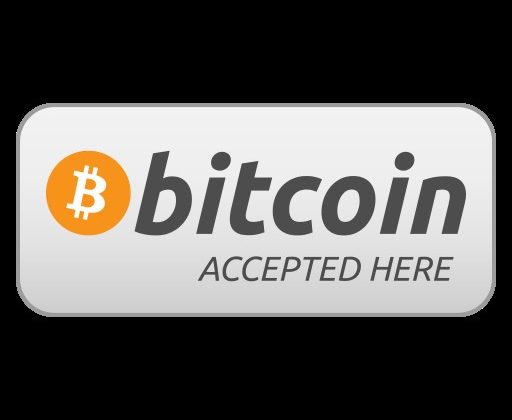 Bitcoin price is shooting up in 2020. It is reaching new heights now rallying since March this year.   The price of this digital currency has been fluctuating. We have seen a rise and fall in Bitcoin price throughout its history.   As of November 19th, the price of one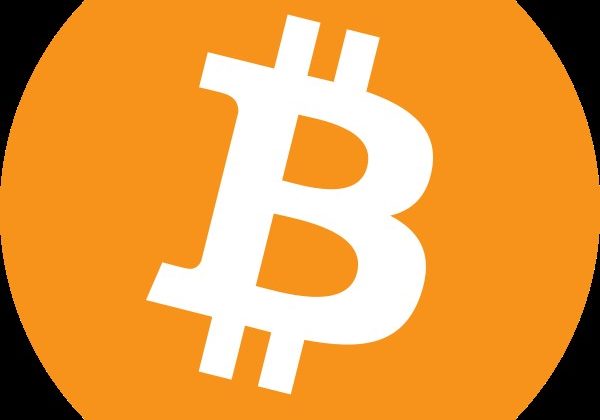 Bitcoin is marching ahead like never before. In 2020 the popularity of Bitcoin is skyrocketing. Large institutions from around the world are embracing Bitcoin. The world's first Cryptocurrency has emerged as an alternative avenue for investment. The new member of the crypto club is China Construction Bank (CCB).   It's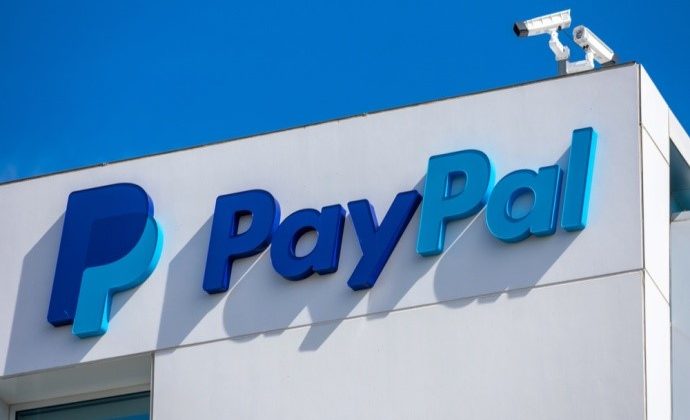 PayPal has put its steps in the cryptocurrency market recently. The money online platform has announced that PayPal account holders now would be able to buy and sell Bitcoin and many other virtual currencies. PayPal Holdings, Inc. is a US-based company operating a global online payment system. It offers financial

Use Crypto
Cryptocurrency is becoming popular throughout the world. It is also known as digital or virtual currencies or "crypto" in short form. In addition, Cryptocurrencies are emerging as the currency of the future. Therefore, it is going to rule the f...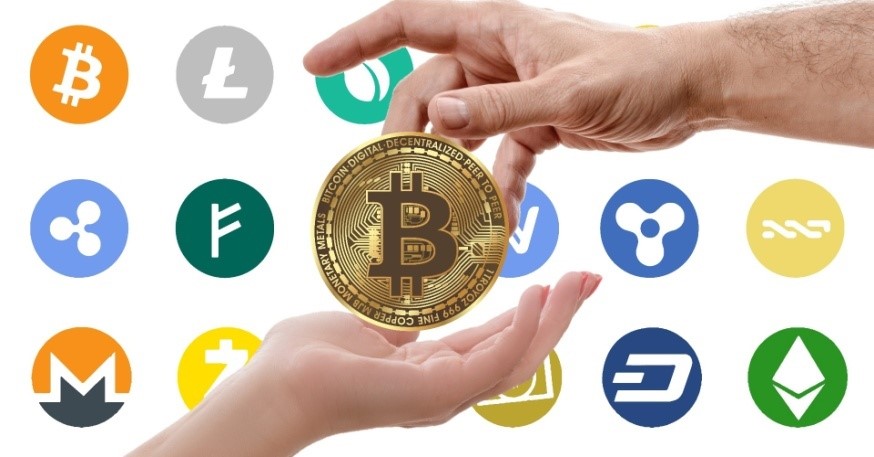 Use Crypto
Blockchain technology has an array of potential benefits. It has started to influence our lives in many ways. In addition, it has revolutionized banking, business, health system, national security, and cybersecurity. In other words, the blockchain ...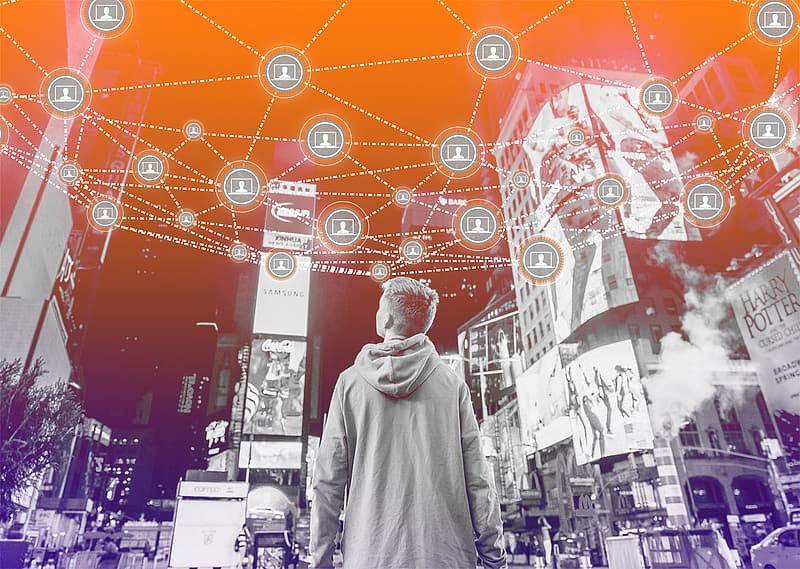 Use Crypto
Coinbase is a US-based digital currency exchange. It has made a startling announcement on 28th October. The virtual currency tycoon has launched Cryptocurrency Visa Card for crypto enthusiasts.   This move would provide extra mileage to ...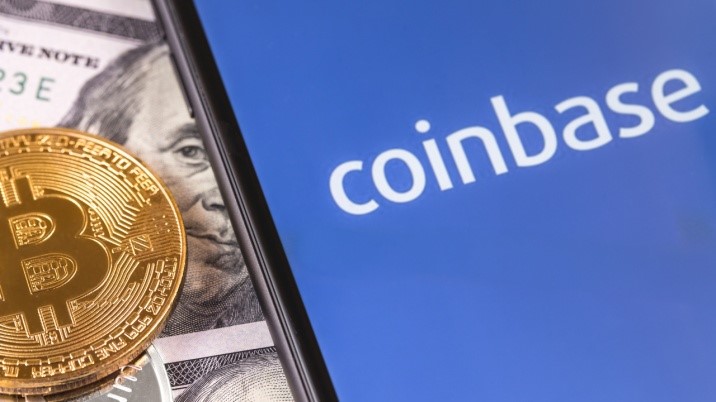 Use Crypto
Cryptocurrency is marching ahead with its popularity as a secure, fast, digital currency. It is attracting attention from investors, businesses, and others concerned. It is blooming with full force now and seems to carry on in the coming days. Some...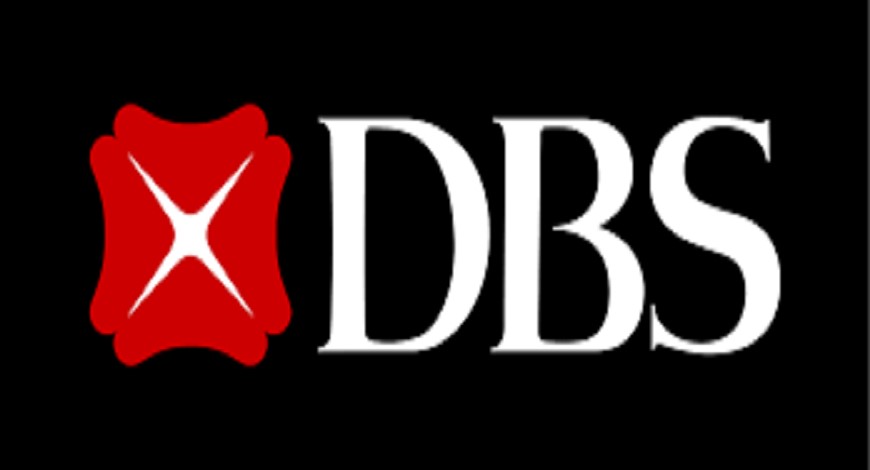 Use Crypto
Cryptocurrency has been in the limelight in the last few months. We saw corporate giants like Square, Robinhood, and Paypal embrace the digital currency. Besides, we saw Singapore's DBS bank jump into the cryptocurrency market. A few days ago, the va...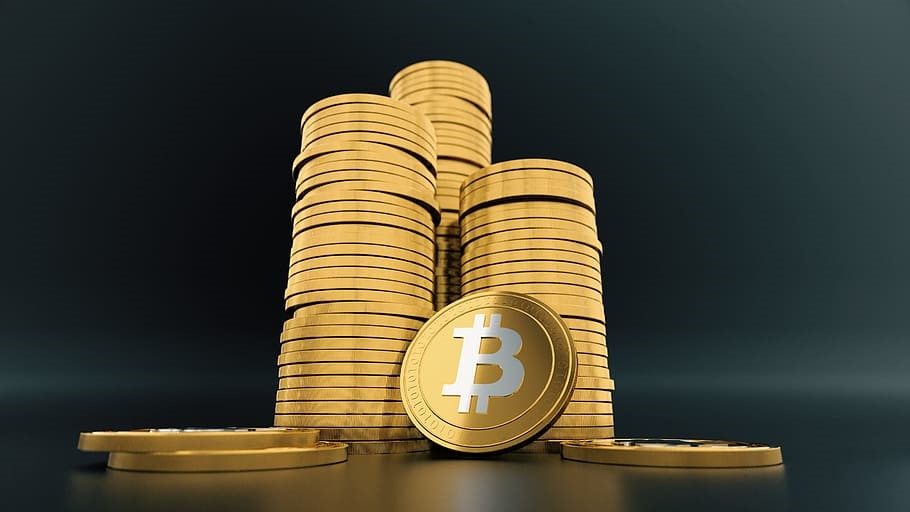 Use Crypto
The advent of the IT revolution has transformed the way we perceived the world. It has been instrumental in bringing up a paradigm shift in the economy, medical science, defense systems, communication, space technology, and security. The creation of ...