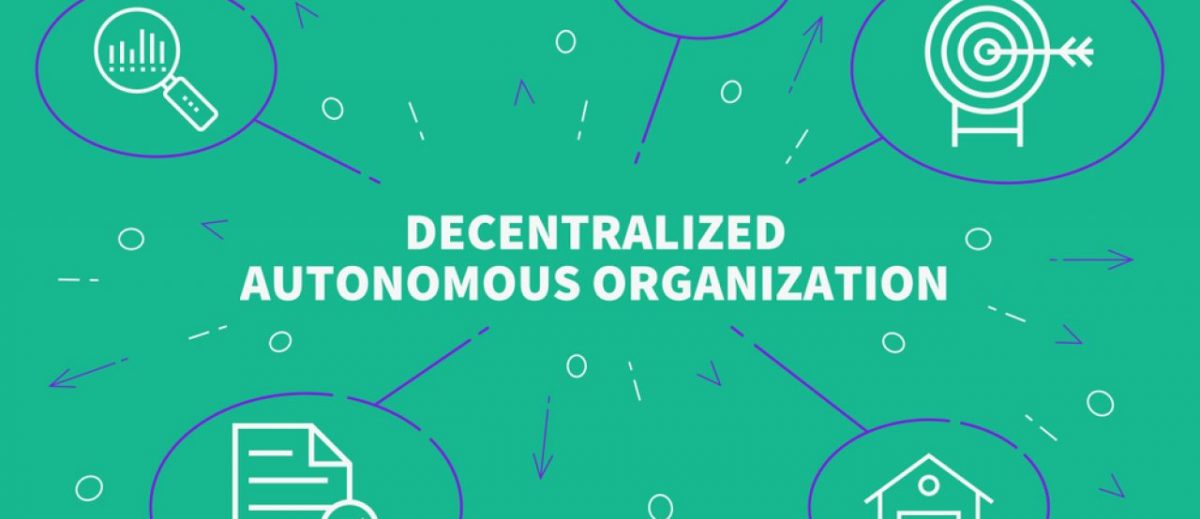 Comments Off

on All You Need to Know About Decentralized Autonomous Organization (DAO)
When a person decides to organize with other people on ways to introduce their own policies. Then Decentralized Autonomous Organization (DAO) is the best way to make this happen. DAO also contributes to the decision-making processes attached to blockchain technology.
What's DAO?
In several definitions, you will find DAO as an entity represented by policies. It is also put as transparent computer software. It's
normally
under the control of members belonging to that organization.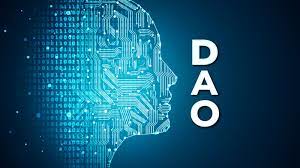 The central government has no influence at all to manipulate the organization. Policies or rules are usually attached to a code that requires no management. Things like bureaucracy or hierarchy frameworks have no room in such organizations.
Nowadays, we have extreme usage of the internet around the globe. Users and the upcoming generation are the upcoming social entities. They are
eagerly
seeking solutions to many social problems. Does it also include methods of exchanging values in an environment equipped with trustworthiness? Blockchain technology has the capacity to enable trusted automated transactions. This also includes trustworthiness in such things as value exchanges. Internet users worldwide desire to put things in order. They want to achieve security and effectiveness. This is essential especially when working with same-minded individuals.
Bitcoin
Fully
Functional with DAO
Bitcoin (BTC) is the first in the crypto space. It
fully
functioned with the Decentralized Autonomous Organization and has computed rule setups. The system works in an autonomous way and it's driven via consensus and related protocols. Not every Decentralized Autonomous Organization has taken space by force like BTC. Looking back in
the month of
May 2016, a German entity, slock. It introduced an innovation dubbed 'The DAO'. This was to boost their version in the decentralized market. During that time, their story was a success which came with crowdfunding evangelism. It even collected at least 150M dollars of ETH (Ethereum). It's so unfortunate that the code employed in their DAO had several flaws. Due to their hesitation, Cybercriminals managed to steal 50M dollars of Ether. This caused issues, especially with slock.it consumers who lost trust with the system as well as ETH.
Decentralized Finance Improves DAO
Today,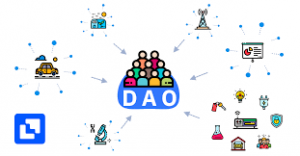 we have an outbreak of Defi (Decentralized Finance) that came into much effect in the year 2020. Defi has
really
helped to increase refreshed interests in Decentralized Autonomous organizations. Because now you have a good ideology of what DAO is, it's essential to glean how the system works.
How does it work?
The key thing in Decentralized Autonomous organizations is a smart contract. Smart contracts
normally
define entity rules and also keeps the group's finances. By the time a smart contract gets activated on Ether, there cannot be any manipulations to the rules. There is only one exception that is to start a voting process. So, for individuals who do something against the programmed rules, failure occurs. The treasury regulates expenditures to ensure no one uses finances
inappropriately
. Whereas the authorization of payments is through group votes.