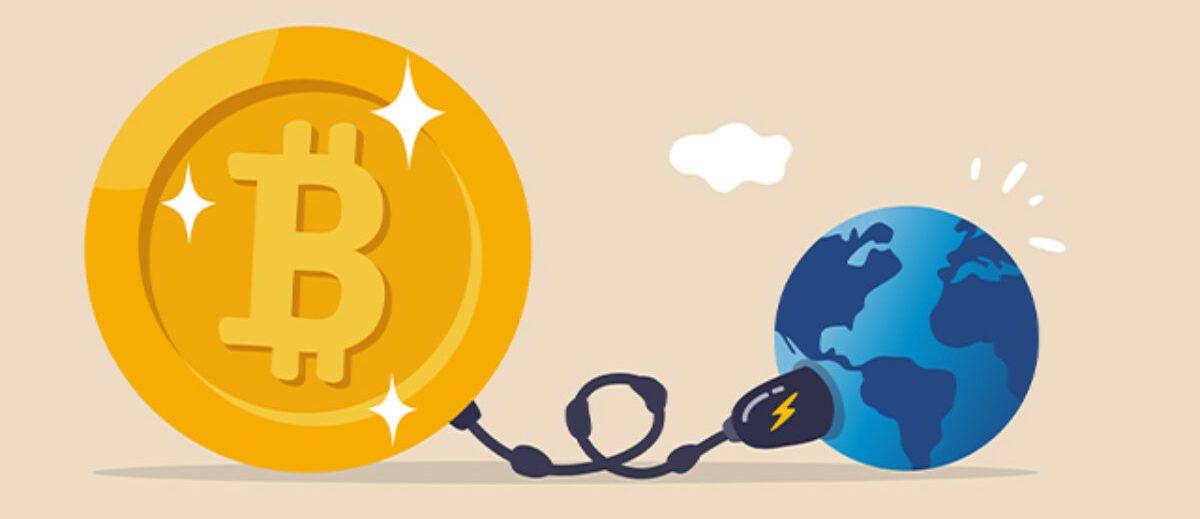 Comments Off

on Blockchain helps to fight climate changes
The global warming factor has now become a threat worldwide. This is due to the mishandling of environmental concerns.
Numerous
trees are down each day.
Therefore
, the carbon dioxide levels in the atmosphere are on the rise. As a result, this reduces the capacity to fetch carbon dioxide in the atmosphere. Bringing down hundreds of thousands of trees has caused great concern. This is especially
regarding
deforestation issues. This is an act that occurs
illegally
without tracking capabilities.
Therefore
the damage caused to the entire climate turns out almost irreversible.
We have various plants, the Aquilaria species, which is in the listing of species under siege.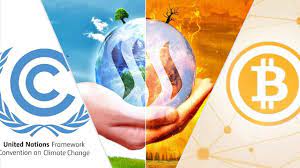 This is
widely
known for oil extraction and its power to clean the world's atmosphere. On average, these species can live for a century. It can have a diameter of 4 feet. Lengthwise it can cover almost a hundred feet. The Aquilaria family can give out resins in its entire lifespan. These species contribute
positively
to the environment. 2% percent of its content is in the beauty industry to manufacture perfumes. No wonder why we have the "liquid gold."
There is a trial by OUD to prevent the effects of illegal trades of Aquilaria through its token. Tokenization will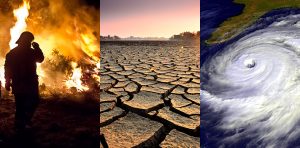 act as proof of origin. It will track down all the chronological steps in a given Aquilaria lifespan. Including its planting mechanism, growth, cut-down, and OUD process. Additionally, the firm is broadening its tents to ensure a trading rule. This rule will be to shrink down the
utilization
of ancient fuels. With this, the blockchain system will be able to make data streamlining. It will further safeguard transactions manipulation from malicious sources. The RFID chip technology will ensure the possible transfer of information. This will further enhance detail tracking and provide short and long-term planning.
Working with Binance Smart Chain
OUD tokenization is now working with the BSC, BE, and ETH's token ERC20 frameworks. This is ensuring the most excellent interoperability and eased usage and preservation. The OUD group intends to construct a customized blockchain. This will answer communicating among the unique dual projects. These projects are the Bio asset aspect and the blockchain system. The firm is looking forward to combining its solution with a stable coin project. For which it is pegging in this family of trees. In truth, the OUD has now become a suitable selection for larger firms. Even financial companies are seeking to enhance environmental reachability and objectives.
The OUD isn't only tracking trees, but it's also aiding in the
overall
reduction of poaching activities. This combats the possible dangers of waiting for the courtesy of global warming.