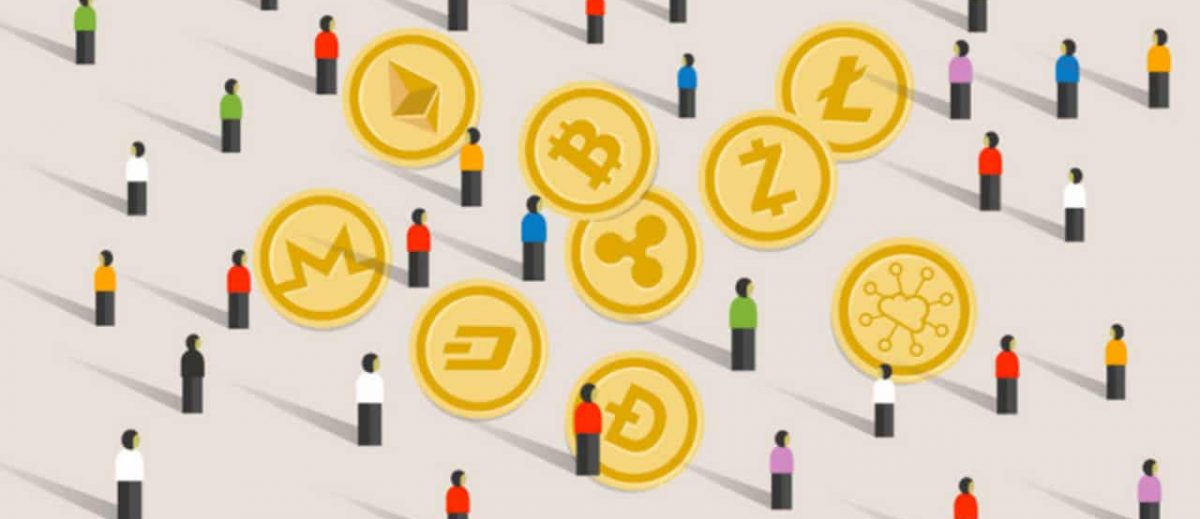 Comments Off

on Is your crypto legit?
There is less or no certainty of safety,
ideally
. And from what we have seen, any crypto newbie is prone to scams. This is why this article will guide you on how to be safe with several ways to trace legitimacy. Through this, users can understand which crypto coin is secure for investments.
The online world of crypto investments has illegitimate cryptocurrencies, exchanges, and apps.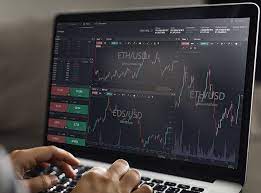 These are shadow exchange and blockchain platforms. The only motive for their existence is to disappear in thin air. There are many safety measures people should consider before investing in crypto coins. The most important thing is thorough research before engaging in any digital transaction. It's essential to understand the whole picture. Investigations are necessary for any given cryptocurrency offerings before making a decision. But, to save you some slack, I have some easy tips for you to protect you from that extra load. Your money ought to be safe,
therefore
, learn these key points right away!
Ways of Determining Legitimate Crypto Coins in the Market
Abnormal Packages for Investment:
Sometimes, a crypto platform may offer some illegitimate claims. These are for clients with a motive to enroll them for subscriptions. Users get
maximum
rewards for trading given cryptocurrencies in given amounts. But, some sites offer bonuses that are non-sustainable. There is a possibility of a cap with a
minimum
withdrawal limit. And then, after few weeks, you stop receiving.
However
, people can be easily trapped by this. If you want to avoid this, be through with the checking. That's why it's essential going through the paperwork and understand how they operate.
In truth, not everyone will be in a position to "scan" the base code of a digital currency. The base code is an aspect that activates this cryptocurrency. But, to avoid this confusion and avoid crypto groups who are offering base codes for free. By this we mean, the code is available for everyone in such a way that it's read and editable. Knowing the base code is very important it is proof of legitimacy. So, avoid any companies seeking to keep their base codes a secret. Because this is what most illegitimate and fake platforms do.
Keep Check on the Whitepaper: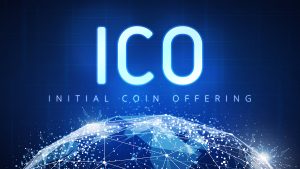 Whitepaper forms the most critical part of a unique and initial coin offer (ICO). It tells the interested clients how it operates. This also means various prospects and comparisons with suitable currencies. You will also see a road map of its future growth. This will include how the currency platform intends to generate money. It is easier to understand the most typically how the offer is set to operate. Are you one of those who are not really interested to read a Whitepaper? Then it would help if you got some sense before investing in a new currency. Through this, you will understand whether there are some trusted ones or not.
It's an incredible deal when a cryptocurrency promises 500% in 8 months. Before jumping into the contract, think about the deal's reality. It's one of the fraudulent methods of initiating scams for illegitimate rewards. These types of promises will
regularly
pop up from the internet. All the claims will be
relatively
high, offering "guaranteed rewards." But with no supportive details
as to
why the ICO is available for such offerings and purchases.
In conclusion, you can consider these points before investing in any crypto coin.