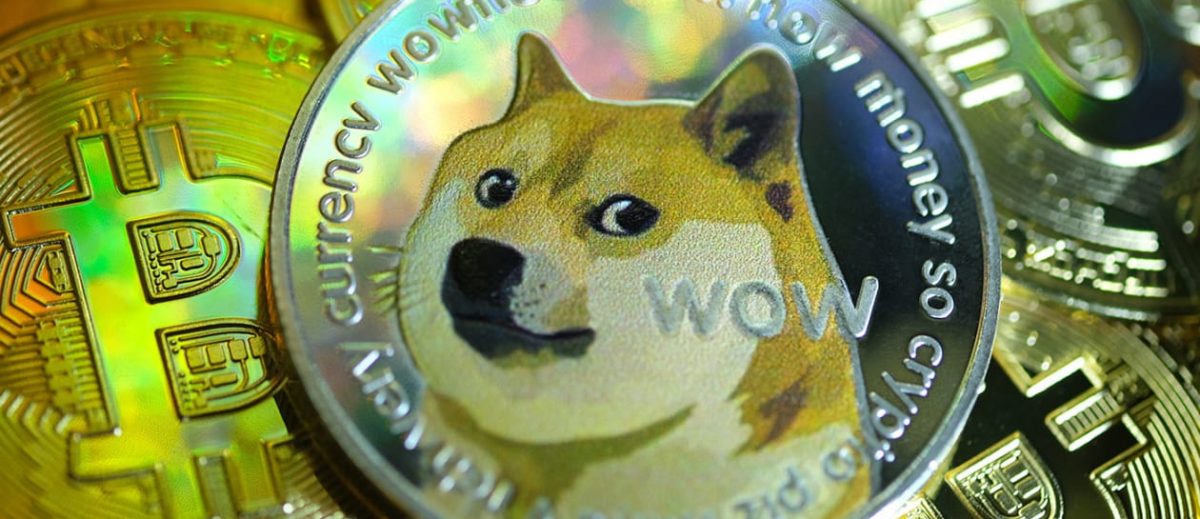 Comments Off

on April 20 Might Become the Essential Day for Dogecoin
April has been good so far for most of the crypto assets. Bitcoin and Ethereum were the go-getters with the most surge in the top 10 segments. However, the last few days didn't turn out to be profitable for these two cryptos. Where we
witnessed
correction in the prices of both these big-shots. Assets like BND, LINK, BAT were also some of the crypto coins corrected in the market.
Surprisingly
where all the assets are in the red zone. There is one coin that is passing expectations, Dogecoin.
It is one of the most loved coins by the community, with fans across the globe. We saw an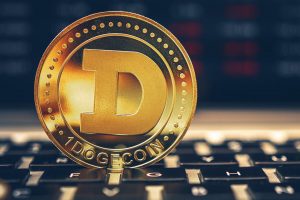 unexpected surge in the Doge market where the coin made one of the wildest runs. But the community has other plans for this coin. They are promoting 20th April as a holiday and naming it the "Doge Day." A coin that was never taken
seriously
is now targeted to reach $1 on its day.
20th April is presumably given as the date for doge day by its ever-growing community. People are already hyped about this. They are posting on various social media platforms about buying dogecoin on the 20th.
Dogecoin has already riled up to unexpected territories. Therefore, we can safely say that it achieved significant financial landmarks. No one expected this at the start of 2021 that dogecoin will hit 50 billion in valuation. This valuation has made it even more prominent. More so than massive companies like ford and Marriott. But, if it by any chance achieves the given target on 20th April. It will become even more extensive than some of the blue-chip companies in the market.
What are the chances of this?
It surprised most of us to see when the entire market corrected itself; Doge was not ready to budge.
Eventually
, we saw a drop from $0.45 to $0.24, but it was not as big as we expected. After hiking by almost 3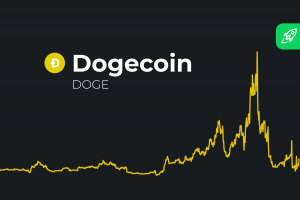 times, its slow-paced drop is a clear sign of resistance. Research also says that around 64K address bought doge between $0.25-0.31. It also reveals the buying of about 16 billion Doge.
It also says that they were willing to buy more but couldn't due to less money. Therefore, this resulted in its resistance. We can witness a doge rally on the sentiments of its supporters. As there are thousands of people on Twitter claiming to be Dogecoiners.
All of
these supporters are coming together to push this token on 4/20 above $1.
What does the Market study say?
Before one week, if someone were to say DOGE will hit $1 on 4/20, people will take it as a joke. Today, if we look at the current price trend and the grip of dogecoin exceeds fundamentals.
However
, nobody is recommending investing in this. People are assuming to invest by witnessing crazy social support for the coin. It will be exciting to see how Dogecoin performs on 4/20.