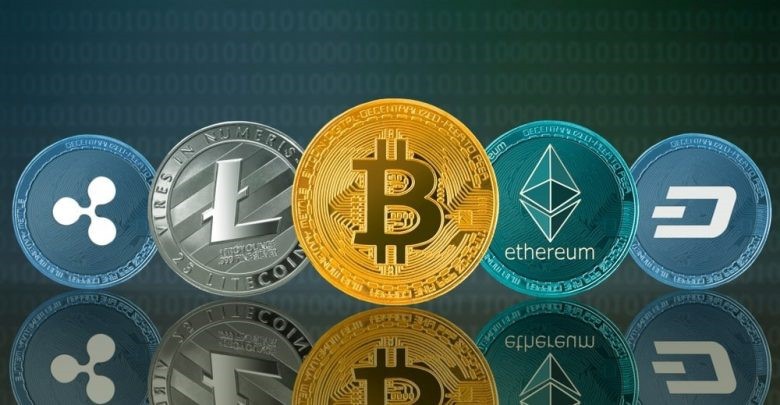 Comments Off

on What are blue-chip cryptocurrencies?
Blue-chip is a term
mostly
used by companies to point at their financial stability. This comes with profit-making mechanisms even in seasons of economic depression. In the crypto world, the term blue chip refers to the blockchain and related virtual coins.
The Ordinary and Defi Coins
The virtual currencies come with over 2B dollars market capitalization. Being reliable and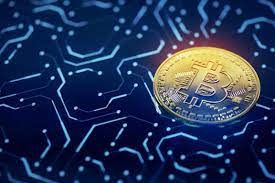 dominant are aspects accounting for the Blue-Chip state. For example, the BTC (Bitcoin) reached its tenth year in 2019, since its launch, with a mark of 300B dollars. Bitcoin is the firstborn of all cryptocurrencies. It has continued to dominate the crypto space up to date.
Referring to the crypto blue chips, there is a difference between normal finance and Defi. Both of these protocols use a blockchain framework. The usual types are Pioneer currencies. Defi currencies with high storage of value are currently on the spot. They are also rumored to surpass the former currencies.
There are at least 17 digital currencies in the marketplace that fit this blue-chip tag. According to crypto popularity, Bitcoin is currently in the first seat. It is further followed by Ether and then Litecoin currencies. These currencies are offering the best in the entire crypto economic system.
This was the first digital currency to enter the crypto world. The introduction was as the initial finance framework in the year 2009.
Initially
, it was the easiest form of blockchain activity. Today, cryptocurrencies are at their strongest.
Therefore
, becoming the golden standard in the crypto space. Clients with Bitcoin use personalized banks driven by a private key. Users can transfer or receive Bitcoin values while enjoying its simplicity. As Bitcoin dominates,
additional
decentralized projects may generate notable chains. Users might be able to notice this on the BTC platform.
It's a blockchain open to the public. Ether came in the year 2014.
Therefore
, emerging to be the initial development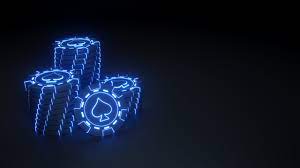 technology. After BTC which has a market cap of at least 314B dollars, ETH follows with a market cap of 58B dollars. Users to Ether can send and receive virtual assets over the network. Ether has pretty exchange mechanisms. This is so especially when it comes to smart contracts as well as the Ethereum Virtual Machines (EVM). It is also an open-source technology. Ether also provides a room for housing several decentralized applications. In reality, Bitcoin has a huger market cap and rumors are that Ethereum might lead
in the near future
. Ether has several investments courtesy of blue-chip companies such as Microsoft.
The Decentralized Finance Blue Chips
Defi is interrupting the virtual currency space. There are many
newly
established upcoming apps. They are coming up to provide financial answers via smart contacts without brokerage. This has
really
enabled Defi to sell in the marketplace in the best way possible. In this case, several coins like LINK (Chainlink), and Wrapped BTC belong to the blue-chip Defi coins. They both have a market cap of at least 1B dollars each.