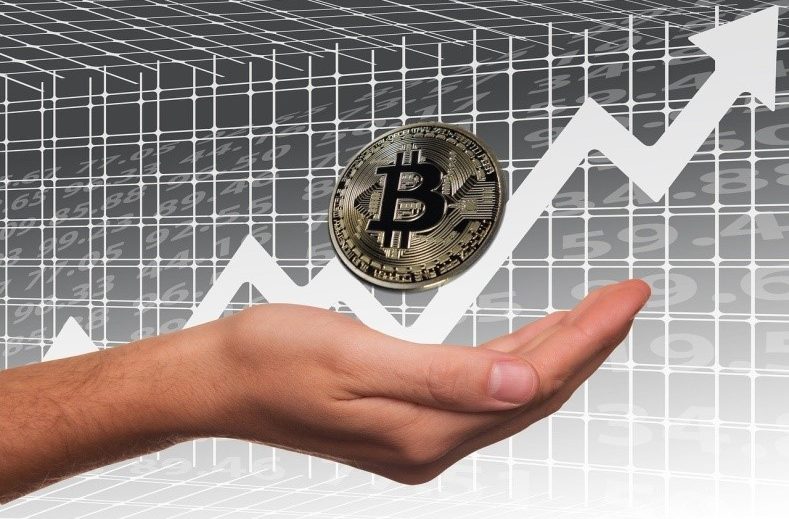 Bitcoin
is continuing to march ahead by reaching $18,000 per Bitcoin recently. On 18th November, it has crossed this mark which is the highest mark after the last boom in December 2017. The upsurge is 150 % more than what it was in the last year. The Bitcoin boom was last experienced in 2017. At that time it reached near the $20,000 mark.
Cryptocurrency
experts are predicting the repeat of history by the end of the year.
There are speculations about Bitcoin's leap. The digital currency tends to volatility.
Growth and Speculations
Since its
inception
in 2009, Bitcoin, the world's first Crypto has been erratic in its growth. But it has never come to a situation like this. It has a strong foundation in Blockchain technology.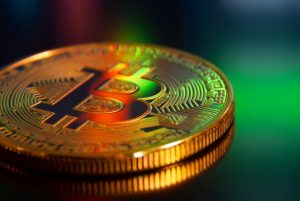 Although it's a virtual new-world currency it has better features than physical currencies. No other currency can match Bitcoin. This includes the speed of transaction, transparency, easiness, data security, and decentralization.
A person or a group of persons formed Bitcoin.
However
, it is still a mystery surrounding the originator. But the idea was clear and the concept was logical. Blockchain is the most important driving factor for Bitcoin.
However
, right from the start, there were speculations, uncertainties, and above all controversies. Till now only Mexico and a few handfuls of countries have given it proper recognition. The digital (virtual) programming base has kept away any third-party intervention. Though the governments have been distancing themselves from it.
However
, with time, Bitcoin is gaining confidence among governments and companies. This includes financial institutions, banks, die-hard investors, and common people. Due to its inherent advantages, it is being accepted by many stakeholders now.
Why Bitcoin Price is Rising?
Bitcoin is the first Cryptocurrency in the world. It is also the most popular virtual currency is rising. It is not at all a new phenomenon. We have seen such a kind of upsurge in 2017 and a few instances before. Since the launch, Bitcoin has
witnessed
ups and downs in its price.
But post-March '2020 the price of Bitcoin is skyrocketing. There are several reasons behind such growth. But what factors are driving this exceptional growth? Many factors are responsible for the climb in the price of Bitcoin.
We may classify the factors into two sets. The first set comprises of those factors that are regular and historical.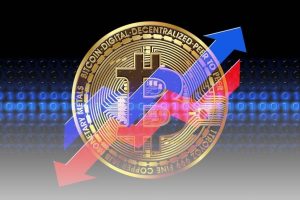 These are very generic to the Bitcoin boom. The second factors are the recent circumstances. These are accelerating the price of Bitcoin in 2020.
Bitcoin is running because of
Blockchain
. The technology is on decentralization, transparency, and peer-to-peer transactions. It is not controlled by any government, financial authority, or bank. It is free from any intervention from any authorities. Of course, governments can ban or limit the acceptance of exercising their authority. No third-party regulates the functioning of Cryptocurrencies like Bitcoin. It is
highly
transparent and the data stored in blocks are not possible to delete. Users can access their transaction history very
easily
. They can make transactions very
quickly
in any part of the world.
The upsurge of Bitcoin in 2020 is very different from the earlier picks. Many big corporations have been embracing Bitcoin. It has started in 2018 but picked up in 2020. DBS Bank and
China Construction Bank
(CCB) have jumped into the crypto world. PayPal has entered the zone with its huge customer base across the world. It seems that the upward trend is going to be there in 2021.