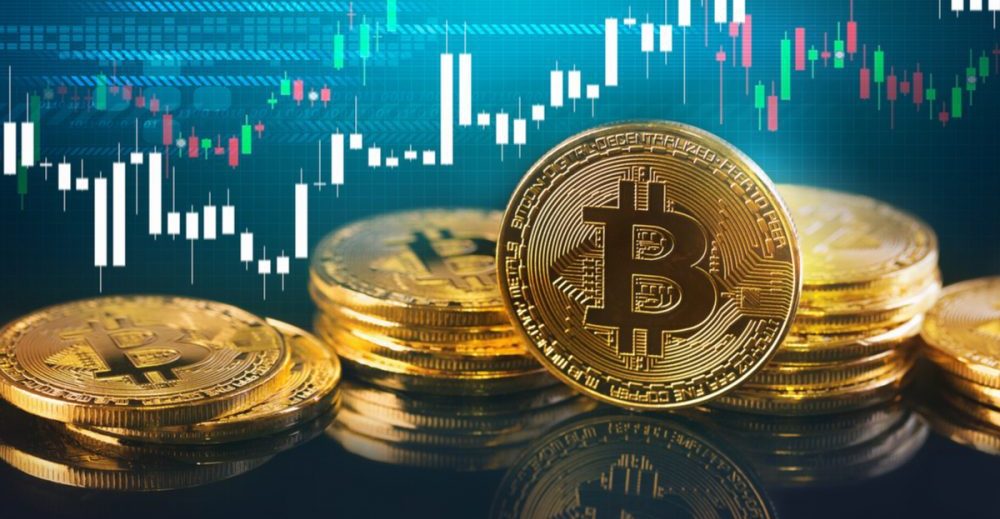 Comments Off

on Chainlink Accepts Alchemy Pay to Enhance Investment on Decentralized Exchanges (DEX)
What are Alchemy Pay and Chainlink?
Alchemy Pay users can now celebrate this brilliant news. This is after the platform-enabled crypto purchase from the decentralized exchange platforms. Now, users can get loan packages from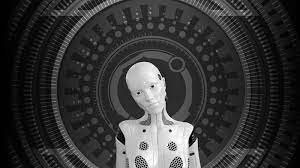 the decentralized finance top site. They will get them right into their digital wallets. It has been possible by Alchemy Pay token ERC20, ACH. Alchemy recently enrolled with Chainlink. Crypto and related firms use it to add high-quality market data to their smart contracts.
Alchemy Pay invented the first advanced fiat and virtual currency payment solution. The design is for enterprises and traders. With Alchemy, you can adopt blockchain technology,
therefore
, creating access to crypto investments. Digital currency investments and Defi goodies are available in the fiat ecosystem.
Chainlink's Accuracy Through Robust Technology
On the other hand, we have Chainlink. A platform that helps every user get fair rates. It is useful when buying virtual assets using digital wallets. The purchase is usually through decentralized exchanges (DEX). It includes platforms such as Sushiswap, ACH, and Uniswap. The CEO of Alchemy Pay, John Tan, said that the payment gateway framework is essential. It plays a part in their success. Particularly when it comes to the ACH value. ACH has a distribution throughout the economic system. Tangible technology enables Chainlink and, it has embraced clarity. It is robust tech that protects the platform from downtime and external manipulations.
Also, it's good to know that asset pricing isn't a data feed on the blockchain (off-chain). However, an answer is to take it from the chain and later present it on-chain for referencing. The on-chain referencing happens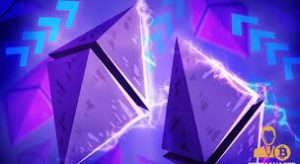 when users
initiate
transactions that involve various digital currencies. It's vital when the pricing of assets reflects the volume weight averages. It's fetched from all investment environments. This is more crucial compared to a single exchange. It is because you can achieve the prevention of inaccuracy.
Alchemy integrated with Chainlink in 2020. It gave birth to an excellent platform. Chainlink has thus become a significant element in Alchemy's daily business. It has links for most of the cases. Thanks to their gateway system of payment. Every retailer has pledged ACH on the network system for practical usage. ACH collateralization must enable users to use Alchemy's payment system. This will complete the acceptance of digital currencies
physically
and on online depots. From this, Alchemy can convert the trader's required fiat currencies. Payment transactions get completed within seconds. This is approximately 30 % of the total cost of the legacy payment system.
Over 2 Million Hubs Globally
Alchemy Pay's main sites link to traders. This includes platforms such as Binance and the e-commerce platform Shopify. This is a remarkable representation of at least 2M hubs globally. The Chainlink platform helped in securing value amounting to over 10 billion. This cuts across both Centralized and Decentralized Finances.