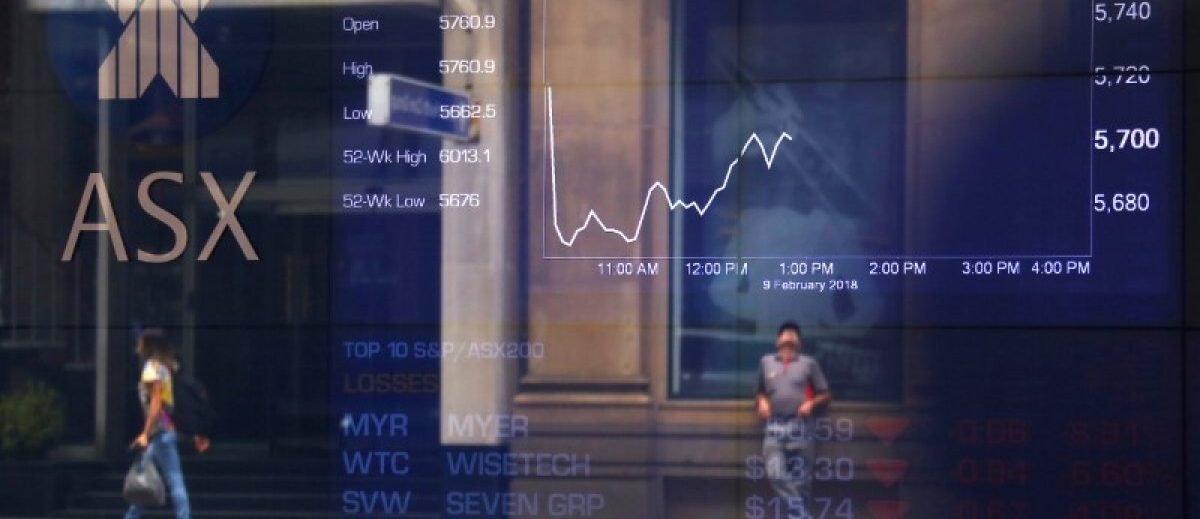 Comments Off

on Close to $50B Scrapped off the Price of the ASX
Very recently, one of the Australian markets has collapsed
drastically
. It was the anxious behavior of traders about the widespread destruction of Covid-19. The pandemic is a threat to drag the world economy behind, making the recovery process more rigid.
The stock exchange almost lost 1 % in the previous trade.
Therefore
, causing at least a two percent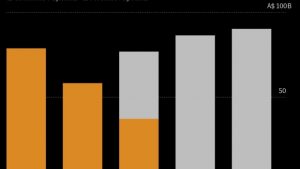 drop in the market. Industries closed with some huge minuses. The banks, as well as oil stocks, weighed down the marketplace. There was a fall in ASX 200. It was a 1.9% fall which is 147 scores towards 7.37K. Only six stocks made returns, while four were stable. Other 190 stocks fell beyond the 200 index mark.
According to Commsec on Twitter, this was a massive drop with 24 hours. There was a comparison to the previous one in February 2021 and the
minimum
closure in July. A senior officer at Burman Invest commented on losses incurred on AOI. The amounts totaled about 48B dollars. Julia Lee, a senior investment officer, said markets were closing to record highs. The massive issue of concern is that Delta is consuming the economy and affecting growth. Iron ore pricing dropped at least four percent in one night to around 130 dollars per tonne. This change in pricing made massive miners weigh on the marketplace after the drop.
Other components affected include Rio Tinto, which shed at least 2.5% while BHP dropped by 1.7%. Still, Fortescue Metals were also involved. They recorded a 0.6% fall. According to Julia Lee, all these changes in value are a result of miners carrying lots of damage.
Good Business Moving Forward
There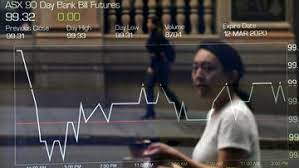 has been a felt reduction for deferred payments by borrowers. This is a report that came from the NAB (National Australian Bank). The decline is due to the current situation in the economic system. Ross McEwan went ahead to talk with the legislative committee. He told them about billions of loans that got deferred. It was a 1.8B dollar figure compared with fifty-eight billion dollars at the peak of the Coronavirus in 2020. According to Mc Ewan, there is a belief that a good investment before the pandemic is suitable.
Additionally, Ewan continued to say that many consumers are already in economic difficulties. That has further increased. This was as a result of the Delta variant that broke in the region.
Currently, most business ventures are hibernating. Such businesses are anticipating policies to pop up to get on track once more. In fact, for established and small businesses in existence, the situation is a bit complex. Mr. Ewan added that Australia is a country that requires a vaccine pass like nations in Europe. Currently, about 80% of qualified citizens in Australia have received their vaccinations. They had their initial vaccine jab in 3 weeks. That means their 2nd vaccine jab would happen by November 15th.