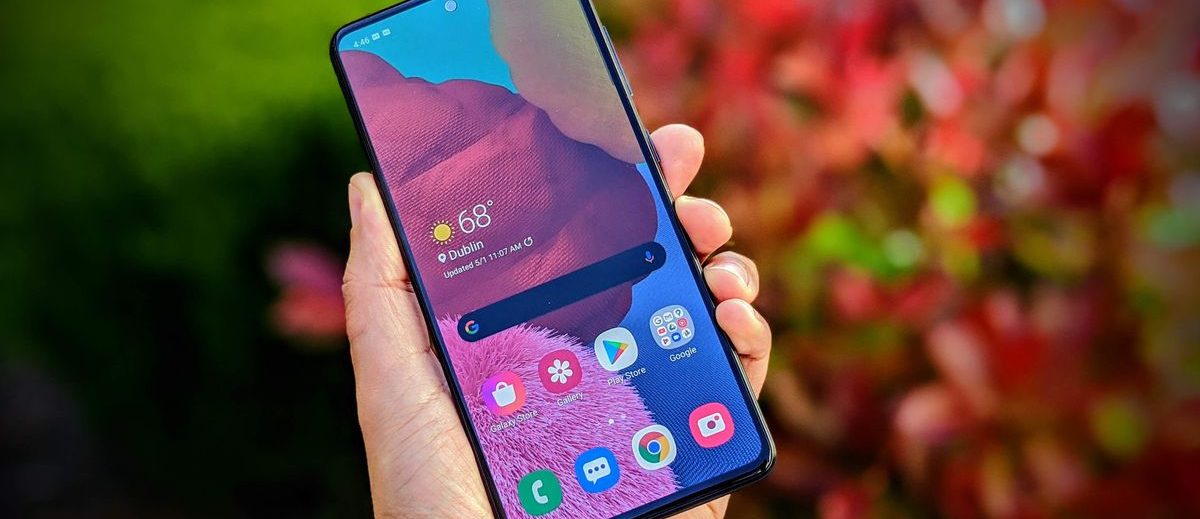 Comments Off

on Samsung all set to load Galaxy Smartphones devices with Crypto Hardware Storage
The smartphone manufacturing giant is set to make an enormous technological development. Samsung has now introduced Galaxy gadgets which will allow third-party wallets. These wallets will be capable of keeping and managing virtual currency.
Digital currency is getting better each day. There has been an extreme exodus to the crypto industry. We are witnessing huge investments traded for huge returns. Besides investments, cryptocurrency has been popular in many ways. Even the
overall
usage of tokens has increased due to modern payment adaptations.
It allows individuals to scan seller's QR codes. By which they can pay for products and services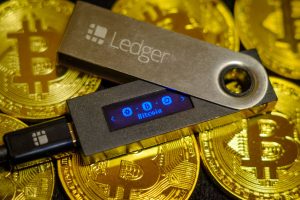 powered by different applications. Technologically, extra packages of features are being generated to satisfy the clients' needs. And to create a safer environment for investors.
Samsung
Linking
Users
with
Crypto
Wallets
On Wednesday, Samsung made an announcement. It will see active crypto users link up their crypto wallets with traditional ones. They are also working to enhance the storage of assets on cold digital wallets. This came due to the increased number of active users in the crypto industry since November 2020. Furthermore, the gadgets will have
multiple
blockchain features. This will consist of storage and brand-new links
concerning
wallets like the Nano S and X ledgers. These moves are to safeguard activities related to cryptocurrencies.
The Vice president of Samsung, Woong A. Yoon, released a statement. He mentions, Samsung will start with provisions. This will be for reinforcements of Ledger packages (Nano S and X). After which, the company will proceed to an expansion of extra cold storage options. He is also the company's blockchain head.
The
Digital
Currencies
Compatible
with
Samsung
After this, miners and traders can interact with the new feature. It supports various Crypto coins. These include Ethereum (ETH), Bitcoin (BTC), Tron. This innovation is essential for users. All crypto clients can get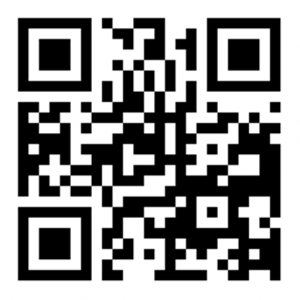 and manage tokens such as ERC tokens. This feature will allow users to
utilize
such elements from the comfort of their phones. Users will also receive crypto updates through the application.
Besides innovations, Samsung also made a move some years back. This was to reinforce the crypto market through the addition of a BTC emoji on its keyboards. After which, they have come out to
creatively
developed a built-in virtual wallet.
Ledger
Nano
S
and
X
Users
Ambitions
Active clients for Ledger Nano S and X are actually confused. Choosing between either using the traditional wallet or the Samsung storage.
Gladly
, the two can are to integrate for enhanced services. Expectations are that
additional
device makers will adapt to similar creativity and innovations. Since smartphone users, who are also crypto members, are going the crypto way. Generally, the whole scenario will open extra doors for crypto-oriented companies. This includes the likes of Ledger. This means the entire issue of partnership with mainstream entities will enhance. This will amplify benefits HOLDers who keep millions of dollars in virtual assets.