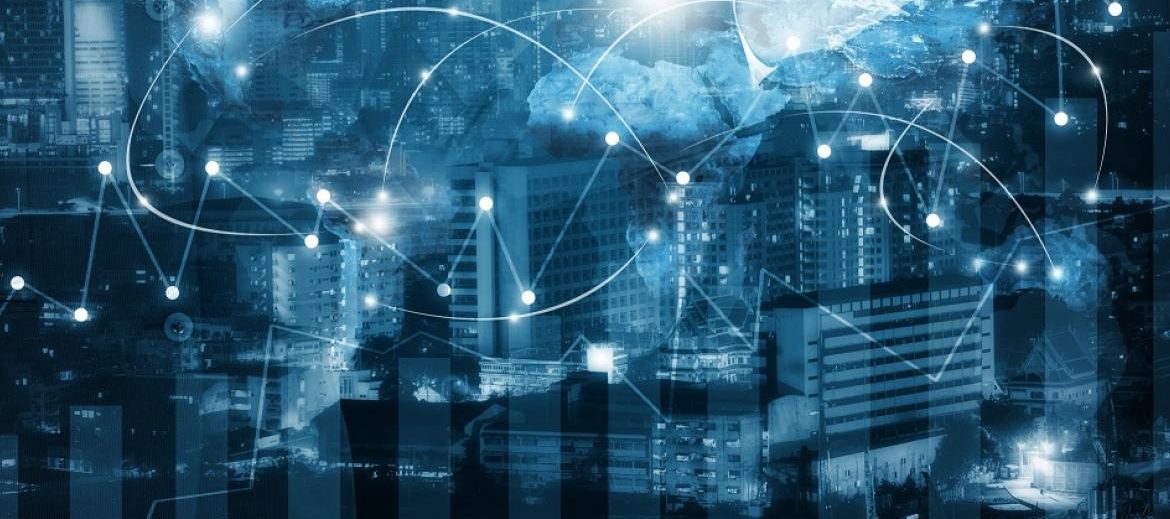 Blockchain
, the technology behind Bitcoin has formed many other applications. It is going to change the future landscape of commerce. According to Bitconch – Blockchain's future lies in distributed commerce. However, before discussing this in detail, let's explore Bitconch and Distributed Commerce.
Blockchain technology is a very secure and decentralized system. Data storage and use are very quick and safe. It is very difficult to delete or alter data. In other words, Blockchain technology is now under use by different types of industries. Blockchain technology is going to revolutionize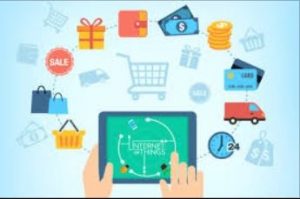 e-commerce and distributed commerce. Transparency is a unique feature of Blockchain. Bitconch is such an application for making commerce easier.
Bitconch
is a 3rd generation distribution ledger system. The head-quarter of the Bitcoin chain is in Shanghai, China. Bitconch chain uses innovative evidence of reputation agreement algorithm. Above all, this technology put forward a novel solution that empowers Blockchain technology. Bitconch chain uses mathematical models to run this technology. It helps in bringing a decentralized and distributive reputation system. In turn, it helps to change the above stuff into the reputation value of every single user. The reputation of users is going to be a game-changer in distributed commerce. In other words, if the user's reputation is more, then the transaction cost will be low or sometimes zero.
The term for high-reputation users is "Mutual Trust Nodes". They can start their own "payment channels". Therefore, they can make a speedier offline transaction via micro-transactions.
Customers can buy what they browse and found. They don't have to leave their browsing page or platform. It is a kind of personalized platform. It permits retailers to reach and get their customers by using apps. Above all, users can buy whatever they see with one click.
Bitconch's Plan for Distributed Commerce
Bitconch
has recently launched BR Play, its distributed commerce product. It believes that the future of Blockchain lies in distributed commerce. Bitconch is well known public Blockchain. In addition, a distributed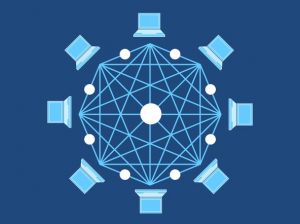 business application is its main focus. Above all, it has approval from the government of the People's Republic of China.
Bitconch was the 5th in Forbes's "Top 10 Blockchain companies to watch for in 2019". In conclusion, Bitconch was the lone public Blockchain featured in the list.
The mainstay of distributed commerce is impartiality, co-creation, sharing, and co-building. Distributed commerce runs using Blockchain technology along with AI. It also takes the help of big data and a few other technologies. In addition, it offers opportunities to small business players in a larger business ecosystem. Therefore, distributed commerce is going to win the trust of common people in the future.
In the past, the performance of any company was dependant on internal employees. In distributed commerce, the customers will influence the functioning of a company. However, how well a company is doing? Here, the consumer is not a normal consumer. Apart from being a consumer, he is also an investor, promoter, producer, and beneficiary.
Distributive commerce has several benefits over traditional commerce. Therefore, it is going to transform the future business environment.