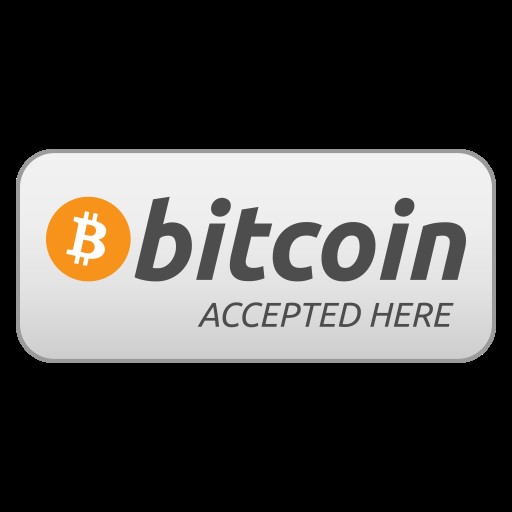 B
itcoin price is shooting up in 2020. It is reaching new heights now rallying since March this year.
The price of this digital currency has been fluctuating. We have seen a rise and fall in Bitcoin price throughout its history.
As of November 19th, the price of one Bitcoin is $18,114.48. In March it was about $5,000 when the market nosedived. According to crypto pundits, the Bitcoin price may reach the $20,000 mark by December end.
The Prediction: $20K in 2K20
Bloomberg Research
in its
Bitcoin Report:2020
has a prediction on Bitcoin price. According to the premier research institute, the price of Bitcoin will see a new height of $20,000 by the end of the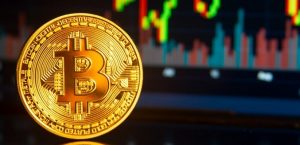 year. McGlone from Bloomberg Research has opined that the Bitcoin price will touch $100,000 by 2025.
Reasons behind Bitcoin rise
Sound technical structure
Bitcoin is operated by a technology called Blockchain. The design of blockchain technology aimed to make Bitcoin functional. The technology later started getting attention for its use in several other industries. This sound technical structure is one of the main reasons for Bitcoin's acceptance. Blockchain is a secure and decentralized system where peer-to-peer transactions take place.
The year 2020 has been witnessing a global economic slowdown. The sluggish economic trend that started in the last few years is continuing. The origin of Bitcoin was due to the global financial crisis. So people and companies are feeling safe to invest in Bitcoin. For them, Bitcoin is a "haven" for investors.
The pandemic has affected global finance. The already sluggish global economy got further blow due to COVID19. The world remained standstill for one year. The light has not ended yet. Most of the economic and industrial activities are facing problems. Due to this, investors are getting attracted to Bitcoin. For them, it is an alternative investment avenue.
Big Corporate, Banks embracing Bitcoin
In 2020 we saw many big corporate and banking institutions embracing bitcoin. Some reputed brands who are into the crypto market are Amazon, BMW, Google Microsoft. Some other reputed brands are DBS Bank, Credit Suisse, Citigroup, JPMorgan, and, Square.
In 2020, many new corporate/ banks have joined the band. We may recall brand names like PayPal, DBS Bank, and
China Construction Bank
(CCB). These big entries have a positive effect on the rising of Bitcoin.
Further Reasons
PayPal enabling Cryptocurrency purchases
PayPal's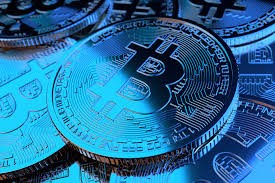 crypto entry has given a new boost to Bitcoin. PayPal has a huge customer base and operation in more than 200 countries. As of June 2020, it has 346 million active PayPal accounts worldwide. The news of PayPal's crypto indulgence had made Bitcoin jump from around $12,300 to $12,900.
Bitcoin is a "safe haven" for investors. Many companies and banks invest in Bitcoin as they feel it is safe and secure. There have been many illegal financial transactions done through Bitcoin by rackets/ gangs. They try to be aloof and avoid security scrutiny.
Bitcoin's dominance over other currencies
Bitcoin has been performing better than all other alternative Cryptocurrencies. Bitcoin Cash, Litecoin, Ethereum, Ripple, Stellar, NEO, etc are far behind bitcoin. This phenomenon is also giving rise to Bitcoin price.