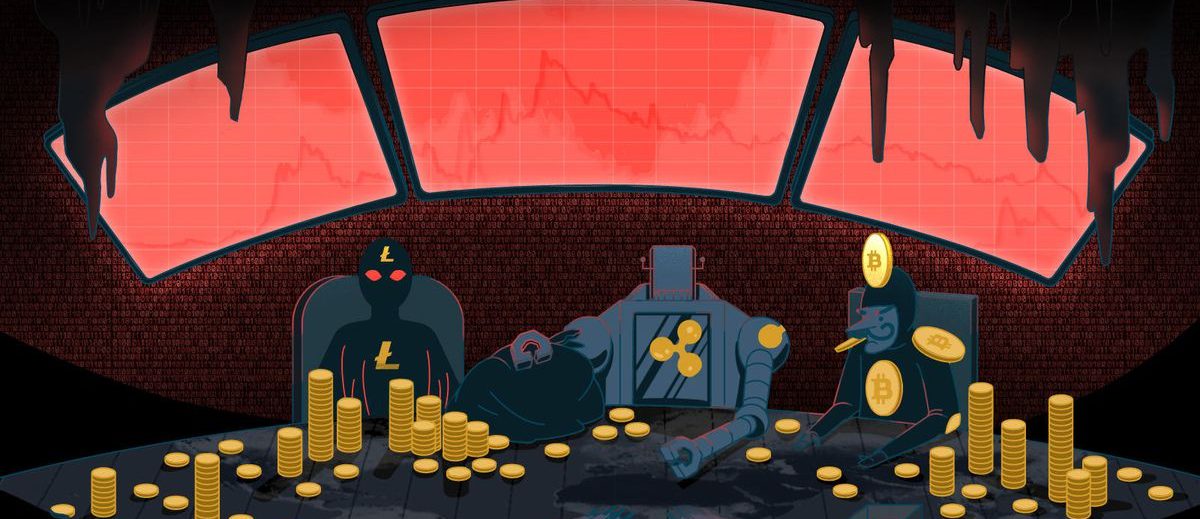 Comments Off

on Dirty Online romance: crypto criminals trade 'love' for money
Criminals are making it harder over the internet space. Scamming is now tied with romance. This is especially when carrying out fraudulent digital currency schemes.
Researchers are touting individual isolation like a "behavioral epidemic." Individuals in loneliness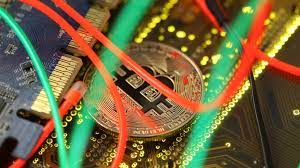 are turning to technology. They are searching for help. The figures are growing huge. In 2020, there were 1.4k platforms dedicated to dating activities. Dating applications have seen a huge growth ever since.
The technological world is a brand-new dating site. Scamming groups have taken advantage of development. Hannah Hart, a virtual specialist, said something in this context. She says this could
swiftly
cause an escalation of online relationships.
Increasing Pattern of Romance Scams
FBI's gave a warning of an increasing pattern of online employment linked to romance. This is a type of fraudulent activity. Also, this is taking place
regularly
. It is with much confidence and intensive persuasion. Victims get persuaded to trade in the digital currency business. This later diverts them to romance scams. In
June-July
, the FBI Internet Crime Complaint Center got at least 1.8k cases linked to the online scams. These scams led to the loss of over 130M dollars in the United States alone.
The reports from IC3 say that threat players usually take it slow. This happens when they first start an online relationship. It's a sluggish burn creating an environment of trust. However, later it turns abusive. After winning confidence, they move to the next step of boasting this. Victims enroll for quick profits. Mostly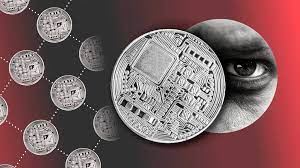 when they are not careful and attentive to learn the hidden tricks. Any victim is usually channeled to a fraudulent platform. These hold fake information. One may not know at first sight. Until it doesn't work out as anticipated. These websites are
uniquely
established to resemble a trading portfolio. Victims are also welcomed with several numbers. Many graphical components reveal the accumulation of profits. From the same sites, victims are also allowed to make withdrawals of some "profits.'
Extra Charges and Rules from Nowhere
Initial withdraws of 'profits will always make one invest more. That's where most newbies are finding themselves. After withdrawing
successfully
, scammers post-romantic interests. This encourages victims for more trade. This time around, they give victims a romantic prompt to act
quickly
. These profits need fast actions. Next, the online relationship takes another direction. This is when an individual tries to make more withdrawals. Popping
unreasonably
, extra charges appear from nowhere. On top of that, you see new policies having
maximum
withdrawal amounts. People are milked in broad daylight.
The FBI agency is now warning individuals of sending funds or even trading with such sites. They want users to stay away from sites they aren't clear in what they do. People should refrain from spiced sites since most of them are traps on standby.