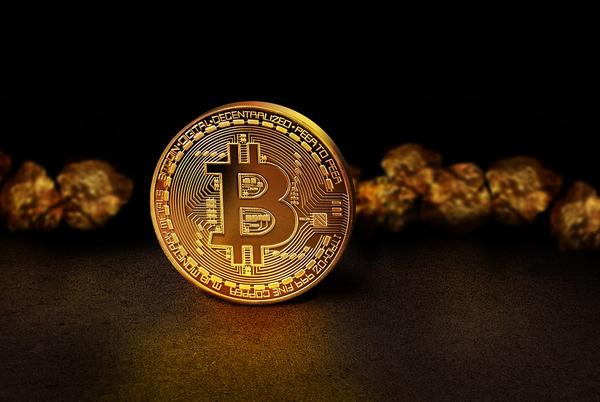 Comments Off

on Slavi Kutchoukov Introduces his Digital Coin, Slavi Coin
Slavi Kutchoukov is a tycoon behind the introduction of Slavi Coin. It's a digital innovation that has led to a token distribution of 1 billion SLV. The coin's value remains unpredictable up to date.
Internet with Innovations
Internet introduction in the world today has led to
numerous
developments. Among these developments is the introduction of digital coins. It's clear that digital coins are set to win over traditional money.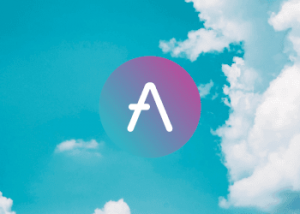 The reason is that governments cannot control it. For digital coins, governments nor central banks have control over it. That's the reason why most people are going the crypto way. This has allowed them to achieve financial privacy and escape audits. Firms have started
 adopting the internet. And this allows them to offer clients swift and simplified services.
Tycoons like Slavi Kutchoukov, look into such advances within the crypto space. He went ahead to accept the challenge of coming up with their own digital tokens. Most of these tycoons have a common thing. They ensure that digital coins are able to adapt. So that it can adapt to the wants of consumers within the business jurisdiction. Due to this, yearlong businesses like real estate are going for cryptocurrency innovations. because it can help them meet the needs arising in the marketplace.
Slavi Kutchoukov is Promising Various Novelties
The tycoon is prominent especially when it comes to real estate businesses. He is also popular in the fashion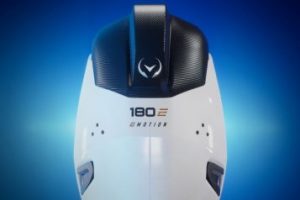 industry in regions like the United Kingdom and UAE. Slavi Kutchoukov has prestigious motors, money as well as spiced women around him. We can
simply
conclude – he has it all except digital coins identified with him. To ensure he has it all, Slavi Kutchoukov is after fulfilling the goal. He now owns at least a single virtual coin named after him. The tycoon is now jovial to introduce SLV.
Slavi Kutchoukov clarified that the token will guide the digital currency market. Such views are
highly
motivated by the nice reception SLV coin has had since its formation. The virtual currency has promised various novelties in the crypto market. These novelties include swift financial transactions, safety. It also has simple ways of using the
newly
introduced coin. With such benefits, people have an opportunity to use the coin regardless of where they are.
There are zero records of the first token value. But it comes with a total distribution of 1 Billion worth of SLV in space. The supply is open to the public for
purchase
. The Slavi Kutchoukov coin is likely to launch in a few weeks to come. Thereafter it will get activated within premises under the tycoon's management.
The crypto space continues to grow daily. SLV isn't the only digital money in the crypto world today. We also have Solana which has made a historical step today. In 2020, Solana got introduced to the market. Its value has continued to gain momentum over the past few months.