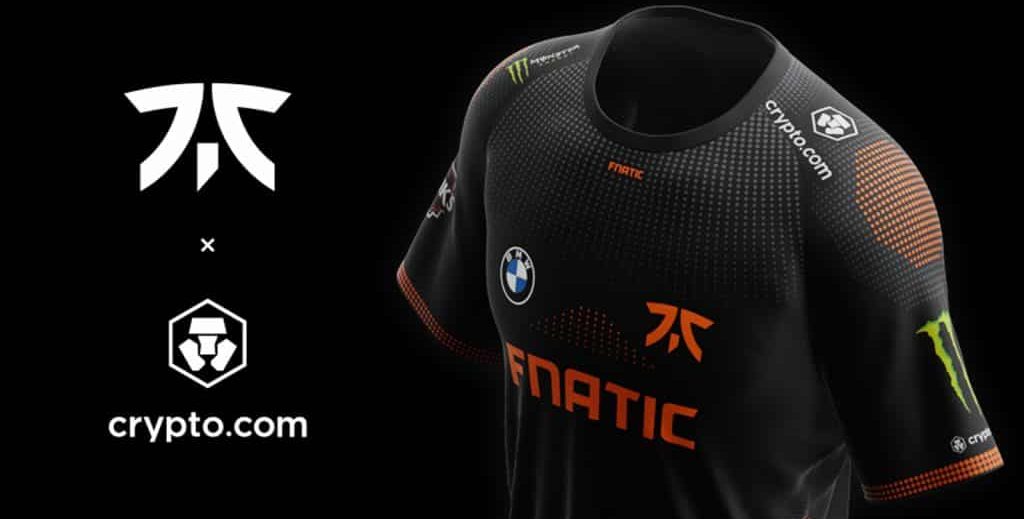 Comments Off

on Fnatic and Crypto.com Strikes $15 million Partnership deal
A UK's based Fnatic has shaken the crypto space with a crypto partnership deal. The deal is between Fnatic and Crypto.com. They are now the official world digital coin partner via the 15M partnership program.
It's also the initial virtual coin deal in the space of e-sports. This becomes a beautiful big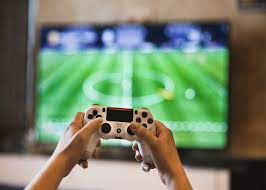 deal for the Fnatic partner's cast. Fnatic has also partnered with entities such as the UFC, Lega Seri A as well as Formula One. Now, what is this partnership doing for the organization and its fans?
The deal is long-term and it amounts to at least 15M dollars. This will introduce digital currency options for transactions, especially for organization fans. Additionally, it will lead to Fnatic virtual products becoming available. Such products include the Non-Fungible Tokens. On top of that, the partnership deal will empower the marketing strategy. This is achievable through the unique branding on their jerseys. Fans
shall
also get some awards as well as perks. This will include several products in partnership with Crypto.com. This
shall
be available to crypto clients who
normally
buy Fnatic goods.
It's an ideal deal that
shall
grant the Crypto venture to interact with Fnatic fans from all corners of the world. This has been
dearly
enhanced by the presence of technology in the world today. The Chief Executive Officer to Fnatic, Sam Mathews said something positive. He said that the deal will help the world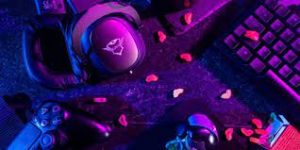 leaders to collaborate. The digital currency and e-sport leaders can team up for a unique long-term deal. Fnatic enjoys being among the most connected and strengthened audience base globally. The long-term deal with the Crypto organization will help on a daily run.
Today, digital currency has become a mainstream transaction technique. In fact, no better season to aid fans and make them creative and healthier than this time. This is the greatest time to future-proof digital currency decisions.
The Digital Currency Education and Financial Literacy
With more expectations, the Fnatic and Crypto deal can lead to several activations. This will be especially with the Fnatic e-sports groups. It
shall
comprise interactive storytelling Crypto stakeholders on board. This will help establish fun game content and branding of in-game physical experiences. This is beyond getting individuals into the digital coin expenditures. As part of its agenda, Fnatic will also give literacy lessons. This will be on finances and digital currency education to newbies.
The CEO and co-founder of Crypto.com, Marszalek Kris was in favor of this. He said that they are happier to introduce a complete integration deal with Fnatic. Now, this leads to another step in the whole industry. The Crypto players have emerged victorious in more than 200 championships held so far. They have in the rightful manner established themselves as e-sport leaders. Now, this becomes a big initiative to get the world presence such as Crypto.com in the partnership deal.