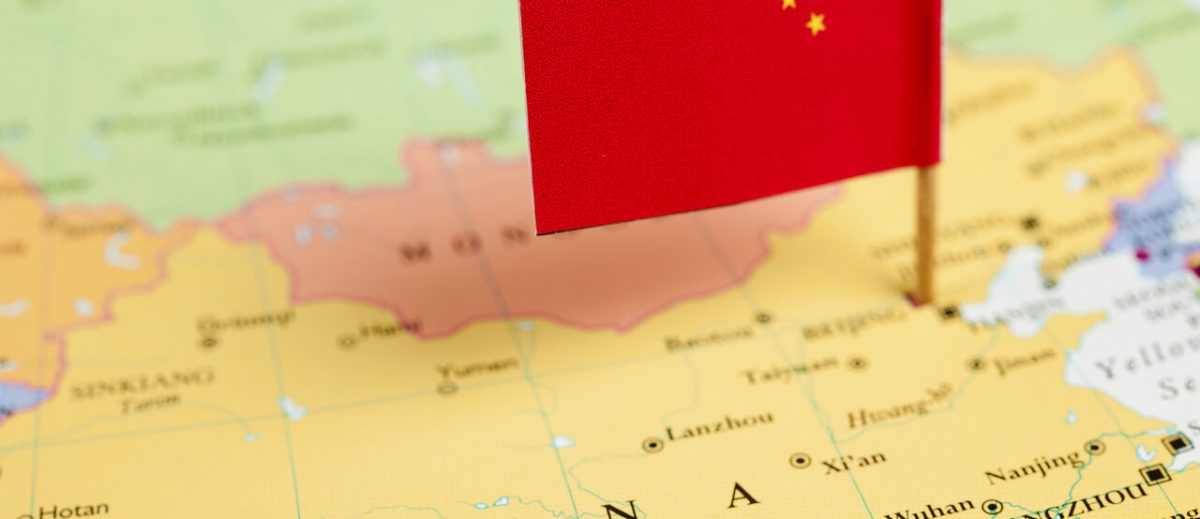 Comments Off

on Houbi to Stop Servicing Chinese Users
Not every country welcomes the idea of crypto business. China has been on the front line in matters of curbing down cryptocurrencies. As a result, crypto exchanges are striking back with 'revenge'. Why is Houbi cutting relationships with China?
Cryptocurrencies are Illegal
Recently, we have seen the Chinese government putting strict measures on crypto. They are doing so to control the crypto business in the country. Individuals and crypto exchanges are losing hope,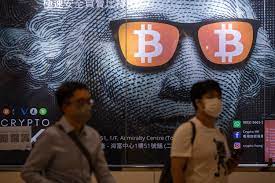 therefore
, discarding the digital currency developments. It's a spike on the toe! Huobi is the world's biggest digital currency exchange. They recently announced it would be dropping down Chinese users. There will be no creation of new accounts by Chinese citizens on Huobi's platform. This came forth after Beijing made renewals on digital currency crackdown. The People's Bank of China said that every cryptocurrency-related business is illegitimate. They further said that there's no accommodation on the land. This includes all trades experienced on Friday. Central banks have no control over cryptocurrencies. So, the People's Bank of China went to another level of declaring crypto business as illegal. The giant aims at overseas exchange platforms that offer crypto services in China.
Binance Blocks Chinese Phone Numbers
Huobi released a statement related to this. It has declined new account creation by Chinese citizens. The firm will also scrap already enrolled Chinese individuals by the end of this year. Moving away from the Houbi company, we have Binance. It is another company that has blocked Chinese mobile numbers.
Additionally,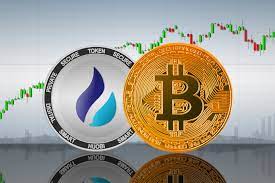 Binance has also disabled the download capabilities. This prevents using the application in Chinese land. It is a company that follows compliance with seriousness. Doing so shows faithfulness to the local authority's requirements. Particularly when it comes to its operations.
This year alone, the Chinese government has gone ahead to intensify crackdowns. This trend is not new in China and doesn't seem to stop soon. This is because financial regulators in China
consistently
worry about virtual coins. And they want to curb the effects of it on economic stability.
Du Jun, Huobi's co-founder, started his reply. He said they began taking control after seeing the notice from the central bank. The senior official didn't mention the approximate number of users that would suffer. The company was embarking on a world expansion program. They are doing so for
substantial
growth across continents. Token-Pocket, a prominent service provider of digital coin wallets, added similar comments. There is an effect on users from an abrupt termination of services. This is so specific to the mainland Chinese users risking violating set up policies.
John Wu, head of Ava Labs, also gave his views
concerning
the released notice. He doesn't believe that the move would set a standardized framework. So other nations regulate crypto activities as per their law. A few years ago, Chinese crackdown procedures appeared. This caused outflows in the capital. This affects many exchange platforms. This caused at least $28.1B to flow from digital currency exchanges like OKEx.