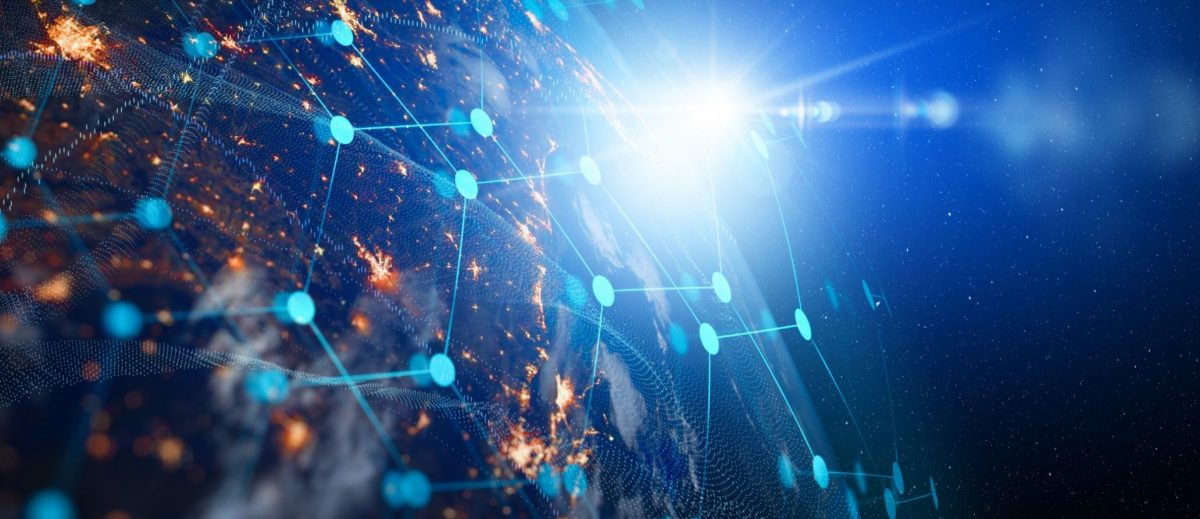 The
Blockchain technology
is behind the functioning of Cryptocurrencies like
Bitcoin.
It is in the news, yet again. Blockchain has emerged as a new-age technology with a variety of applications. We have seen its use in defense systems. It is also used in supply chain management, banking, and the electoral system to name a few. In addition, it's the turn to use Blockchain in health management, more particularly to combat
COVID-19
.
The pandemic has engulfed the whole world during the last year. It has taken thousands of lives and shattered and shuttered the entire globe. After that, people have been in home isolation. Above all, the businesses, industries, and public activities are almost stopped. Because of the severe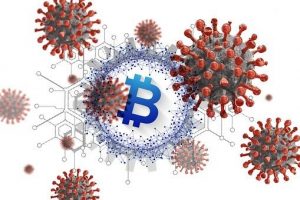 economic crisis, countries are opening up now. Till now, no foolproof medicine or vaccine is available to fight COVID-19. Without mass vaccination, it is difficult to control the spread of the virus. Without vaccination, normalcy is not going to come back.
In many countries, scientists and medical professionals are busy developing vaccines for COVID-19. At least a dozen Medical Labs have claimed their advancement in vaccine development. Two to three labs are claiming to have done with it. Above all, they are ready to market the product soon, possibly in the next three to six months.
But, for successful vaccination, there is a need for an effective supply chain. In other words, a well-organized supply chain can ensure a smooth supply of vaccines to each one of us. There is a need for quickness in the distribution of vaccines. The creation of a database of all stakeholders is also essential. It would ensure smooth monitoring and management of the vaccination process.
Blockchain Application in COVID-19 Management
The development of the COVID-19 vaccine is in the advanced stage. Some claim its arrival by the year-end. However, the next challenge is the management of the supply chain. It is a complex supply chain where the number of stakeholders is high. Acceptance of error is almost zero. In addition, it requires a huge data exchange, easy accessibility, transparency, and usability.
Several governments and medical laboratories are considering using Blockchain in combating COVID-19.
The vaccine supply chain is consisting of different stages. The stages are the development of the vaccine, storage, packaging, and cold-chain transport. Few more stages are the national and international delivery and distribution.
Blockchain technology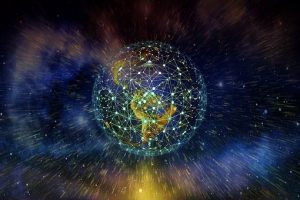 has several unique advantages. Now here are some notable advantages of Blockchain in its application in COVID-19.
Blockchain would ensure quick communication among all stakeholders when an epidemic strikes
Effective Patient Consent data management is possible.
A decentralized database would help connect all stakeholders in a single network
The tracking of vaccine distribution could be helpful for pharmaceutical companies.
A high level of transparency is possible in Blockchain-based applications.
Communication among parties becomes easier.
The storage of data here is secure and it is difficult to delete.
Blockchain can ensure a fair, transparent, and democratic process.
Blockchain will record transactions made between 2 parties in an organized way.