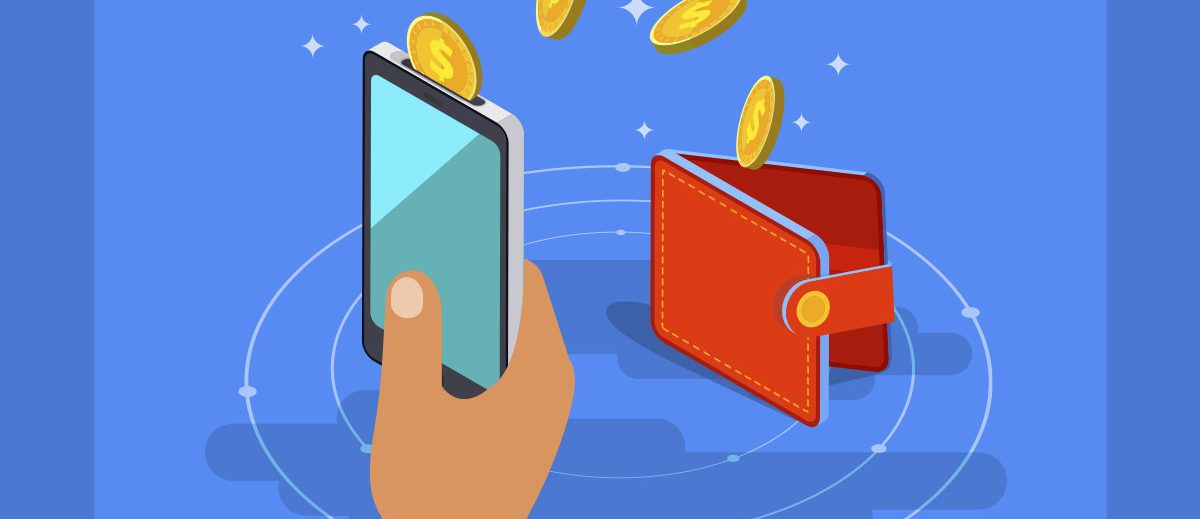 Recently, there is multiple news on the scams happening across the world. Cryptocurrency is a hot property currently. There are a lot of scams and frauds associated with it. Multiple ways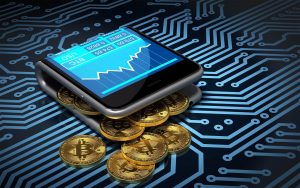 developed to steal the cryptocurrency. They are hacking, phishing, SIM jacking, scams, extortion, and many more. Fake websites, calls from impostors, too good to believe offers are also threats.  You need to have an approach to ensure maximum fund security. Check out the below ways for best results:
Your wallets should have a renowned origin

There are a lot of businesses claiming to provide secured crypto wallets. Many companies are providing too good to believe offers for crypto-wallets. So, it is better to choose a crypto wallet from a reputed and well-known company.

Perform some research

There is a range of different wallets available currently. There is a range of benefits too. Some are hardware, some are software and other types are also present. So, you need to check the things that suit you best before going for a wallet. Of course, security is definitely a major concern.

Better to keep your coins in a cold wallet

It is advisable to keep your crypto coins in a hardware wallet. It prevents the risks of getting hacked or stolen by fraudsters and hackers. So, please keep a small number of your coins in the exchange or software wallet. Experts say that online wallets are more susceptible to fraud and scams.

Don't keep all the funds in one place

It is better to keep your cryptocurrencies in different places. Keep some in a hardware wallet. Keep some amount in the exchange for trading. If any malware attack happens, then you will not lose all your money. So, please don't keep your funds in one place.

Keep the private keys safely

Private keys are important for cryptocurrency. Moreover, you should not share your private key with anyone. So, make sure to have the private keys in a very safe place.

Create alternative storage for private keys

There should be alternative storage for your private keys. Keep the private keys in a wallet (preferably hardware wallet) or cloud. If anyone's service does not work, you have a backup in an emergency.

Keep strong passwords

The wallet's protection is very essential. Your password should be hard to guess. Therefore, lesser chances of hacking. Hackers use sophisticated tools to crack the passwords. Please avoid using common passwords.

Use secured networks

Please use secured and private networks. You should use a secured network while trading with cryptocurrency. Please avoid public networks or Wifi, as hacking is a threat at any point in time. Also, use your personal computer to do such transactions.

Keep your investments private

Keep your investments and private accounts a secret. The information related to your investments should be private. Avoid discussing this information with others.

Don't get involved in huge trades

Always try to conduct small trades. Avoid doing huge trades at once. Bigger trades means greater risks. So, make it small and simple.
These are the ways to keep it safe and secure. But you have to first choose the right wallet so that you could prevent hackers.