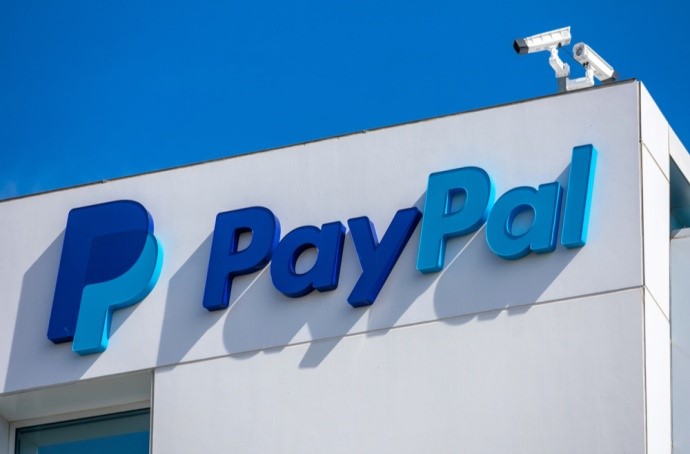 PayPal has put its steps in the cryptocurrency market recently. The money online platform has announced that PayPal account holders now would be able to buy and sell Bitcoin and many other virtual currencies. PayPal Holdings, Inc. is a US-based company operating a global online payment system. It offers financial services like online money transfers, digital payment service, P2P payments, and debit card accounts. It has established itself as an electronic alternative to traditional money transactions.
PayPal has secured the first provisional cryptocurrency license from the New York State Department of Financial Services. To offer this service PayPal has partnered with Paxos Trust Company. It is predicted that by the end of 2021, the retail payments done with Bitcoin, Litecoin, and Ethereum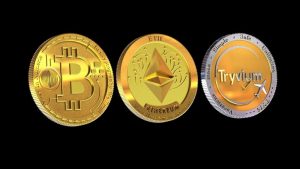 by PayPal users could seemingly double and attain USD 50 billion marks. According to CEO Dan Schulman, the expectation for this development is to help nurture the global acceptance of virtual coins and to get ready for the firm for the upcoming digital currencies.
A Boost to Cryptocurrency
Industry experts believe that the entry of PayPal in the cryptocurrency market would boost it. PayPal's entry implies that the 26 million PayPal account holders can now make cryptocurrency buying using the PayPal platform. After this announcement by Paypal, the market leaped by almost 15% in the BTC price. In addition to that, the other cryptocurrencies supported by PayPal also experienced an average weekly return of 10%-15%.
For the US market, PayPal is scheduling to bringing up buying options for the investors over the next few weeks, and within early 2021 it has a plan to fully rollout. PayPal has is planning to add a bunch of cryptocurrencies to its portfolio. The digital currencies that are waiting in rows are Litecoin, Ethereum, and Bitcoin Cash. The company confirms customers can now store all these digital currencies "directly within the PayPal digital wallet".
PayPal is also aiming to amplify customer awareness around cryptocurrency. They believe this exercise would promote the adoption of crypto among users: They are planning to supply educational content regarding the cryptocurrency ecosystem.
Downsides of this PayPal Crypto association
However, it is revealed that PayPal wouldn't allow its account holders to transfer their cryptocurrency into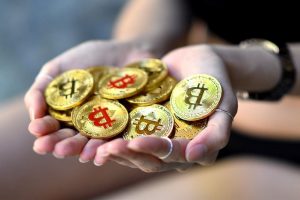 or out of PayPal. Secondly, they would not have any control of the private keys, a long string of numbers and letters that allow holders to move their digital assets. PayPal plays a kind of dictatorship on what users can do or not do with their cryptocurrencies.
PayPal Competitors
Considering ample opportunities and possibilities that cryptocurrency offer more numbers of big players are gradually embracing digital coins. Before the entry of Paypal, the Robinhood trading app has allowed crypto since 2018. Similarly, Square users have been trading in crypto for quite some time. After the announcement of PayPal's entry companies like Visa and Ternio has also announced to team up to help crypto companies.
Bottom-line
Cryptocurrency, although consider as the "future currency" of the world, there are many who are still skeptical about virtual currency. But gradually crypto is getting more acceptance from big horses of the financial world. By the entry of PayPal in the fray, cryptocurrency is undoubtedly going to gain a lot in times to come.