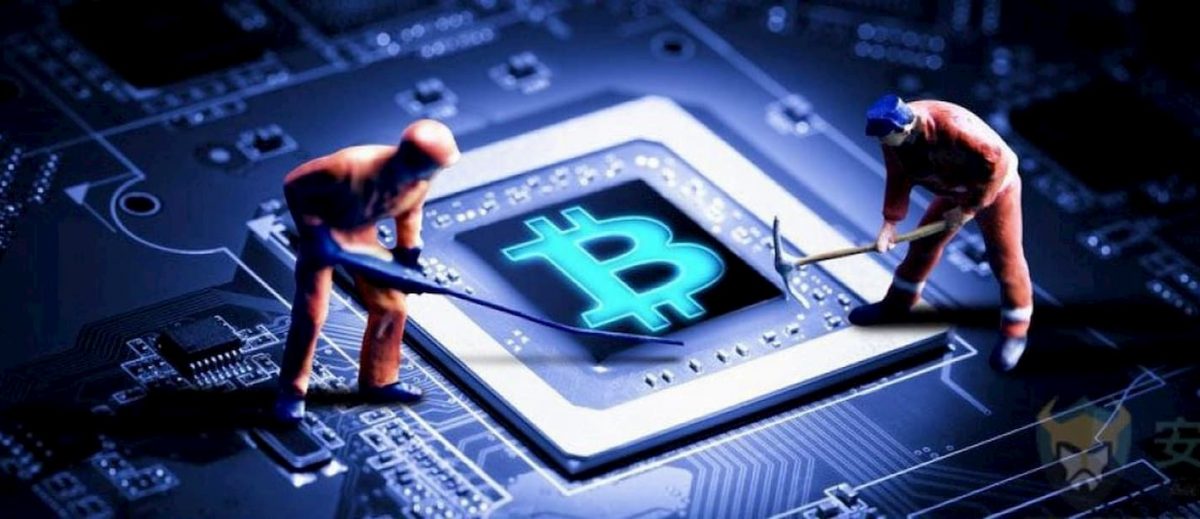 There are three ways to
procure
Bitcoin. One can buy it from a cryptocurrency exchange. In addition, one can accept Bitcoins as payment for selling goods and services. One can
obtain
it through mining new Bitcoins. The mining of Bitcoins is a complex process of discovering new Bitcoins.
Process of mining Bitcoins
The process of mining is very tough. It is
just
like digging the ground for finding gold. First of all, the miner has to set up a network of high powered computers. This set up is for finding the verification key of Bitcoins transactions. The miner will try to verify a large number of transactions in one go. All these transactions will be in boxes. Then a Blockchain will keep all the transactions locked
virtually
. The miner will try to find the key for this box. To do this, he will be using the software.
The software will try to find the key. After finding the key, the box will open. This will also
verify all the transactions. The miner has to solve a lot of puzzles to get the correct one. The process becomes tougher and tougher. If the miner manages to crack the puzzle, this leads to the creation of a Bitcoin block. After the creation of the Bitcoin block, the miner will get a reward. The reward will be 25
newly
created Bitcoins.
How to do mining for free?
To do Bitcoin mining, a few things are essential. First, one needs to install a Bitcoin wallet. One has to set up the Bitcoin wallet. It will allow to send, receive, and store Bitcoins. One can store the smallest amount of Bitcoin (called a Santoshi) to thousands of Bitcoins. One needs to create an account with the Bitcoin wallet. One also needs an encrypted bank account to receive the money. Then a free mining software is a must. One has to link the Bitcoin wallet with the bank account.
Free Bitcoin Mining Software
The actual mining process involves mining hardware. But the Bitcoin mining software is also an important component. It will connect the Blockchain network and the mining pool. The miner will provide information to the software. The software will provide it to the Blockchain network and the mining pool.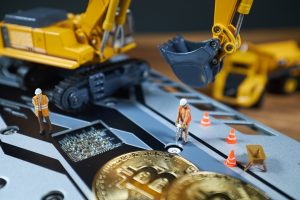 The software can be present in any operating system like Windows, Linux. There is so many software available for the mining process. Here are a few of the free software listed below.
EasyMiner – It is a GUI based mining software. It can operate in Windows, Linux, and Android operating systems. It is very transparent in nature. This software provides a visual representation of the mining process.
BTCMiner – It is a miner having a USB interface. This reduces the
additional
hardware requirements. The process is
fully
automated.
MinePeon – It is an open-sourced Bitcoin miner. It has good stability and performance. The mining is completely automated.
CGMnatur – This is a simple and lightweight miner. It can operate on
multiple
platforms. Its performance is quite good.