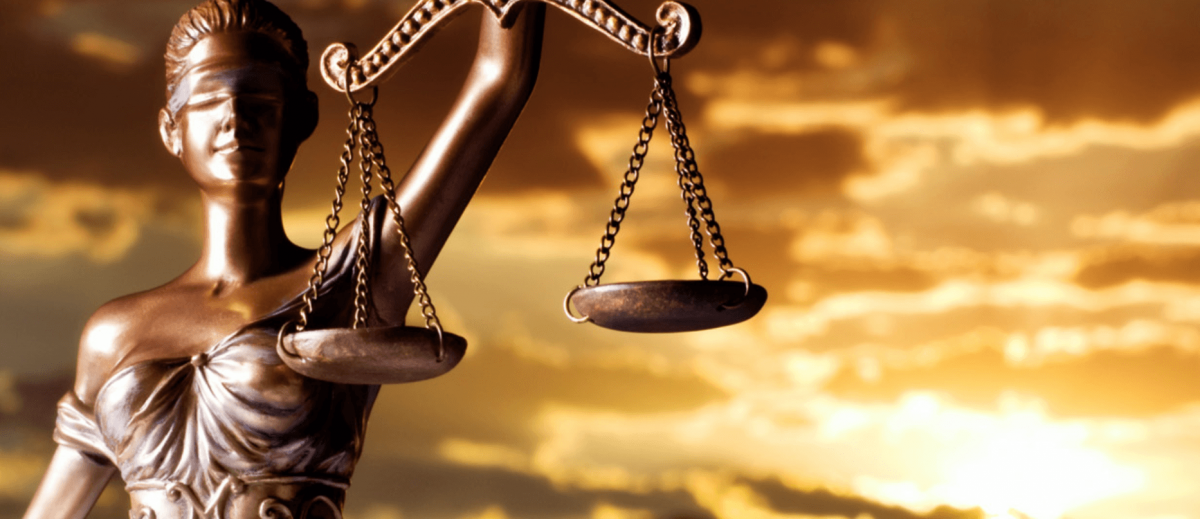 India's stand on Bitcoin and cryptocurrencies
Recently, Bitcoin prices are touching the sky. Many other cryptocurrencies are also flourishing wonderfully. This is a big boon to the crypto world. India never had a proper stand, when it comes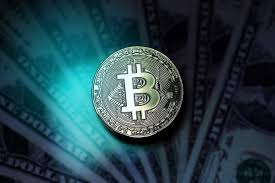 to cryptocurrency. The country was neutral for cryptocurrency. India neither supported nor proposed a ban for Bitcoin or cryptocurrency. The state of cryptocurrency is very uncertain in India.
India's plan to ban crypto
Recently, news came that India is planning to ban cryptocurrency. Planning is going on to introduce a law for this. So, there will a law in place that bans all the private cryptocurrencies like Bitcoin and others. In the current budget, the lower house published this report. In the report, it says to prohibit all cryptocurrencies in India. However, certain exceptions will be present. With this, they want to promote the blockchain technology of cryptocurrencies. They are planning to exploit the uses of digital currency as well.
Additional Details
It will have an adverse effect on the economy. As crypto is booming recently, people could cash on this opportunity. The panel suggests banning all private cryptocurrencies and proposes punishment for offenders. As per the panel, the punishment will be 10 years of jail imprisonment. As per RBI, this step was necessary to stabilize the financial ecosystem of the country. The central body also told that it does not consider crypto as a currency and provided its reasons. It is not in paper or metal coins, so it does not have any physical existence. Another reason is it is not certified by any government agency. So, the Indians will lose the funds they invested in cryptocurrencies.
New plans to launch its own digital currency
After banning all private cryptocurrencies, the panel proposes a new idea.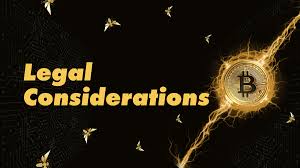 In the recent budget session, the new idea of creating a digital currency got presented. RBI will own and govern and make laws for this. This will be India's official digital currency and RBI will issue the currency. So, primarily, India is planning to launch its own currency. Hence, it is creating the path for success for its currency.
Expert opinion
CoinDCX is a cryptocurrency exchange established in India. Sumit Gupta is the CEO and co-founder of this crypto exchange. He says that the Government is taking steps to ban crypto in India. However, he believes that the government will listen to the crypto holders' concerns. Before taking any major decision, the government will consider the stakeholders' concerns also. He added that they will be talking to other stakeholders in this regard. They will start communicating with the government panel in this context. The target would be to build a better economy that will help in the country's growth.