iTrue ICO Review
Big Data, and how it's handled, is one of the main subjects of debate in pretty much every industry. As the Internet becomes an ever-increasingly integral part of our everyday lives, the question of how data is handled and how our privacy is secured will become more important. With the recent introduction of GDPR in the European Union, data security is now a crucial aspect of running a business.
At the same time, blockchain technology is becoming more prevalent in the business sector, and more companies are looking into how they can create blockchain-based apps for themselves and their clients. iTrue is a company that is about to launch an ICO for their project, which will attempt to tackle the data question and at the same time provide a platform for businesses to develop their own blockchain-based apps.
What is iTrue?
iTrue is Blockchain-as-a-Service (BaaS), that will use a biometric authentication system for both developers and business users. It will allow businesses to develop their own blockchain networks, and it will incentivize their customers for sharing their data in exchange for monetary rewards. This will not only allow a quick and easy entry for businesses into the world of blockchain technology but also solve the problem of data privacy. Users will quite simply opt-in to share their data because they will receive money for it.
The CEO of iTrue Limited, Jack Cheng, has expressed that there is an increasing demand for the solutions that iTrue provide. More businesses than ever want to create online services and apps for their customers. Particularly the services that have to do with financial products are at risk of being compromised. What iTrue will do is help businesses identify the gaps in their knowledge of how to best utilize the data of their customers. The iTrue solution will use a combination of database technologies with blockchain and biometrics. This will ensure maximum security for the users of these online services.
What are the key features of iTrue
Anton Goroshankin is the CTO of iTrue, and he is very excited about the progress their development team has made with the platform. iTrue is the first platform to combine blockchain technology with database technology. Not only is iTrue very resilient to hacks and attacks of other kinds, but the infrastructure of the platform itself is also very scalable. Users of iTrue will have complete control over how their personal data is being used and by whom. Even if they should forget, the platform will send them alerts to remind them of how their data is being used and for what end. The team behind iTrue has also ensured that the platform complies will all privacy regulations put in place by the local and federal government. The businesses themselves can of course also create their own apps, and put in place their own security measures.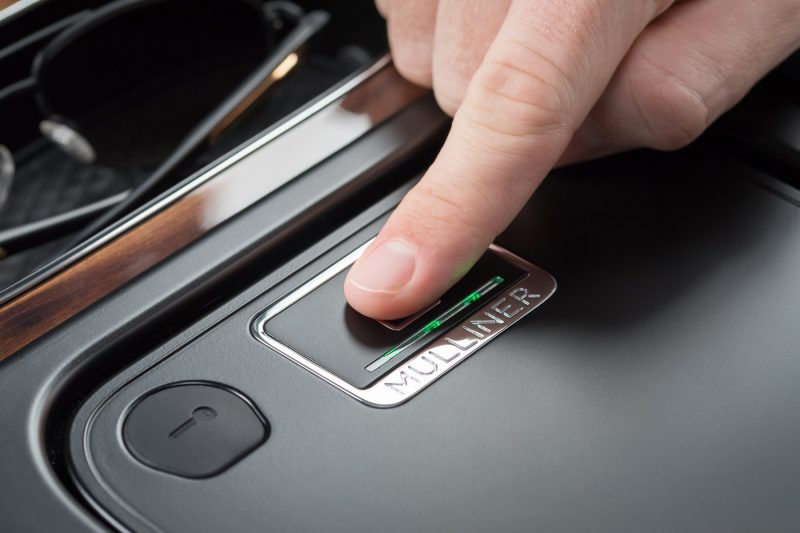 What about the iTrue tokens?
There are a lot of dots to be connected on the iTrue platform. Given that the ecosystem is populated by business users, developers, regular users, and business clients, a common currency needs to connect the dots. That currency is the iTrue token, which will be the cryptocurrency with which businesses can develop apps, users can benefit from them, and developers can get paid. By engaging with the platform and its many apps, everyone involved will be rewarded with iTrue tokens. Through the platform, it will also be possible for a business to exchange user data in order to cross-pollinate, so to speak. Again, the users will be in complete control of their own data, and it cannot be used without their explicit permission.
bitcointalk Username: Ico Friends
My ETH adress:
0xcD3347Bd7595750473b2dC8d2F32f28a32C868b7