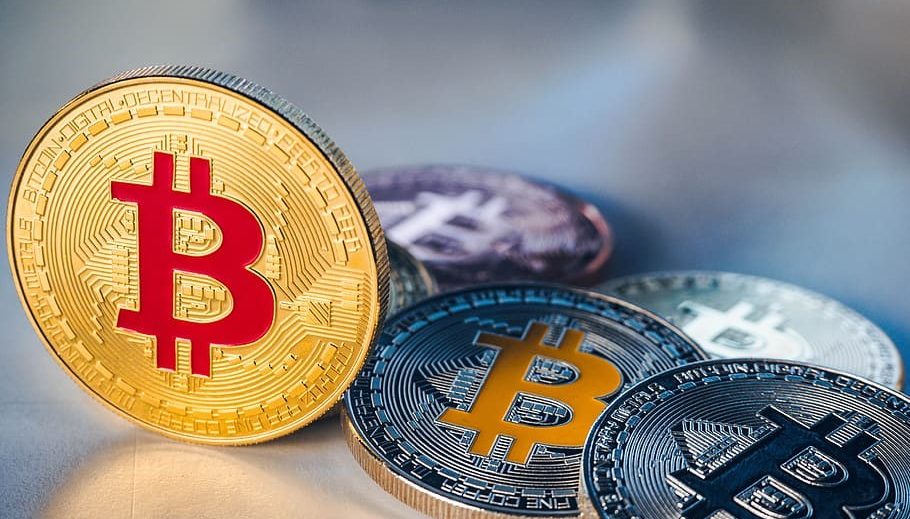 The Indian
Cryptocurrency
industry is witnessing continuous growth in recent times. Irrespective of uncertainty around cryptocurrency, its popularity, and followers are increasing. India is a big market with pro-savings people. There no wonder many crypto firms from India and abroad are making their presence felt. Regulators are hesitant to engage with the crypto industry.
Expanding Indian Crypto Industry
Cashaa
has tied-up with Indian organization the United Multistate Credit Co. Operative Society. They have launched crypto banking services for the Indian market. This news has sent a positive signal to the Indian crypto community. Crypto enthusiasts are very optimistic about their future in India. Cashaa and co have formed a dedicated crypto banking company named
Unicas
.
Unicas is going to start its operation through thirty-six branches now. It has planned to scale up in 2021 when it will have 100 branches across India. They will offer an interest in crypto deposits.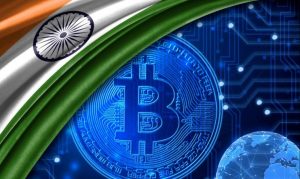 Customers can open accounts with them for storing and transacting cryptocurrency.
It is notable here that the Reserve Bank of India (
RBI
) had banned cryptocurrency in 2018. There was an allegation of fraudulent financial transactions. Latter the crypto-fans had taken the ban issue to the Hon. Supreme Court of India. In March 2020, through a ruling, the apex court ended the ban on the digital currency transaction in India. A series of lockdowns and shutdowns followed owing to the COVID 19 pandemic. People are now getting to know about digital currency. This is
majorly
due to slow economic growth.
Launching New Crypto Firms and Entry of Big brands
Global crypto-centric brands are entering the Indian market. any big companies from India are also embracing cryptocurrency now a day. Crypto is attracting companies for its liquidity. The growing demand for Bitcoin allures companies to consider it as a safe haven to invest.
Binance
, the Malta-based exchange has taken over the Indian crypto firm WazirX. Bain & Company is now funding India's largest cryptocurrency exchange
CoinDCX
,
Polaris Capital
is investing in the Indian crypto market. The Indian corporate giant Tata Consultancy Services has launched its Quartz Smart Solution. The smart solution provides financial aid to institutions. In turn, the institutions offer a cryptocurrency trading facility. PayPal has also entered the crypto world globally. PayPal will have its crypto operation in India as well.
Singapore-based Bank DBS has entered the crypto market recently. After that many Indian baking institutions are considering following the path of DBS.
In cryptocurrency maters, regulators in India are keeping themselves at distance. The Supreme Court of India has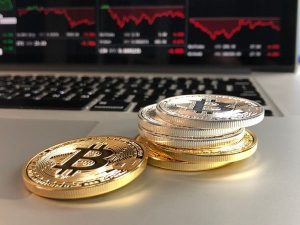 allowed the transaction of cryptocurrency in India. Still, the regulators are not interested to get indulged in crypto matters.
The authorities have not yet formulated any regulatory framework for cryptocurrencies. The RBI and government agencies are showing an unfavorable attitude towards crypto. Streamlined crypto is possible using a regulatory framework. It would increase the acceptance of crypto in India. There will be a decrease in scams.
Despite unfavorable regulatory clarity, many crypto enthusiasts are entering the crypto industry. Some still believe that the govt. may ban crypto completely. A clear regulatory framework would boost the cryptocurrency to the next level. Crypto enthusiasts are
eagerly
awaiting such crypto industry reforms to happen in India. Even without that, they are still hopeful about a bright future for crypto in India.