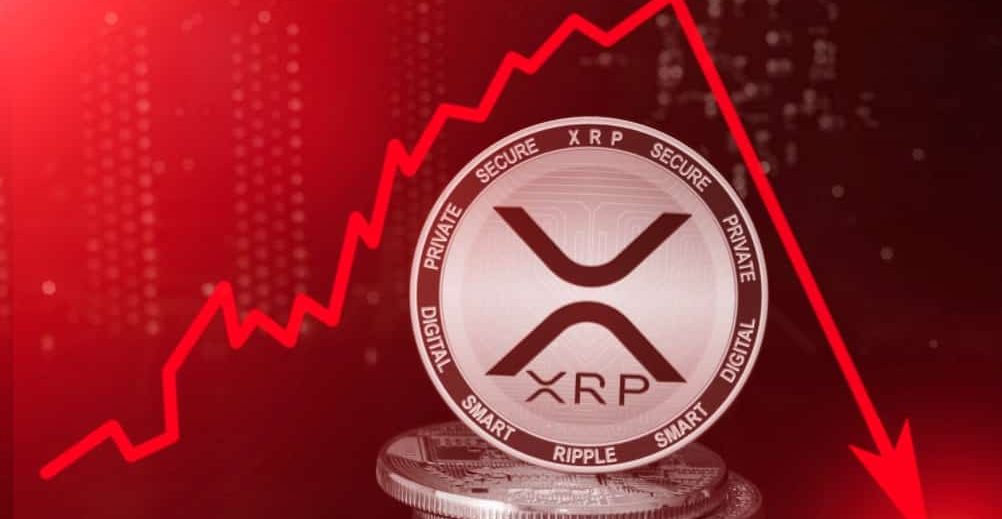 Recently Ripple Labs is in news for violating investors protection laws. The SEC has few allegations against the company. The SEC filed a civil case against Ripple. In addition, the company sold XRP digital tokens worth millions of dollars.
However
, there is no registration of the tokens with the commission. So, the sale of tokens is illegal as per the SEC. Hence, the tokens have no value currently in the market.
After the case by the SEC, the tokens are worthless in the crypto world. So, many exchanges started to delist the XRP tokens from their platform. Bittrex is the latest exchange to provide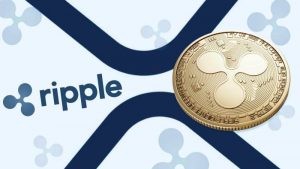 such an announcement. It will delete all the XRP trading pairs from its exchange. This will happen on 15th January 2021. It informed the following customers. The customers will be able to access their funds after the delisting. This is till further notice. It is removing four XRP trading pairs. They are BTC-XRP, ETH-XRP, USDT-XRP, and USD-XRP.
After the allegations of the SEC, the XRP lost its value in the crypto market. The big names from the company got involved in this lawsuit. So, it
impacted
very
badly
the market value of the tokens. The XRP tokens lost 80% of their market value due to the lawsuit. This leads to the mass delisting of XRP tokens by many crypto exchanges. Till now, 10 crypto exchanges have put a hold on the listing of the tokens. Few exchanges have completely stopped the trading of these tokens. Others announced that they would delist the XRP trading pairs very soon. Due to the delisting, the XRP token gone down in the chart. Tether took its much-coveted third spot in the chart.
Ripple asks for Community support
After the filing of the case, Ripple issued few public statements. In most of the statements, the company defended itself. The reason is the regulations for the cryptocurrency is ambiguous. So, the company called for community support for their help. it asked for support till the allegations got proven. An official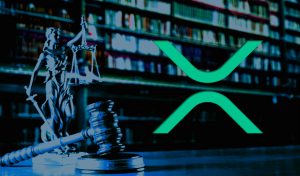 statement got issued from the company recently. They told that the case will harm the complete crypto community and market. It also has a negative impact on a large number of XRP holders. A lot of companies came in support of Ripple from the crypto world.
First Court Date on February 22
The first court date got finalized recently. The first hearing will be on 22nd February 2021. The court will hear the case of the SEC vs Ripple Labs. It will be a pre-trial conference. Judge Analisa Torres ordered all the parties to be present on February 22. The judge also informed the parties to provide a brief description of the case by February 15. The description should list out the facts and legal aspects of the case. The respective parties should provide evidence for their claims. The judge added that the parties should propose a settlement
regarding
the case.