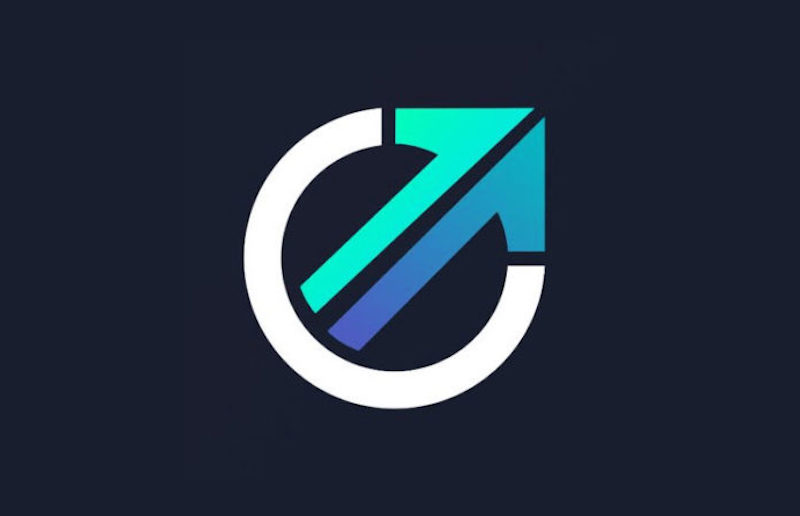 Cotrader ICO Review
If you are in the game of trading assets or currency, you will know that there is a lot of red tape involved. All trades usually have to go through a number of intermediaries before it can be finalised. Would it not be nice if there was a way to avoid all the hassle involved with trading, so you could you get on with business?
Fortunately, the cryptocurrency space has spawned a solution to this problem. As always, blockchain technology makes the process of getting real work done much easier than legacy technology. Cotrader is one of the ICOs that are designed to make life as a trader much easier than ever imagined before.
How does Cotrader work?
By utilising blockchain technology, the team behind Cotrader has cleverly circumvented many of the obstacles slowing down the process of trading. The platform aims to give traders much-needed control over their assets, whilst also securing them on an unprecedented scale. At the same time, this eliminates the chain of middlemen that is usually involved in the trading process. The peer-to-peer system integrated into the platform puts traders in direct contact with each other, which also reduces the costs associated with transactions. The exchanges that are built in to the platform also allows traders to do their business using multiple kinds of cryptocurrency tokens. In short, Cotrader is looking to revolutionize the $16 trillion asset management industry in the United States.
What is a Smart Fund?
Because Cotrader is using the Ethereum network, smart contracts are bound to pop up. In this instance, a Smart Fund is a smart contract that has several people attached to it, including fund managers and investors. The smart contract also has shares, which can be traded for cryptocurrency. These shares are allocated to the investors of the Smart Fund. The fund manager of the Smart Fund can in turn use the investors' money to make a profit. The advantage here is that investors are able to withdraw their investment at any time, much like depositing money into a bank.
What is a Fund Manager?
In order to become a Fund Manager on the Cotrader platform, you have to pay a small one-time fee for each transaction that is connected to any given Smart Fund. This fee is deducted from any profit that a Fund Manager makes from an investment in any given Smart Fund.
What is a Calculating Fund?
The investors will deposit their investments into Smart Funds. When using Cotrader, these investments will automatically be converted into the native cryptocurrency, which is COT tokens. When an investment is made, the value of the Smart Fund is calculated. Based on this calculation, the number of shared allocated to the investor is then worked out. If the Smart Fund is only based on COT tokens, this process is simple. However, if there are several different kinds of cryptocurrencies involved, each with their own value, it becomes slightly more complicated. Fortunately, the algorithms used by Cotrader are very sophisticated.
bitcointalk Username: Ico Friends