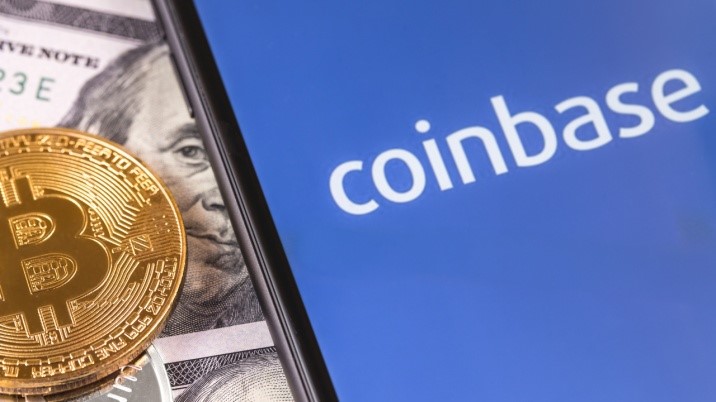 Coinbase is a US-based digital currency exchange. It has made a startling announcement on 28th October. The virtual currency tycoon has launched Cryptocurrency Visa Card for crypto enthusiasts.
This move would provide extra mileage to the digital currency. The Crypto Visa Cardholders can take advantage of this card. The card will be valid for shopping and other activities. Therefore, this card is going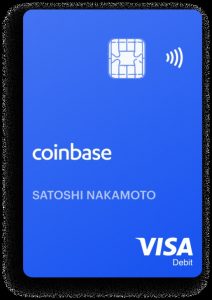 to give a seamless transaction experience to the users. The users can use cryptocurrency the card throughout the globe. It will go hand in hand with Visa cards.
Visa
has a presence in more than 200 countries and territories in the world. The card might be new to the US but a similar card exists in Europe.
Coinbase
Coinbase has its headquarter in San Francisco, California, US. It is a prominent player in the crypto world. It is a leading digital currency exchange. In addition, Coinbase deals with Bitcoin, Ethereum, Bitcoin Cash, Tezos, Litecoin. It also deals with fiat currencies.
Key Features of Coinbase Card
The intro-line used for
Coinbase Visa Debit Card
is "
Spend crypto anywhere
". The card supports over thirty virtual currencies. Above all, it has several remarkable features. Read them below.
A Coinbase Cryptocurrency Cardholder can spend its virtual currency as alternative cash. As an account holder, you can use it as per your Coinbase account balance.
Coinbase Card is acceptable worldwide, wherever VISA has acceptance. The cardholders can make digital payments, withdraw cash from ATMs, or pay using a PIN.
Your money in the form of cryptocurrency will be secure. High standard security measures ensure that your money and your transactions are safe. Thus, your card will be
instantly
blocked in case of any fraudulent transaction. The two-step verification process is another security feature of the card.
Switch between cryptocurrencies
The card users can pay different cryptocurrencies. This includes Bitcoin, Ethereum, Bitcoin Cash, Tezos, and so on. They can choose the digital currency to use, via the app.
 Tracking of transactions/spending info
The Coinbase cardholders can keep track of their transactions using the app.
The transaction process is at lightning speed. It's a kind of real-time experience. Coinbase does all the digital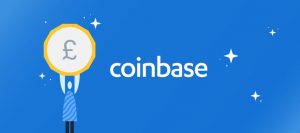 currency conversions itself without any third-party involvement. This makes it different from other digital currency exchanges. Besides, it makes the process even quicker and flawless
Conclusion
Coinbase and Visa association is going to be beneficial for cryptocurrency fans/ users. The US citizens can now use Coinbase Cryptocurrency Visa Card. They will experience a seamless transaction process. It is easy, instant, and safe. No doubt, in the future, Coinbase and Visa duo might extend a similar service in other countries as well.