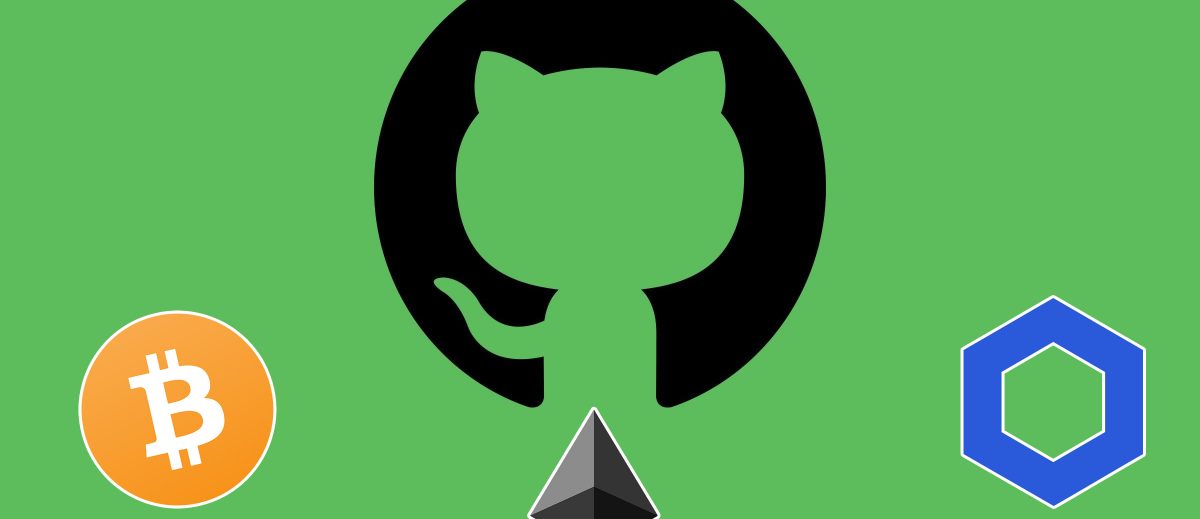 Chainlink and GitHub commits
Chainlink (LINK) is an Ethereum token, that works on the decentralized Chainlink network. The network helps to connect securely to external sources. It happens through smart contracts on Ethereum. The token gets connected to external data sources, API, and payment systems by the network.
GitHub is a platform that allows people to build software. The GitHub user count is over 50 million. It provides help with version control and collaboration between software. It allows its users to work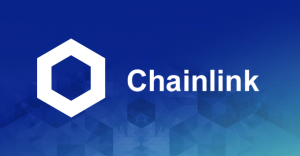 on multiple projects from anywhere. The commits are basically the saved changes in GitHub. All the commits have a message associated with them. This message gives a description of the recently made changes. So, commit messages to capture the history of changes. So this provides the understanding of the status of completion to other users.
The increase in GitHub commits
An analysis by a team at Santiment feed shows the following results. Since mid-2020, the developers are working very hard on the Chainlink project. So, the team pointed out that due to developers' work, the GitHub commits to keep on increasing with time. The team made significant observations relating to both events. They linked the price hike of Chainlink with the decreased activity in commits. As per the team, a small drop in activity of commits results in an increased price of Chainlink. So, the commits are directly related to the Chainlink token's price in the market. The team managed to establish the relationship between the above.
The impact
Chainlink is now in the $21 support zone. Bitcoin is in the $30,000 to $32,000 price cap. Though Bitcoin is the king in the crypto world, it has its own challenges. Recently, Bitcoin prices dropped to $30,333. The drop seemed to be an attempt to print a double bottom that was around $28,800. The lowest price is an impact of the panics in the crypto market. When the reports of a $22 Bitcoin got sensationalized, the crypto market panicked. Due to this event, Bitcoin touched $28,800.
There is a lot of altcoins and cryptocurrencies are available in the market. But the Chainlink's fate is getting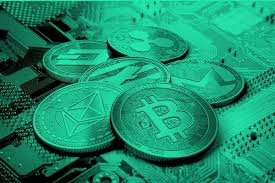 linked to Bitcoin. On this Friday (Jan 29), many BTC futures and options will expire. Bitcoin price shall be heavily impacted. Due to this, Bitcoin will experience high volatility, impacting the change in price. So, there will be an expected change in the Chainlink token's price. It would be interesting to see that Chainlink will reach a halt or continue to grow.
Conclusion
This week will see a lot of changes in the crypto world. The Crypto market will face the impacts of BTC expiry. Bitcoin will see a significant change in its price. Chainlink prices will be impacted. It will make the scene very clear to Chainlink's investors to predict the future. It will show the future of Chainlink and where it is getting headed.