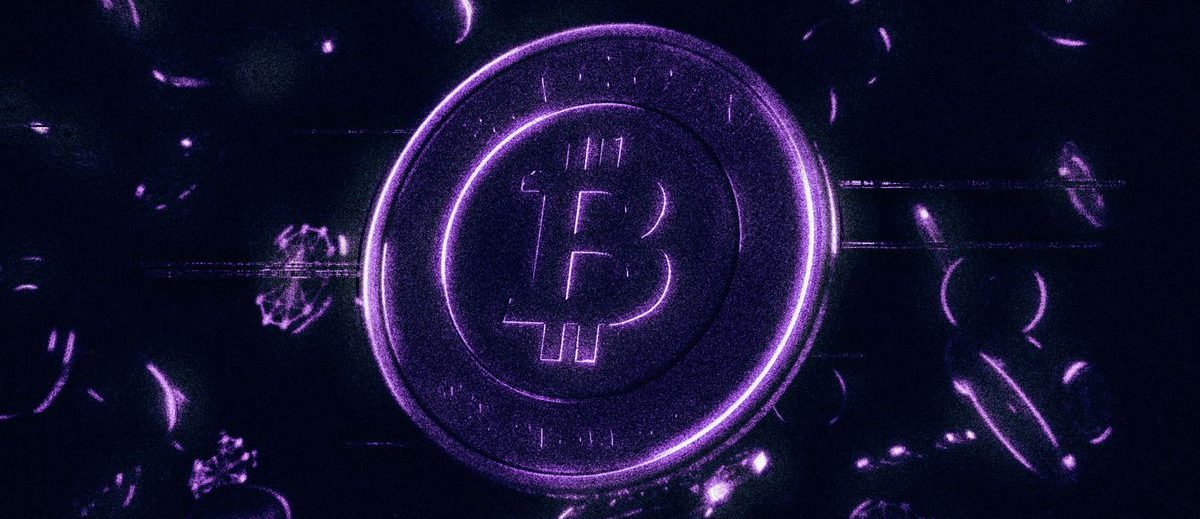 In the past few years, bitcoin has gained immense popularity and it has emerged as a source of investment. Many investment firms are investing in bitcoin for better returns. Bitcoin has turned to be a better source of an investment than gold as well. The value of Bitcoin has increased by 150% in 2020. So, it made bitcoin a debatable option among large investors and fund managers.
Bitcoin as an investment option
Several think-tanks of the investment world have spoken and predicted about Bitcoin. There were mixed opinions about cryptocurrency and its usage. While some are in favor of it due to its increasing value, others are skeptical about its volatile nature. Chamath Palihapitiya is of the opinion that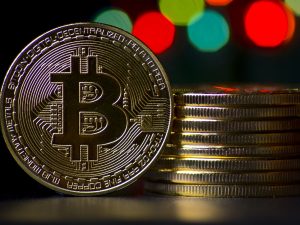 it is his best bet to invest in bitcoin in 2012. The Social Capital CEO tweeted that nothing matches bitcoin in 2012. He had shown his trust in bitcoin. Whereas, billionaire Jeffrey Gundlach has his doubts on this matter. He said he doesn't believe in it as it is it is traceable.
Ray Dalio founded 'Bridgewater Associates'. He had pointed out the volatile nature of cryptocurrency in the past. Dalio had mentioned that the governments might outlaw the bitcoin.
He has said that governments might ban bitcoin. Nobody will transact in bitcoin. There will be laws to curb the usage of bitcoin. He stated that he would prefer to invest in gold than bitcoin. Bitcoin might be a good option but governments would like to control its usage. The control by the government is one of the basic aspects of a currency. This does not apply to bitcoin. So, the digital currency may not be a success as expected. He has mentioned all these points in an interview last month. He didn't see bitcoin as a great source for investment. At the same time, there are many fund managers
willing
to invest in bitcoin.
In his latest Reddit Ask-Me-Anything (AMA) session, he spoke about bitcoins. His opinion towards bitcoins and cryptocurrencies seems to have taken a shift. Now he is seeing the brighter aspects of it. He told that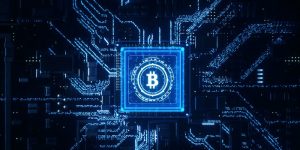 bitcoin has established itself as an investment option. It could a better choice than gold. According to him, Bitcoin has a lot of similarities to gold with a few differences as well.
An investor always looks to diversify his investment portfolio. Now bitcoin could be one of the better options than those already present in the market. He has always focused on diversifying his funds. Now he is seeing up to bitcoin to diversify his funds. He also hinted that he is looking for an alternative for investment purposes. Bitcoin fits the bill
perfectly
as of now. He told it is a great option than gold and other wealth management assets.
Focusing on diversification, he hinted at the need for an alternate option. Many investors welcomed his change in opinion. It would be interesting to see the new heights bitcoin go will reach.