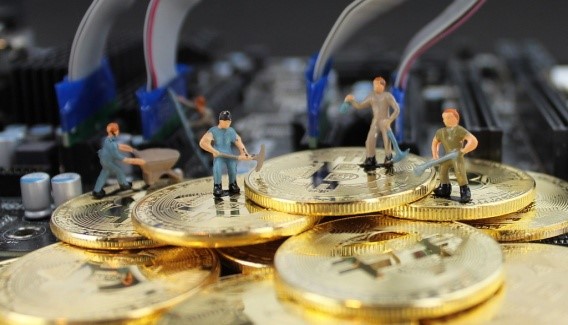 The prediction
In a few years, the bitcoin price could breach the $1 million from the current figure of approximately $11,000mark. Amid mounting concern among the investors over "central bank and government stimulus measures", this is good news. Raoul Pal, a former Goldman Sachs Hedge Fund chief, has recently had this startling prediction. He believes that bitcoin will surge to $1 million in the next five years. Pal told this to Stansberry Research in a recent interview.
Since January, the price of bitcoin has gone up to $11,400 per bitcoin. This is a 50% change since January 2020. According to Statista, a full-service market research firm and the world's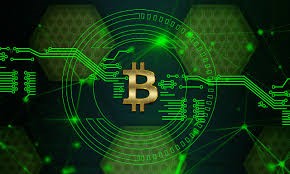 number one business data platform Bitcoin is the biggest digital currency. By market capitalization, it is at about $200 billion.
More revelation
Raoul Pal has invested more than 50% of his capital in bitcoin. He believes that the adoption of the digital currency by institutional funds is happening in a bigger way. It is because institutions realize that, due to the COVID-19 situation, it may take a very long time for the economy to return to normalcy. Every stakeholder is eyeing at it. There is no shortage of smart people who are working on it.
Pal said again, his trading positions are comparatively small. This is because he doesn't foresee as much opportunity there, as in bitcoin. According to him, in reality, he possesses primarily, a small amount of cash, some gold, and bitcoin. He further reiterated that he is now thinking of selling his gold to buy more bitcoin.
As per Nigel Green, the chief executive of independent financial advisory deVere Group – Investor activity is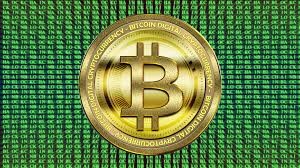 increasing significantly. A range of on-chain metrics and high-level global political, economic, and social disturbances is signifying that there will be a price surge in the price of bitcoin before the year ends. According to Tyler Winklevoss, the quantitative- easing program is going to boost up bitcoin.
Bitcoin marching ahead
It is noteworthy, both bitcoin and cryptocurrency enthusiasts were enthralled last month. This was when a major Tesla investor predicted a $1 trillion market cap.
Pal said he got to know that there is an enormous wall of money coming into this. He realized this when he interacted with institutions and people who matters. According to him the upcoming developments in "the pipes" would encourage investors to buy bitcoin.
In recent weeks, several high profile companies have invested heftily in the cryptocurrency. Jack Dorsey, a blunt advocate of bitcoin and payments company Square has bought $50 million worth of bitcoin.
When other assets fall, just like gold, bitcoin has the potentiality to hold on to its value or even grow up in value. This enables investors to trim down their chances of loss. Investors will be more and more interested in secure digital currencies. This includes bitcoin which is highly decentralized and non-sovereign. These advantages would protect them from the potential issues and concerns generally experienced in traditional markets.