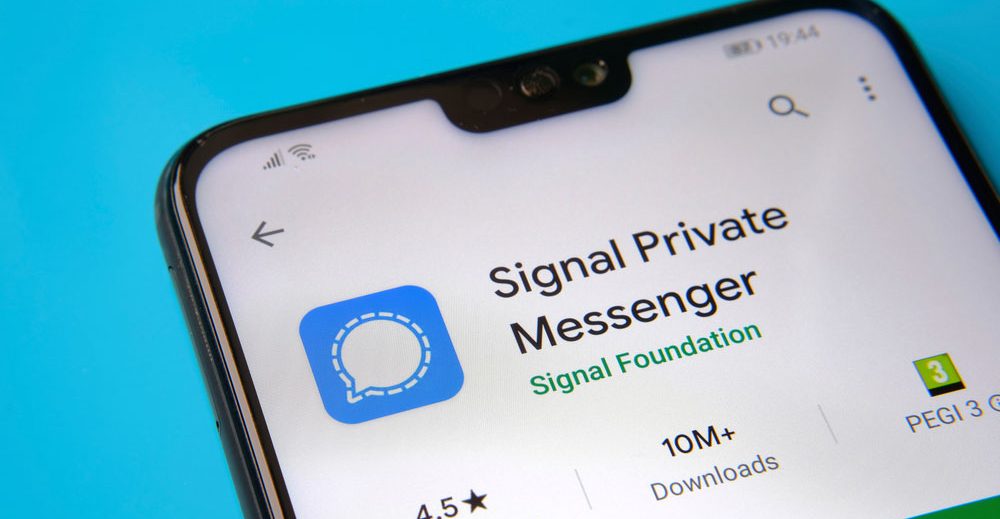 Comments Off

on WhatsApp's prime alternative, Signal now accepts Donations Via Crypto Coins
Good news for Signal users. Now, you can donate
directly
to the developers via cryptocurrency. With the massive outbreak of crypto coins, many donation platforms started accepting them. And recently, Signal revealed that they are also accepting donations via cryptocurrencies. They are doing so through collaborating with the Giving Block. It provides crypto solutions for non-profit organizations for easier donations.
Signal recently posted about this on Monday. They stated that will now accept crypto donations via the Giving Block. A non-profit group runs the private messaging app Signal. Brian Acton and Moxie Marlinspike founded it in 2018. Accepting such donations will benefit the company. It will also help the foundation. They also stated that "being a non-profit entity they
solely
depend on donations. And through crypto, you can send-in donations without HODLing your intent to donate."
Signal made the news as a non-profit counterpart of Whatsapp. It is an end-to-end encrypted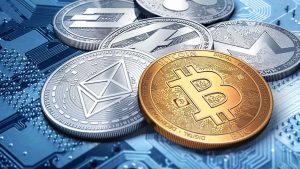 messaging app that works on all platforms. Brain Acton incubated it in 2018. After he left Facebook & Whatsapp in 2017, to work on Signal.
How is signal accepting Donations?
If you want to donate to Signal
directly
via cryptocurrency. You can check its official website, where you will see a separate section for "Donate." Through the Giving block, Signal can now receive donations in major cryptocurrencies. Now people can support Signal with 10 different coins. Some members were unsure about accepting such donations. As there were certain concerns
regarding
crypto integration in January. Marlin was also seen invested into a crypto start-up which went on to raise Series A funding in December.
Donations to signal can now happen via various cryptocurrencies. Coins like bitcoin (BTC), Ether (ETH), LiteCoin (LTC), Gemini Dollar (GUSD). Coins like Basic Attention Token (BAT), Zcash (ZEC), ChainLink (LINK) are also supported. That's not all Signal also revealed something very interesting.
Now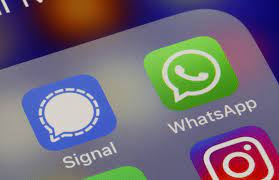 through the Giving Block, people can
easily
donate
anonymously
as well. Which makes it pretty convenient for people who don't want any attention. You can
just
go to the donate section and choose the option through which you would like to donate.
Signal also did experiments with the Binance-backed Platform MobileCoin that works on stellar. People were positive about this because of a very big reason. Marlinspike also serves as an advisor at MobileCoin.
Are crypto Payments coming soon?
After a tie-up with some crypto platforms. The signal might move ahead with providing a crypto payment solution. Reports say Signal is working to develop crypto payments into their messaging app. There are also rumors that the pilot test-run on MobileCoin can also relate to Signal.
Speculations are, this test run can
subsequently
work for Signal's payment integration. If that is true Signal might be the first private messaging app to do so. It will become the only message app to offer crypto payment services.
All of
this is
just
speculation. People are looking forward to an
official decision.