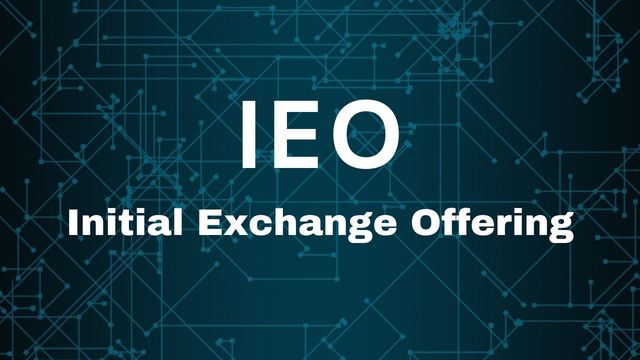 Comments Off

on What is an IEO (Initial Exchange Offering)?
You may have come across the term IEO that's well known in the crypto space. But wait, did you get its meaning? Were you able to understand the whole IEO concept? Let's help you know IEO from A to Z and thank us later.
Initial Exchange Offerings is popularly known by its abbreviation, IEO. It is popular in raising funds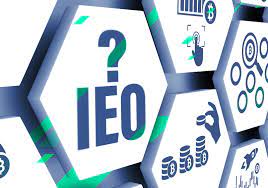 via an investment site which is
simply
a fund drive event. Here digital currency newbies come together to contribute money. This is
slightly
different from the ICO. Here the firms try to earn from interests from their projects posted on their websites. In the year 2017, the Chinese government hunted down the Initial Coin Offerings. It even caused a lot of scrambles in the crypto space. Crypto businesses had to find other ways of sustaining their new business projects.
The Initial Exchange Offerings
typically
take place on virtual exchanges. The courtesy for this is to firms introducing brand new tokens. Newbies have to commit themselves to pay up fee charges. Plus, several proportions of sold tokens. This happens to raise funds on a given exchange platform. Tokens are later put on the listing on the exchange platform. After completing the Initial Exchange Offering. This
dramatically
helps to empower and display the firm's profile. Moreover, this is critical in front of prospective investors. But, ICO's contributions are usually transferred to smart contracts. This includes the likes of BSC (Binance Smart Contract). Everyone who takes part sends the contribution via the site that houses the IEO. The IEO has proved to become popular among many digital currency exchange platforms.
Binance Launchpad and IEO
The Binance Launchpad isn't new when it comes to Initial Exchange Offerings. Among other platforms, it has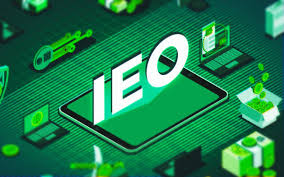 managed to stand out
significantly
. So, despite the stiff competition in the crypto space, it continues to grow. One of the hugest reasons for its existence is the felt integrity and trust. Token sales carried out by exchanges have possibilities of criminal activities taking place. But with IEO, illegal activities, as well as other related scams, become minimal. This is in comparison to Initial Coin Offerings, which may not be the case. Firms with a high level of reputation can perform their due diligence. Moreover, this becomes evident for projects offered to clients.
Maximized Security and Visibility
The KYC and the AML (Anti Money Laundering) are some of the fundamental mechanisms. These are in place by exchange platforms to regulate. The KYC looks into verifying the identities of individuals who connect to the platform. However, this is not a likely situation for token issuers. Instead, such firms tend to
acquire
help, especially when doing business marketing. At some point, the Initial Exchange Offerings have gained credibility. When compared to the Initial Coin Offerings, it is. The IEO involves higher costs for newbies in return for security and max visibility.