WageCan Review
The company WageCan is a Taiwan-based which opened its doors in 2014. It is hosted by some of the most prominent people in the cryptocurrency space. These individuals have a vast understanding and experience in the technical world. WageCan opted to partner with MasterCard instead of Visa which differentiates it from most of the Bitcoin debit cards issuers in the market today. The debit card is most popular among freelancers on the go and digital nomads
What other features make it stand out from the rest? Hopefully, this review will highlight them in detail.
Advantages
Since it is partnered with MasterCard, it is acceptable in 99% of the stores worldwide, making it exceptionally practical to carry.
Another perk is the cheap foreign conversion rate it offers to its customers. It only costs 1.5% as for conversion fee which is half of what most of the debit card issuers charge.
ATM withdrawal costs are also significantly lower when taking small amounts. Where most debit card issuers charge $2.5 or $3.50, it only charges 1%.
The debit card features synchronized desktop and mobile wallets along with the card.
The address of the wallet is printed on the card, making it easier to deposit new tokens.
The card is accessible in 210 countries with over 30 million ATMs worldwide.
The individual's credit history isn't checked, making it easier for everyone to order one.
The firm offers a one-of-a-kind e-Residency option –something which is very progressive of them.
There is a first-load award for users which no other debit card offers.
Users also have the option for domestic currency withdrawals.
Users can reap bonus awards as well in the form of referral credits to friends and upon top-ups.
Disadvantages
When planning to take out large sums of cash, the 1% fee per ATM withdrawal may seem costly to some.
The issuance fee of the physical card is higher than most of its competitors at $15.40.
The virtual card costs $8.50
There are no monthly maintenance fees associated with the debit card. The foreign conversion fee is 1.5% only.
Each ATM withdrawal costs 1% from an ATM.
Summary
Physical card: Yes
Virtual card: Yes
Card type: MasterCard
Mobile app: Yes
Supported fiat currencies: USD, EUR, and GBP
Supported cryptocurrencies: Bitcoin (BTC), Ripple (XRP), Ethereum (ETH), and Litecoin (LTC)
Anonymous: No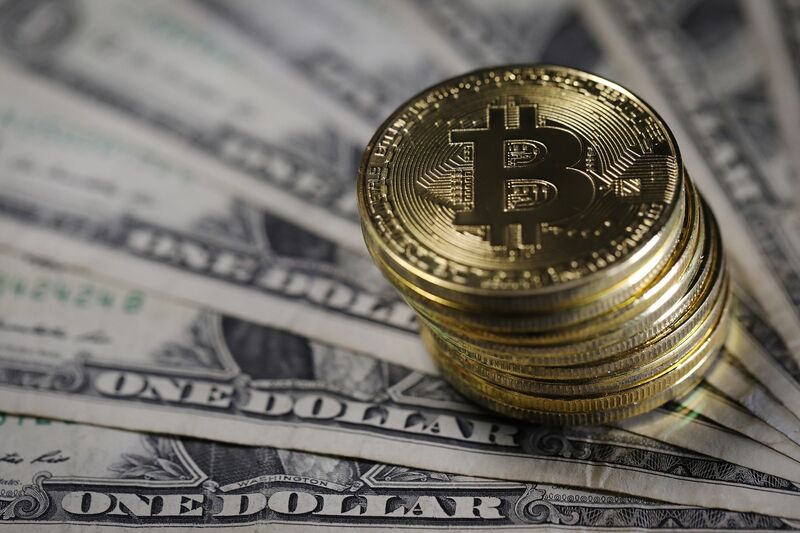 Golden Card –Another BONUS
Although in its Beta phase currently, the WageCan Golden will soon be available for the general public for use. There is a hefty $162 issuance fee associated. The card has a high withdrawal limit (up to $25,000). The company also plans to launch its very own Gift Card service. The Gift card will be able to hold up to $350 as cryptocurrency tokens. The company also features a HashCan card. It serves as a mining pool users can easily join with their mobile phones. It allows users to earn direct money spendable right away.