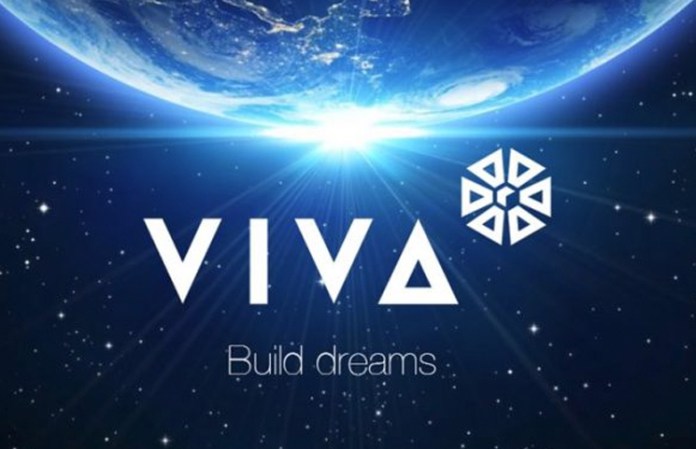 Viva Network Review
Anyone who has ever had a meeting with their bank about a mortgage loan will know that the process is not only long and arduous but also does not always have a very high rate of success depending one's location and financial situation. In the bigger cities especially, it has become almost an impossibility for younger generations to get on the housing ladder, despite earning an above national income. Viva is an ICO that will attempt to challenge the status quo and revolutionize the mortgage financing systems of the world.
What is Viva?
Viva is a blockchain-based platform that will connect borrower and lender directly, thus eliminating the need for any intermediaries. Rather than going through the long process described above, users interested in lending money for their mortgage can essentially crowdfund their loans via the platform. One of the key advantages of the Viva platform is that this takes the power away from the established financial institutions so that interest rates are governed by the free market and not a few select institutions. By recording all transactions on the blockchain, all parties can rest assured that everything is kept in a secure, decentralized ecosystem.
How does it work?
As with many other ICO projects using the Ethereum platform, the Viva network will be founded on the use of smart contracts. These contracts will serve as the formal agreement between lender and borrower, and ensure that funds only are released if certain conditions are met. This provides a much simpler and more transparent way of doing business. By using smart contracts on an international platform, not only will everyone involved save valuable time and money by circumventing the current bureaucratic systems, they will also have access to a much wider pool of investors and lenders.
What about the tokens?
The native currency of the Viva platform will be the VIVA tokens, which are based o the ERC20 tokens. As such, the Viva network supports Ether tokens as a method of payments. This means that users will use their Ether tokens to purchase VIVA tokens, which can then be used to make deals between borrowers and lenders. Users will naturally have to have access to an e-wallet in order to purchase VIVA tokens, as this is where they are stored.
How are tokens distributed?
The token sale started on April 1st and will last until May 31st, with a total token supply of 4 billion. 50,000 VIVA tokens can be purchased for 1 Ether. The team behind Viva is planning to distribute 75% of the tokens to the public during the initial sale of the ICO. The remainder of the tokens will be distributed to the team members of the ICO, the revenue funds department, the marketing department, as well as to the advisors to the Company.
All in all, this seems like a great initiative that has the potential to simplify the process of borrowing money for your mortgage. Not only will this make the process faster and cheaper, but it will also make it safer for both lenders and borrowers
bitcointalk username: Ico Friends