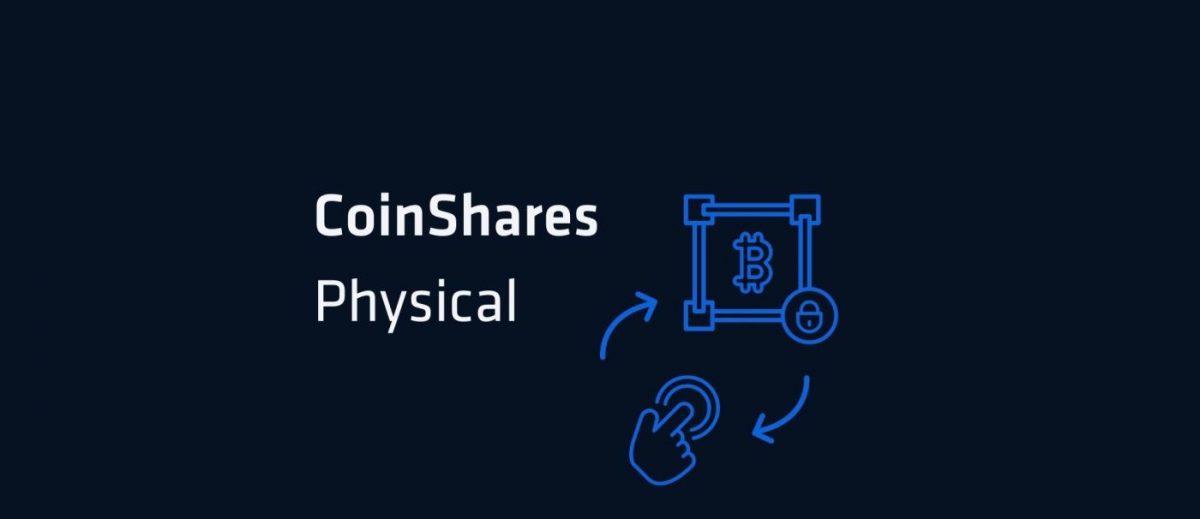 Comments Off

on The German Exchange Successfully Enrolled Coinshares' Physically-Backed Cryptos
On Monday, the virtual asset management firm Coinshares made an announcement. They revealed their plans to expand the accessibility of physical support exchange. This will be by cross-listing their Exchange-traded products on Deutsche. Keep reading to find out more.
A Successful Cross Listing of New ETPs
Regarding
the news released, Coinshares did a cross-listing in the central exchange. The name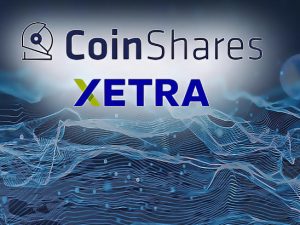 of this exchange is "Deutsche Boerse Xetra." This implementation will ensure the business takes part in the German market. Earlier in 2021, their virtual asset management commenced the Bitcoin exchange Traded Product. It was also identified as the Coinshare Physical BTC. It is available in the Swiss Exchange listing. Every exchange-traded product got a backing of 0.001 BTC
initially
.
It is also among the six Swiss platforms leading the crypto marketplace. The platform also introduced ETH as well as LTC exchange-traded products. The physical ETH had a backing of 0.03 Ethereum during its launch time.
On the other hand
, the physical Litecoin got the approval of 0.2 Litecoin.
Accumulative Assets by Coinshare
In a recent statement by the Chief Financial Officer, Frank. Accumulative assets managed by Coinshare totaled 380 million dollars. This holding spreads across eleven nations. A regulatory body validated this list of physical crypto holdings in Deutsche. This includes coins like BTC, ETH, and LITE. Coinshare also controls the
overall
distribution of exchange-traded products across the EU. Using Coinshare's passport to German territories. They activated the entire entrance of the exchange-traded products to republics. This included
multiple
locations like Finland, Spain, Denmark, and Italy.
More robust due Diligence by Investors
The CEO said to Coinshares that the 2021 demand curve gives confirmation. ETP got introduced in Switzerland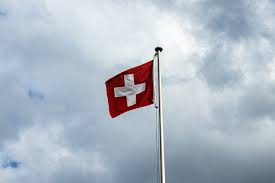 before European jurisdictions. Frank made some remarks about the
newly
launched BTC-backed asset early in January. He said that the crypto investors had a concrete diligence procedure due to the BTC backing. He also said this served as a double assurance to traders.
Deutsche's new listing gives European traders an entrance to the virtual assets. This acts
tremendously
with the
assistance
of Coinshares credibility. Boerse isn't a stranger in the crypto space and exchange-traded products, as quoted in the CEO's statement. In the year 2020, another England-founded Exchange Traded company made an announcement. This was
concerning
its BTC cryptocurrency in the platform. This resulted in the physical representation of total commitment and group dedication.
Raising the Investment Potential
Moving away from the CEO's statements, let's talk about Coinshare's weekly report. It also revealed that volatility present in pricing had played a significant role. It has also raised the trading potential of the company. This serves as good news to the asset management firm. As they are always concerned about their
overall
growth and milestone achievement.