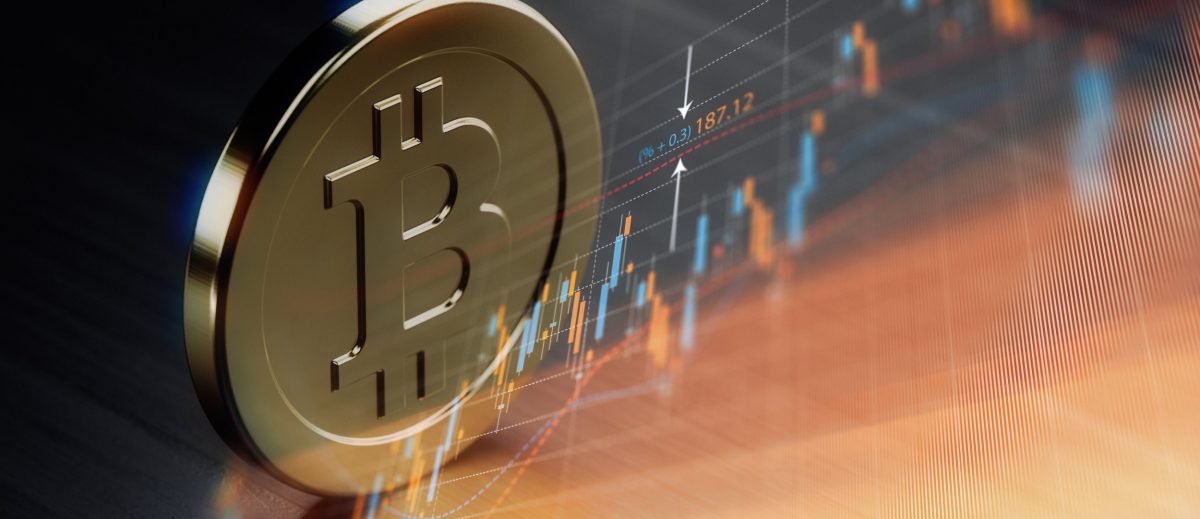 Comments Off

on Tesla bought $1.5 billion worth of Bitcoins; Tesla will accept BTC payouts
Bitcoin is making history. Where bitcoin was circling $40K unable to break the barriers. Tesla came in as a savior launching it to the moon after the company released its annual report. Tesla announced that it had invested close to $ 1.5 billion in bitcoin.
The Californian car manufacturer revealed its new strategy to the SEC on Monday. The company's investments in other reserves & digital currencies are growing
exponentially
. In addition, you can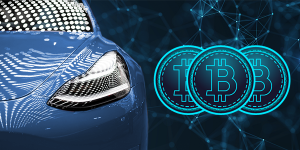 soon use Bitcoin for paying them. This made Tesla the first big player to accept bitcoins as payment. Tesla in its end quarter results said that it had around $19 Billion in cash reserves.
How did the Market react to this?
Bitcoin has already surged by five times since October from below $ 10K to almost $40K in 2021. The currency appreciated 50% in 2021 alone creating milestones and many ATHs. But, after tesla's announcement on Monday, the bitcoin market went bonkers. The news came in as an upsurge pushing BTC above its ATH once again. The price of bitcoin increased by as much as 15% on Monday alone. BTC reached $ 44,500 by Monday night from a mere $38,000 in the morning creating havoc in the community.
Why did Tesla Invest in Bitcoin?
Bitcoin is the talk of the town for the last 5 months creating a feat of its own. The majority of investors that invest in BTC, do so because it's limited and very secure. It is also volatile and
not many
people use it for making payments. People generally buy bitcoins as a store of value
just
like they buy gold.
Many companies like Square & MicroStrategy have already invested in Bitcoin.
Mainly
due to its rapid growth and global outrage.
Tesla's investment can be banked primarily on two reasons:
The first reason was to create an alternate cash reserve in the form of digital assets. As Tesla announced to hold and

acquire

more digital currencies like BTC.

Also, they wanted to accept payments via Bitcoin. So, they bought a certain amount of BTC to create a friendly ecosystem for buyers.
Was this Elon Musk's Plan all-along?
Tesla's executive chief Elon Musk has a name for being "the man with a golden hand." Musk's Twitter with 46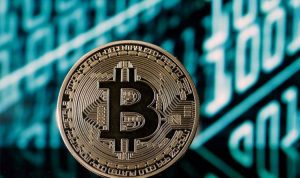 Million followers can skyrocket any exchangeable commodity in minutes. In the most recent incident, he cheered for Dogecoin which is a token that begun as a joke
digitally
. Soon, its price soared more than 5 times its value before the tweet. After this Tesla made the announcement. People are speculating Elon's past actions, as a part of his strategy to generate more attention.
In December, he tweeted whether bitcoin was capable of completing large transactions. In January he even changed his Twitter bio and added #bitcoin to it. He even stated that bitcoin will become a more acceptable last week. Saying that BTC is on the verge of acceptance by investors.