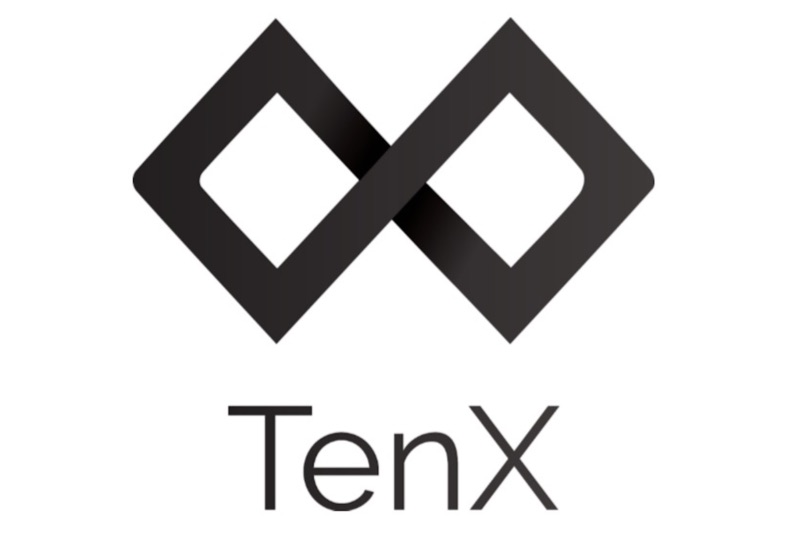 TenX Review
TenX is the development of Singaporean developers who decided to create a platform for the safe placement and use of cryptocurrencies and cryptoactives. Cryptocurrency owners using this TenX wallet can convert their funds, pay for their purchases or any other services, and receive additional bonuses. This wallet is linked to a regular debit card, which can be used in any terminal or ATM.
TenX plans to issue a physical map in the fall only in the fall, so it wasn't listed, but this project deserves attention. TenX offers a multi-currency wallet based on several currencies, in particular, Ethereum and altcoins at its base. By attaching a TenX digital wallet to a Visa card, the user can simply and easily pay for goods in local currency, which will be taken from his cryptocurrency account.
How TenX is better?
The demand for cryptocurrencies is growing constantly, but holders of digital money do not have the opportunity to spend them freely. Previously, other projects tried to solve this issue: TokenCard and Monaco, but they did not receive broad support. A completely different situation with cryptocurrency and TenX wallets.
This project is designed to help users spend the available cryptocurrency funds as easy as regular fiat money on the card. To do this, even issued plastic cards.
Blockchain technology will create the most convenient conditions for offline use of cryptocurrency. Now in order to withdraw a cryptocurrency, you need to go to the exchange, exchange it for Bitcoin or Ether, and then withdraw it to your card or e-wallet. TenX PAY wallet will be able to influence the situation and correct it. With the help of a regular debit card, users will be able to pay with cryptocurrency for the services they received: (pizza order, parking payment, etc.).
All actual fees
Currently, TenX performs transactions worth about $100,000 per month, but the startup aims to reach $100 million per month and a million users by 2018. A startup does not add value to the network commission, which is set by the cryptocurrency exchanger, transactions are processed directly. But the card has base prices as for example for issuing a card of $15 and for a yearly maintenance payment of $10.
Review recap
There are all the necessary components for the implementation of the project, and even agreements with VISA and MasterCard, which will allow us to provide our services to users in different parts of the world. It is believed that in the near future the demand for TenX cards will grow, respectively, and the rate of TenX PAY will also rise.
A huge advantage of the project is the ability to use it in the real world. Moreover, holders of cryptocurrency will be able through the TenX card to pay for their purchases, account replenishment, utility bills, that is, use cryptocurrency not only as an investment tool or for trading on the market, but as ordinary physical money.