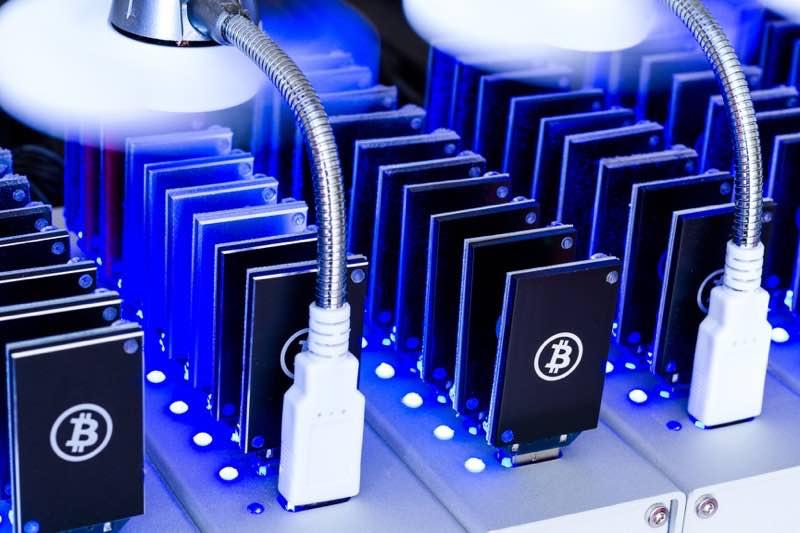 Mining cryptocurrencies has been a easy and profitable business or pastime for many people – but that may be changing now.
For those in the know, mining cryptocurrencies, like Bitcoin, demands a lot of processing power from your computer, and will also very quickly rack up your electricity bill.
Students are 'dropping out'
For this reason, university students in the US have been at an advantage, because their electricity bill is often included in the rent for their dorm rooms.
This hasn't changed, but what has changed is the increase in mining costs, combined with a fall in many of the cryptocurrencies being mined.
Crypto-miners are not alone in facing these issues – it affects avid gamers too. The rising cost is linked to the graphics cards used in computers, and these graphic cards alone can easily cost as much as the average person spends on a whole laptop.
Is mining still feasible?
Whereas university students were making quite a lot of money off of mining in the past, these days it can yield as little as $100 per month – which, if they paid for the electricity themselves, would not be a feasible business for the students.
One student reported that he last year managed to mine .00027 Bitcoins daily, but that it cost him 24 kilowatt of electricity to mine. With the soaring price in Bitcoin back then, it seemed like a great idea – these days, it's a less attractive option.
The simple reason why crypto-mining is becoming more expensive is due to the fact that currencies like Bitcoin are inflation-proof: the system is set up in a way that there is a limit to how many Bitcoins can be in circulation at any one time.
This means that mining Bitcoin, for example, becomes more difficult as time passes. The equation computers need to solve to yield Bitcoins become harder the more Bitcoins are in circulation.
As the amount of Bitcoins comes closer to the limit, mining will only be possible for those with the most sophisticated computers – and those who can afford the incredibly expensive energy bill.
Mining costs around the world
The price of mining Bitcoins varies depending on where you are in the world. In South Korea, for example, the price of mining a Bitcoin is double of what Bitcoins are currently worth. Anyone mining in South Korea would therefore have to be very confident that the value of Bitcoin will go up.
In Venezuela, conversely, the government subsidizes the energy, and so the price for mining one Bitcoin is only around $500 – around 1/20th of the current value of Bitcoins.
The US falls somewhere in the middle – depending on which state you're in, mining a Bitcoin will cost you around $3,000-4,000. So for the US citizens, mining is still a profitable business.
For those considering to begin mining Bitcoins, there are some good news on the horizon, however. Intel is currently working on a solution that will lower the power consumption of computers used for mining.
Have you been affected by the rising cost in mining? Leave your comments below!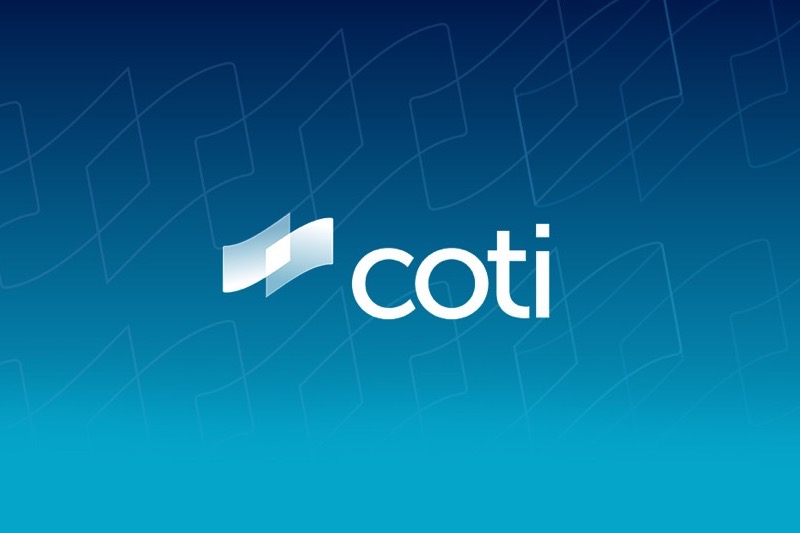 Coti strongly believes that in the near future, digital currencies will take the place that is currently taken up by cash, coins, cheques, and other payment cards. COTI's main aim is to work as the Internet's best digital currency that can be used by various customers across the universe.
At the moment, several payment platforms have failed to offer effective commerce transactions, leading to increased fees and reduced rates of approval. COTI introduces a payment system that is created to solve the payment challenges witnessed today and give the consumers greater peace of mind.
Powered by XCT as its native currency, COTI seeks to blend the best of the current processes of payments and blockchain technologies to provide not only the most effective but also a means that is trusted, fastest and easiest to pay with.
The COTI's Crowd & Token Sale
The creation of COTI was mainly based on the idea of coming up with an advanced network of payment that would be widely used by both sellers and buyers. Its main hope is to be the main promoter of the application of the virtual currencies in use cases that involves payments.
Coti's token sale is ongoing at the moment, just as the private sale is coming to an end. It has been revealed that a total of 80% of the tokens that had been earlier issued will be offered for sale as well as reserves.
Here are the main strengths of the COTI platform
As a payment platform, COTI is much aware of all the weaknesses that this industry has been facing for a long period. It is therefore determined in offering the users what they have been long waiting for. It has a mission of accomplishing a total of eleven objectives, which would, in turn, ensure that their main payment platform is effective than others that are currently used.
The hedging services and mediators will ensure that various businesspeople are convinced to begin using XCT, COTI's native currency for digital currency payments.
COTI platform has been strongly built on the Trust Scoring Engine, which will give the merchants the peace of mind and confidence they need as they continue with their services.

COTI's Team
COTI is made up of a diverse group of persons that have a good background in engineering, particularly software engineering. The current CEO is Shahaf Bar-Geffen, who also co-founded WEB3, a top ranking service provider for digital media adverts.
The Department of Software Engineering and Research is headed by a mathematician known as Erol Hallufgil. Erol has helped several fintech firms to come up with CRM solutions.
The team also has a myriad of advisors.
Last Word
Coti's main commitment is to offer a positive user experience to its customers. This would, in turn, give the sellers and buyers an opportunity of transacting on a payment platform that has the most reduced fees and improved security.
Although it might take COTI considerable amount of time to be accepted as the best payment option for cryptocurrencies, it would definitely be the leading method across the globe.