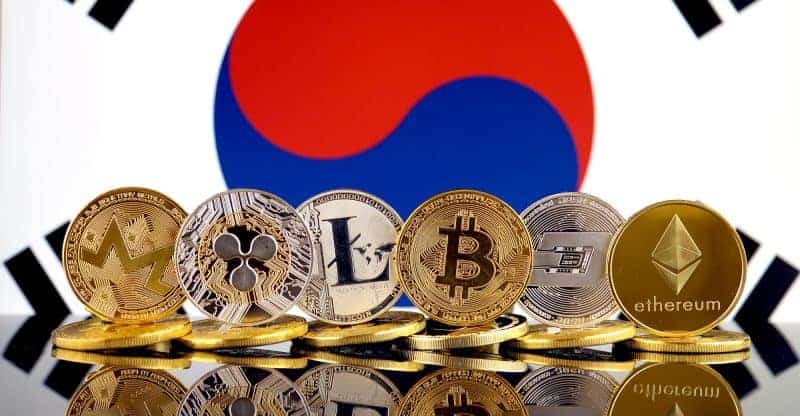 Comments Off

on South Korean Regulators to Imply new Crypto Laws
In March 2021, the financial watchdog in South Korea brought forth a draft. This draft will see enforce proposed measures in April. These new rules have the Korean Financial Service Commission (FSC) approval. The primary purpose of these is to deal with illegal cryptocurrency transactions. This proposal led to
numerous
bans of individual accounts. Particularly for those who came from countries "blacklisted" by FSC. Among the countries affected by the move include Iran, Iceland, and N. Korea.
The New Law Comes to Effect
Early in April, the senior government officers and other economists initiated a meeting. It was for discussing more regulations and procedures to track illegal crypto business. Later on,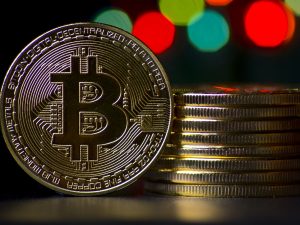 the implementation came to effect on 10th April 2021. This will ensure money laundering and fraudulent financial activities comes to a stop.
Furthermore, the crypto laws have come with rigid guidelines. These rules will ensure investors have remitted their returns after accumulating turnovers. Including their investments in Bitcoin business ventures. The FSC requested all crypto-oriented businesses and corporations to exercise a quality exercise. The reason behind this proposal was to
monitor
illegal money laundering. Now, the new guidelines are much stricter. Firms will have to disclose illegal crypto ventures and other crimes. These reports will assist the Korean intelligence unit in further investigations. This will help decrease the number of fraudulent acts happening in this sector.
Make Careful and Sound Decisions
Gu Yoon-Cheol
is the head of the Office for Government Policy Coordination. He also urged all individuals to avoid carelessness. Especially when making decisions related to all digital currencies. He went further to show the public how crypto assets lack intrinsic value.
As the South Korean government continues to face more rigid financial guidelines. The Financial Supervisory Service went ahead to focus on the cryptocurrency – Bitcoin. The meeting discovered that Bitcoin had a pricing gap. Particularly when comparing the crypto exchange globally and the businesses in South Korea. The exchange in Korea is maintaining a gap of 10 % while selling Bitcoins.
Violations, Fines, and Imprisonment
The new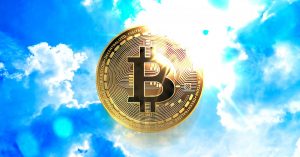 law also comes with a brand new "punishment procedure." This will apply to service providers to
comply with
KYC and AML guidelines. It will also help regulate violations & negligence of responsibilities by the stakeholders.
Also, the client's reports should reveal all crypto transactions that occurred. This report will
minimize
the acts of financial crimes. The failure to
comply with
the
newly
established guidelines may attract huge fines.
We can witness a 20 % of taxation the next year. This will also apply to digital currency turnovers. The implementation will be to a given threshold on gains.