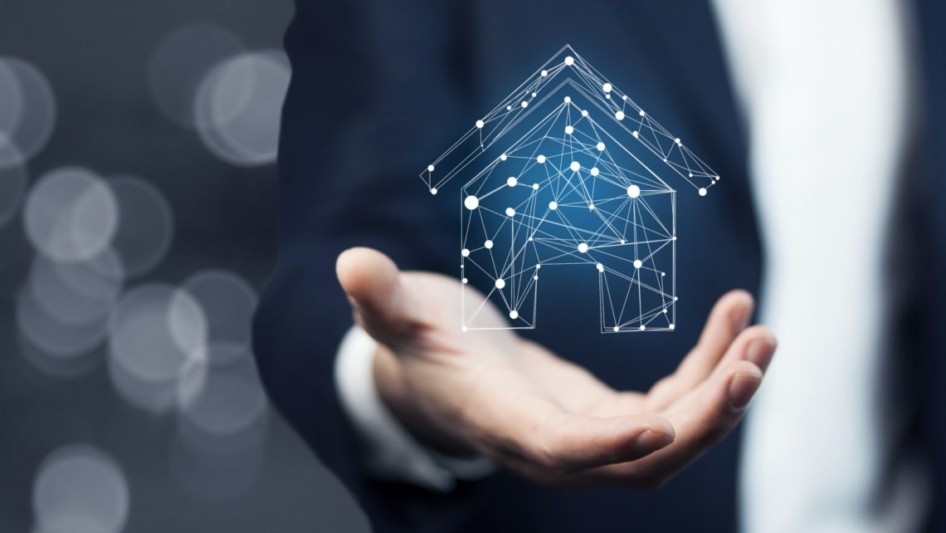 Security Tokens
Many financial analysts criticize cryptocurrencies due to the lack of their intrinsic value. To counter this criticism, many exchange firms introduced stable coins. Stable coins are nothing but tokens with some value attached to it. The asset for the cryptocurrency token can be anything such as diamonds, land or even gold. The value of the asset is what makes these tokens secure and stable –thus stable coins. The value of the asset guarantees its security. Any individual with a security token can be referred to as the owner of the asset.
Security Token Exchanges
Every owner of the cryptocurrency, be it Bitcoin, Ripple, Litecoin, or Ethereum has made a trade at least once. The trade happens on any one of the many exchanges. Sadly, there still aren't many trades dealing in security tokens.
But there are few and in this article, we shall briefly review some prominent and upcoming security token exchanges.
This is a security token investment policy currently open for professional traders only. In order to become a member of the BTF, the individual must earn over $200,000 per annum. The individual must also invest $1,000 upon joining,
It is the company that makes cryptocurrency exchanges thinkable. It is behind the Smart Token protocol which leads the way for the trading of security tokens. It also has its very own BNT token cryptocurrency.
This platform is owned and operated by Overstock. The company is also partners with Polymath, ensuring its customers of a legal framework. The company has also introduced its TZRO cryptocurrency tokes.
GSX for short, it is a systematic stock exchange firm on Gibraltar. It is expected that the company will launch its Gibraltar Blockchain Exchange this year. It will allow users to trade security tokens.
Short for ASX, it plans to introduce a security token platform soon like Gibraltar Stock Exchange. As per officials, the platform will not be ready until 2021.
This exchange firm will also be joining the security token space in 2019. The company is collaborating with multiple other fintech firms such as the Nivaru and 20|30 along with the Financial Conduct Authority.
Templum is also a US-based exchange firm. To facilitate security token trade, they have acquired Liquid M. Capital. It is expected that the company will join the security token market in the next year.
It is expected that Coinbase will also be joining the security token market in the mid of 2019. It is a US-based exchange firm and a favorite among the masses. To trade in security tokens, the company bought three other firms –Keystone Capital Corp, Venovate Marketplace Inc., and Digital Wealth LLC.
SharesPost is another prominent shares and trading firm which deals in digital private equity secondaries. They have a wide network of investors and companies and are planning to introduce a security token platform.
It is one of the most prominent stock exchanges with its headquarters based in Switzerland. The company has announced that they shall soon be launching their security tokens by the name of SIX Digital Exchange.
Known as the blockchain island, Malta's Stock Exchange is all set to get into the security token space. It has partnered with Neufund to introduce its own security token for trading in the next year.