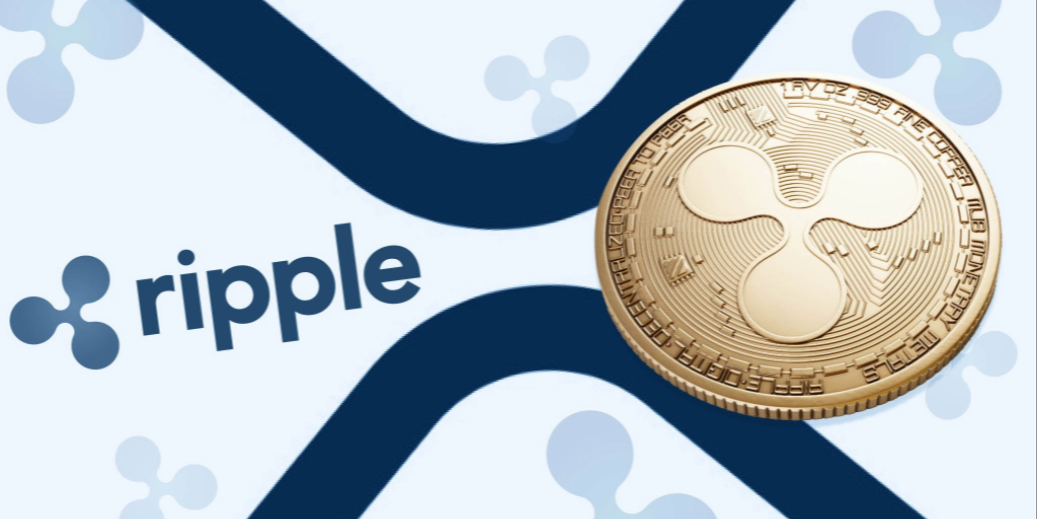 The Securities and Exchange Commission filed a civil case against Ripple Labs Inc. It claimed that Ripple Labs violated investor protection laws. This happened when the company sold a cryptocurrency called XRP. This is one of the high profile actions taken by SEC against a cryptocurrency pioneer. Meanwhile, Ripple Labs CEO Brad Garlinghouse is about to leave the company.
Ripple Labs Inc. is an American company. It is a technology-based company. It works on the technology of the development of Ripple payment protocol and exchange network.
Originally
,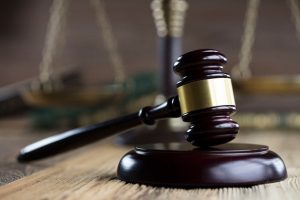 its name was Opencoin. XRP is a cryptocurrency currency created by Ripple Labs. It is a digital asset used for payments. Moreover, it doesn't involve blockchain and mining. It has a fixed number of tokens – 100 billion. In addition, it is popular with banks and financial institutions. By market value, it is the third-largest cryptocurrency. It's price increased more than twice its value this year.
SEC charged Garlinghouse and Larsen for offering securities in an illegal way. Chris Larsen is the co-founder of the company. The commission told that they sold more than 14.6 billion XRP tokens. The sale was through an unregistered offering. This has been going on since 2013. The XRP tokens sold worth $1.38 billion.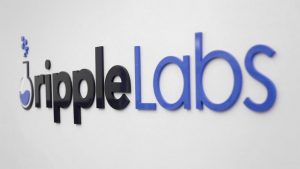 The commission added that Garlinghouse
personally
sold XRP worth $150 million. Larsen also sold XRP tokens worth $450 million. The officers in the company told that they are planning to fight the claims. Garlinghouse said that the commission is wrong in its matter of facts.
The case is whether XRP, security that needs registration with SEC. It is because XRP is a digital asset. While registering with the SEC, the company provides certain information. They are the business model, risks involved, financial condition. The commission reviews the information and provides feedback. The commission mentioned the below findings. The company created an information vacuum. Only two members had full control over it. They are Larsen and Garlinghouse. They sold XRP in the market in such a way that they shared the information they wanted to share.
The SEC is asking the court to force the company to stop violating securities laws. They have to pay a small percentage of their profits as well as penalties. They should prohibit themselves from selling digital asset securities.