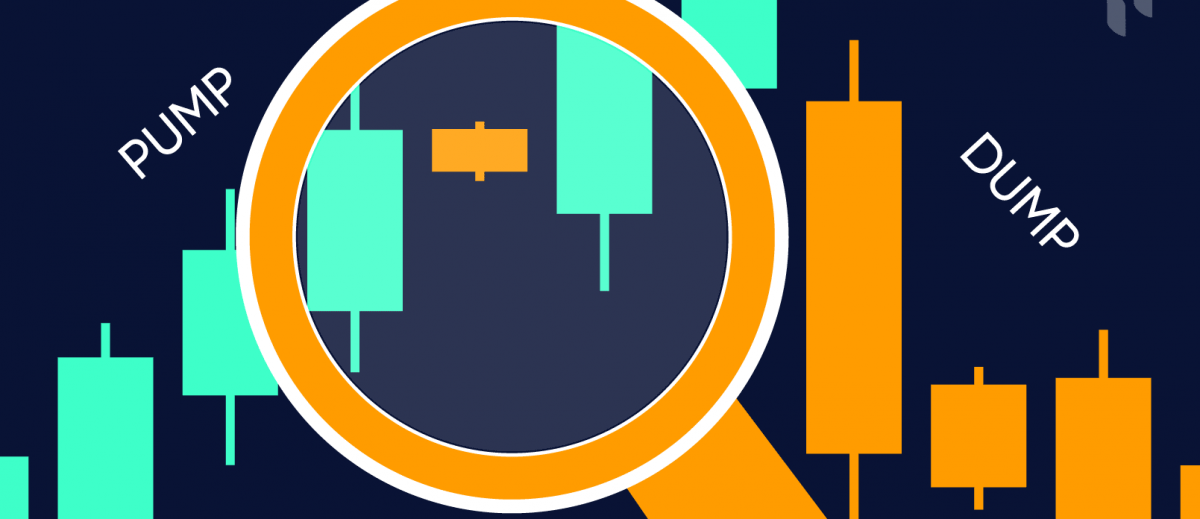 Comments Off

on Pump-and-dump 'manipulation' affects cryptocurrency markets
The pump and dump games have lured the attention of digital enthusiasts. They even attract financial regulation teams altogether. At the same time, the digital currency space is becoming a healthy ground. But this is also very special for criminal business.
Anatomy in Crypto Transactions
Cryptocurrency comprises hacking activities as well as "get rich quick" schemes. There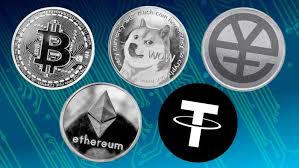 are many rampant and more activated over some period of time now. The pump and dump players in the crypto space may be organizers. They can also be participants or even exchange platforms. We have distinct people-organized teams responsible for pump-and-dump programs coordination. These groups and individuals later become the main beneficiaries of the entire scheme.
Participants in the digital currency world have also plagued the crypto markets. These are investors who
purchase
given coins. This act is after getting instructions from the pump and dump organizers. They get the information on the type of coin to
purchase
. This,
therefore
, results in fixing the price of digital currency for pumping. Most people end up purchasing virtual coins with inflation aspect. They also end up becoming victims of the pump-and-dump 'manipulation'.
Exchange platforms may be triggers of a crypto market ailment. In most cases, pump groups select a target platform for pump-and-dump business. Other times, you may note that some exchanges have a link to pump and dump activities. One of the reasons why most crypto groups opt for this is because of high transaction charges. An exchange can earn high transaction fees for an increase in trade volumes. These volumes are in most cases triggered by the pump-and-dump schemes.
These pump-and-dump activities can birth a 65% increase in the crypto world in a couple of minutes. All they need is 7 minutes for a given coin to touch its peak level. This is with a trading volume of
nearly
thirteen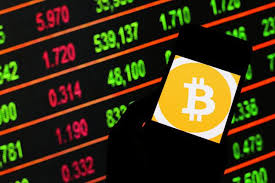 times the normal day volumes. Most investors get lured to crypto scams bearing in mind that most of them are at a zero-sum level. Here, wealth redistribution
normally
occurs between the organized teams and manipulators. Activities like gambling
normally
peak especially when anxiety and loneliness strikes. This is the reason behind such gaming activities becoming prominent today.
These are patterns or manipulations unlike what is usually noticed with traditional marketplaces. There are no tricks, manipulation itself has come out
clearly
in the limelight. Manipulators can
purchase
up to 24 million dollars worth of digital currency. This is for pump and dump schemes. As a result, there is a collection of profits with an estimation of 6 million dollars, from each pump. Volume differences get reconciled especially before and after a pump signal.
Recently, we noticed many actors in the pump and dump activities. They are facing weighty criminal offenses and penalties. This explosion in the realms put financial regulators in a stiff environment. Some are under the hot seat for failing to take crypto matters
seriously
.