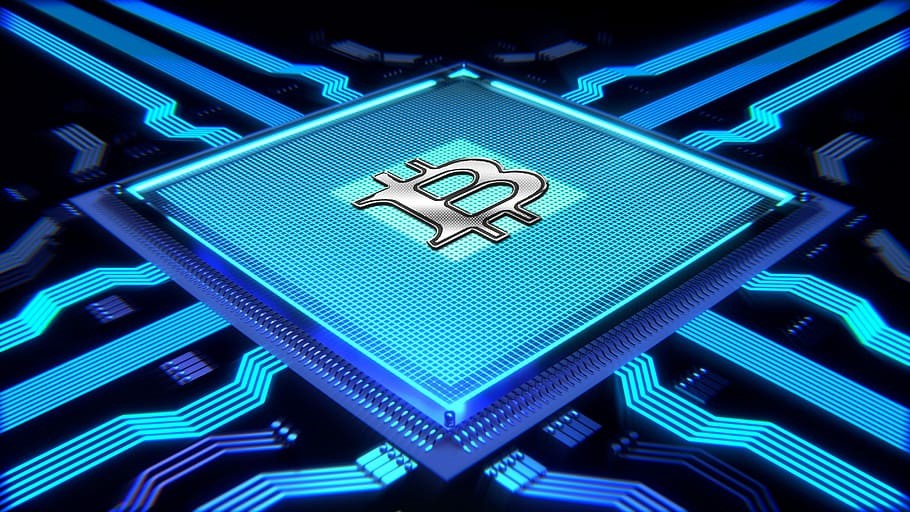 P
ayPal has made its entry in the cryptocurrency market recently. Now, PayPal account holders would make cryptocurrency transactions on the platform. Above all, the popular payment platform is working towards offering an array of crypto services. It is planning to start its crypto journey from US customers.
PayPal Holdings, Inc. is a US-based online payments company having a global presence. It provides different financial services. For instance, the services include online money transfers, P2P payments, and digital payment services. Users can have debit card accounts. It is an established company that has revolutionized digital transactions across nations.
PayPal Entry into Virtual Currency Market
In October,
PayPal
announced to provide its crypto services to selected customers. They have the option to buy, sell, and hold different cryptocurrencies. According to PayPal,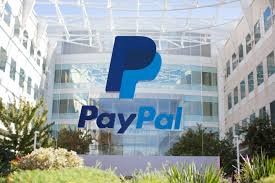 customers can store cryptocurrencies in their PayPal digital wallet.
The company would deal with Bitcoin, Bitcoin Cash, Lite Coin, and Ethereum. In other words, buyers would be able to sell back their surplus currency to PayPal.
PayPal's entry has made a positive effect on the price of Bitcoin. It has also inspired and influenced other big companies to embrace cryptocurrency.
PayPal
has already acquired the first provisional cryptocurrency license from the concerned authority. In addition, PayPal has tied up with
Paxos Trust Company
to offer its services and spread its crypto business.
They are experimenting with chosen US-based customers to start with. They have the plan to extend their services to all customers of the US in the next few weeks. After that, in the coming year, they would scale up their operation to other countries.
PayPal is taking cryptocurrency to the masses. However, experts are apprehensive about the move. The main concern is the security issues. Some notable issues are frauds, thefts, malware stealing, phishing, unauthorized mining, etc.
Experts are of the opinion; PayPal may fail to address these security issues. To deal with masses means to deal with messes. There will be thousands of new crypto users who may misuse the services. Therefore, novice users may expose themselves to become victims of malpractices.
PayPal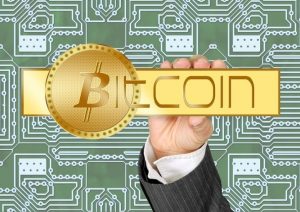 is planning to educate the account holders on the basic crypto ecosystem. New users can brush up their know-how on the risks and prospects associated with it.
In past, top-notch crypto exchanges have burnt their fingers over the security aspects. They have encountered cyber-attacks from hackers. The hackers try to get into internal networks to ransom users' digital currency.
PayPal is offering
non-custodial service
to users. Users can transfer their cryptocurrency to other platforms. They can also withdraw and use currencies for all kinds of payments.
Experts hold different opinions on the security issues about PayPal's move. Some argue that virtual currencies are volatile and unregulated. Smallholders may face security issues when they navigate their holding between exchanges. Others opine that the security issues will be always there as it is in fiat currencies. The account holders can address these issues only by cautious transactions. We have to wait and watch how PayPal is managing their crypto affairs.