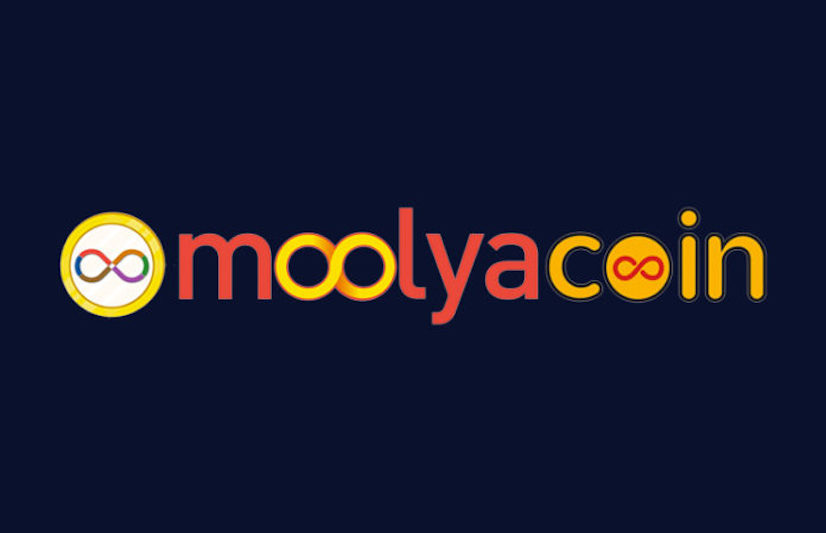 Moolya ICO Review
There has never been a better time to start a company. Why? Because the Internet has allowed us to be located anywhere in the world, and collaborate with others across borders and timezones.
This means that there are now more startup companies popping up than ever before. But new businesses and the entrepreneurs that run them need support, guidance, investment, resources and groups to brainstorm with. While the Internet does a great job at facilitating this, many entrepreneurs are clustered in smaller groups around the web. Moolya is a project that aims to bring all these groups together, in order to create an ecosystem that everyone can benefit from.
What is Moolya?
Moolya is an entrepreneurship ecosystem built around blockchain technology. It is a place that hopes to aggregate all the entrepreneurs, investors, service providers, institutions, consultants, mentors and collaborators together into one global community of creative business minds. By gathering everyone in one place, the possibilities for networking and collaboration will be unprecedented. The team behind Moolya have already begun to form relationships with popular startup countries, such as the United Kingdom, the United States, the United Arab Emirates, Australia, China, and Singapore.
How does Moolya work?
The Moolya community will bring together institutions, startups, investors, companies, service providers, mentors, gurus, and partners to form the world's first global entrepreneurial platform. These entities can communicate and collaborate via the platform, and the native currency being used will be the MoolyaCoin. This cryptocurrency token will be the main currency with which investors can fund projects, businesses can purchase products and services from each other, and entrepreneurs can pay advisors with. Furthermore, all the products and services produced by the startups will be accessible through the platform, which in turn will aid the startup businesses in reaching their target markets.
What are the benefits of Moolya?
As with other online platforms, Moolya will be universal and not bound by any physical borders. Being based on the blockchain technology as it is, the network will be decentralized and more secure than existing digital platforms. All the funding and transactions will be trackable and verifiable by the users on the network. One of the many advantages of cryptocurrency transactions is that they are much cheaper and faster than traditional financial transactions. The cryptocurrency system will also provide the users with the benefit of instant liquidity and increased purchasing power. This is particularly useful for startup companies with limited funds and cash flows. As there is a limited supply of tokens, there will be no inflation to worry about. By being connected to the Moolya network, entrepreneurs will also be able to access services not currently available to them.
What are the main features of Moolya?
The Moolya ecosystem platform is already live as of January 2018, with their official patent still pending. By using blockchain technology to facilitate the network, Moolya already place themselves head and shoulders above similar competing platforms. The team behind the project is made up of entrepreneurs, engineers, architects, digital experts, and marketing gurus. The roadmap for the project is very solid and detailed, with much research being conducted on a consistent basis.
bitcointalk Username: Ico Friends