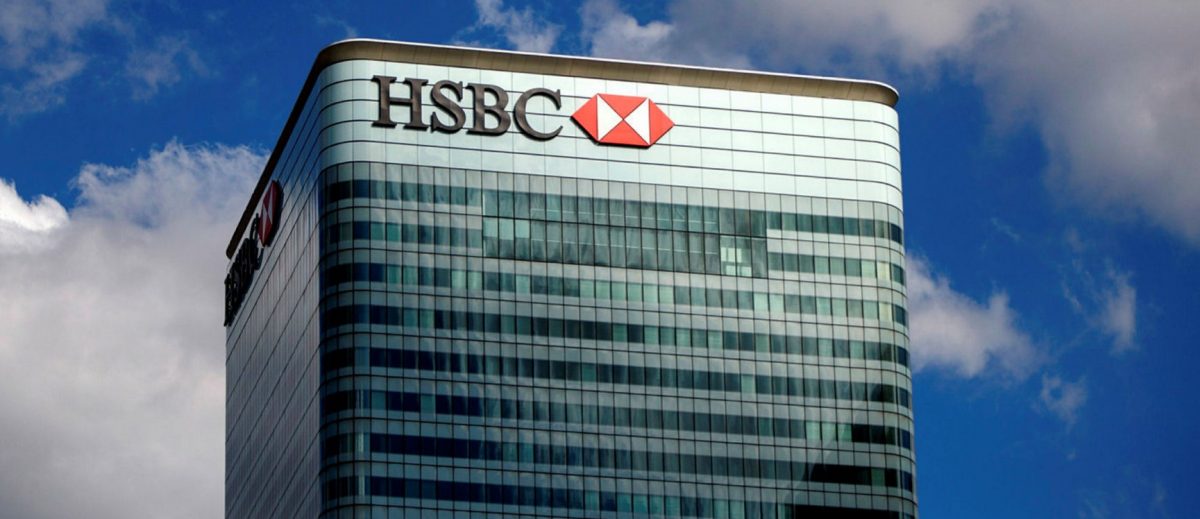 Comments Off

on HSBC confirms MicroStrategy ban due to bitcoin
Bitcoin is
unconditionally
rallying up to reaching its new ATH. But, amidst this bull run, HSBC refrained its customers from investing due to high risks. They blocked them from buying an asset of Micro Strategy due to their heavy BTC holdings. The bank is
directly
saying its customers that they will not risk more into investing in such stocks. We are
constantly
seeing MicroStrategy making headlines again and again in recent weeks. 
HSBC has no more appetite for risks.
In a statement dated March 29ththat floated on a social media handle. The bank sent out alerts to the customers of their InvestDirect product. The message was for stockholders of MicroStrategy, the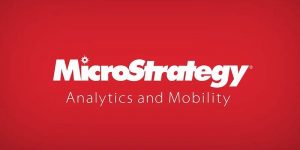 largest bitcoin holder. The bank said that they would halt
additional
buying or transferring of stocks.
On the contrary
, the holders can sell their stocks.
One of the spokespeople from HSBC said that the bank has no more appetite for more exposure. He said that HSBC not much desire to risk investments into virtual currencies. Due to which they will limit their holdings on securities and products.
One of the clients said that the bank is clear to withdraw most of their holdings in virtual currencies. And will no longer
facilitate
any extra buying of such products. He also mentions that bitcoin is the most popular and valued virtual currency.
Were there any comments from MicroStrategy?
MicroStrategy has not yet given any open statements with regards to the decision of HSBC. It seems that they are declining to comment to most of the reporters. The company surged in values with its massive holdings in the crypto market.
In March, Goldman Sachs decided to jump their guns by investing in bitcoin and other such assets. Currently, only the clients of their wealth management product have access to this.
Similarly
, Morgan Stanley is offering its high-valued clients access to high-risk assets.
MicroStrategy is one of the many big companies to invest in cryptocurrencies. In August 2020, it became the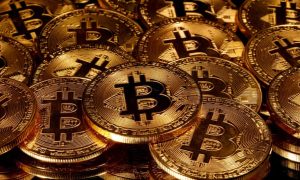 first-ever
publicly
listed company to buy bitcoins. Since then, the company bought billions of worth of bitcoins on different lows and highs. It is currently rumored to hold around $ 5.5 Billion worth of bitcoins. This was also mentioned in their regulatory filings.
On Monday, Michael Saylor revealed something exciting. He said that he would be paying board members who are not employed through bitcoins.
The company last week also highlighted that it has around 91,579 Bitcoins in holdings. The current market capitalization of MicroStrategy is $ 6.8 Billion. Out of which, 80% is bitcoin.
It is in line with big companies like Tesla, Square, PayPal. All these have massive investments into cryptocurrencies for its treasury.