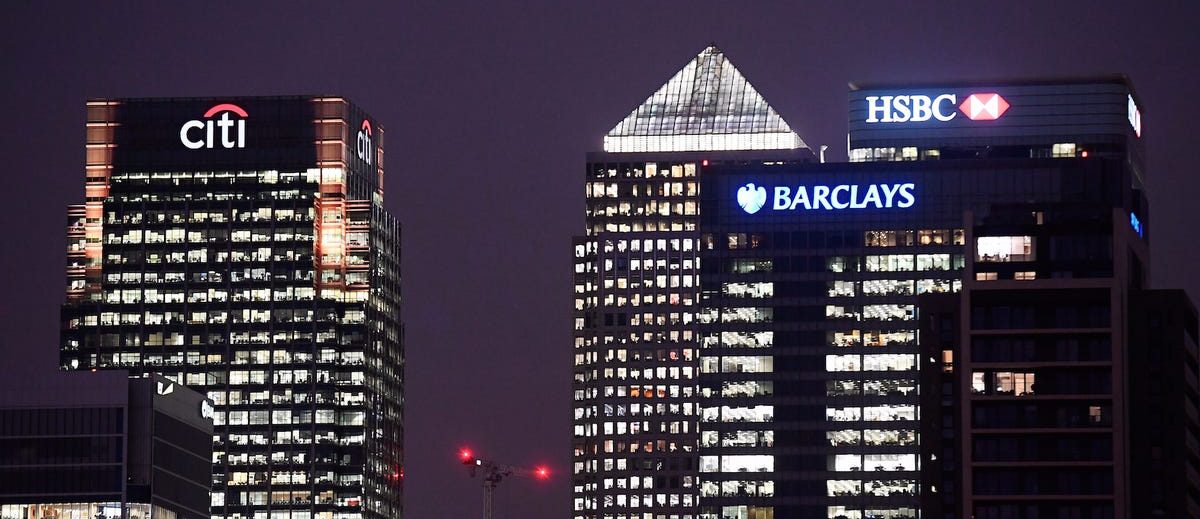 New restriction
Bitcoin recorded its all-time high a few weeks back. It is gaining more investors day by day. It is in demand right now. From corporates to big investors want to cash on this opportunity. While Bitcoin is reaching new heights, shocking news came. Some banks in the UK decided to impose new restrictions on Bitcoin holders. This is applicable to all cryptocurrencies. This is first reported by The Sunday Times. Now, the banks will not accept any kind of transactions from Bitcoin exchanges. The banks will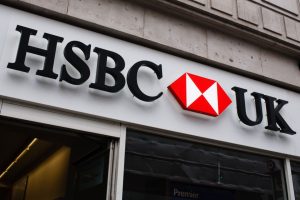 not allow Bitcoin, Ethereum, and other cryptocurrencies. The banks will not accept any deposit from a crypto wallet into their bank accounts. The investors in the UK will not be able to buy cryptocurrency using their credit cards. Few big banks are also included in this list banning cryptocurrencies. One of the big banks is HSBC.
Its impact
HSBC is one of the largest banks in the UK. So, there is a high chance of impacting a large number of crypto holders. As per the new restriction, many investors in the UK will have to suffer. The investors will face a lot of problems, those holding with cryptocurrency. In addition to the above, there are a few more restrictions also. The users are not allowed to use their debit or credit cards for the purchase of any cryptocurrency. This will have a larger impact on the banking system in the UK. This is also a major setback for cryptocurrencies. It is bad news for the crypto world and its believers. Ran Neuner is a trader as well as the host of "Crypto Trader" at CNBC. He said that due to this restriction, many banks will run out of business. This restriction will have a negative impact on Bitcoin and cryptocurrencies. This may stop the surging value of Bitcoin for some time.
Strict measures against cryptocurrencies
From the beginning, the UK didn't extend its support towards Bitcoin and cryptocurrencies. The UK is one of the hostile countries for the crypto industry. It is majorly for the retail investors holding cryptocurrency. The trading in BTC-based financial derivatives and cryptocurrency got banned in the UK. It happened in October 2020. This is as per the decision by their regulatory body, the Financial Conduct Authority (FCA).
FCA's take on this
The Financial Conduct Authority (FCA) claimed that it is protecting the investors' money. As per FCA, Bitcoin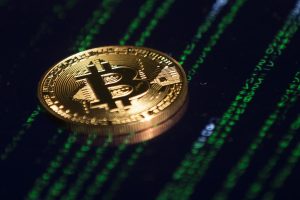 and other cryptocurrencies are assets that are not worthy of trust. It also considers that cryptocurrencies are prone to financial crime. Someone might be using it for illegal purposes. Accordingly to the US Treasury, cryptocurrencies are assets. But its usage could be for illegal and illicit activities. The Financial Crimes Enforcement Network (FinCEN) came up with a new regulation. This new regulation is against Bitcoin's so-called "unhosted wallets". This new rule by FinCEN received opposition from the complete crypto world. All these restrictions will create major complications for crypto holders. These restrictions could impact the new advancements happening in the crypto industry currently. However, regulatory bodies are trying to save the financial world.