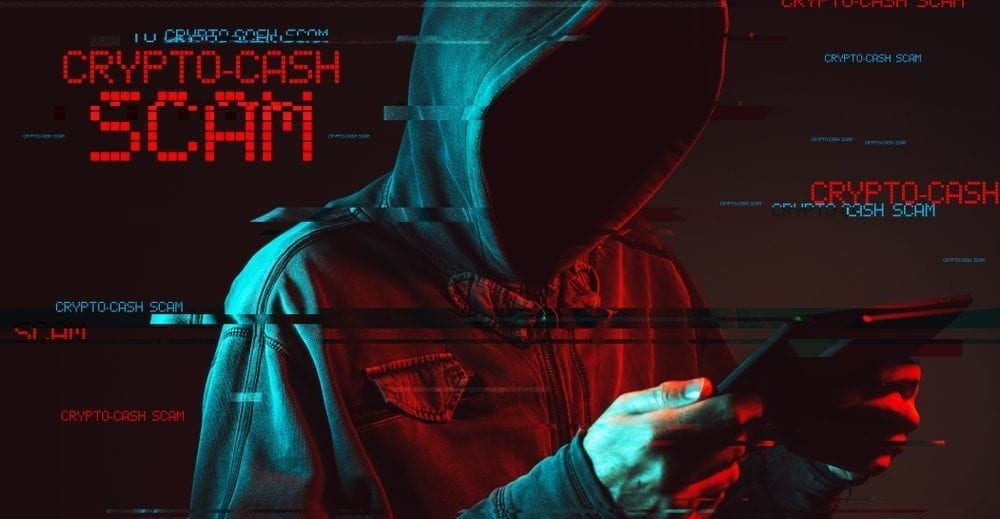 Comments Off

on How to stay away from cryptocurrency scams
Cryptocurrencies are becoming popular and therefore, are coming under the eyes of professional criminals. As they are launching new scams almost every day to de-fraud your holdings. How do you avoid getting framed or scammed? By using these tips, you can safeguard your holdings from such scams.
Bogus Platforms
Most scams that are out there happen through fake cryptocurrency platforms. They
deliberately
set up by scammers to steal your money. What the scammers generally do is impersonate a famous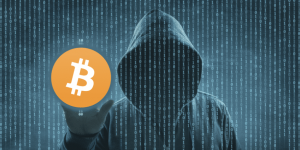 website. Then they manipulate the backend code to phish your credentials and steal your money.
To avoid this, watch for the "lock symbol" on the top left corner of your web browser's search bar. Another thing to watch out for is the "HTTPS" keyword before the URL of the website.
They can even change the URL's name by changing the "o" with "0", making it very difficult to get spotted. One way to avoid this is to search for the website name on Google and opening it right from there. You can also check whether the website's connection is secure or not.
Cheap Coins
Another common scam that people fall for in the crypto world is those cheap coins. Coins you can buy in bulk without spending much money in hopes of making a considerable profit.
Scammers see this and try their best to exploit this inclination towards cheap coins. The scammers make their fake altcoins and put them on the market at a very reasonable price to steal your money. A lot of people fall for its low prices and invest a lot of money into it. The money is utilized by the scammers who disappear with the fake coin and the money.
To avoid these scams, make sure to research before investing. Run a background check of the basics of the altcoin and its circulation and
maximum
supply.
Email Frauds
Another common way scammer frauds you are by sending lucrative emails. They make the email look as if it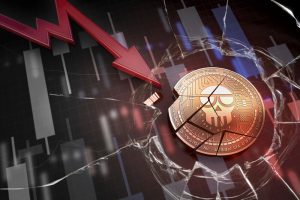 has come from a very legitimate cryptocurrency company. To steal your funds, they offer you fake initial coin offerings. Therefore, a background check through their details is a must. Run a review on the web. Validate the company. Do you notice any irregularity in the email?
A standard Google search can give you a lot of information about such frauds. Scan through everything you get before replying. Most of the legit companies never send you such emails in the first place.
Malware
Malware affects all branches of computer technology, and cryptocurrencies are no exception. There is much malware
specifically
designed to use with cryptocurrencies. Most investors aren't much familiar with them and fall
quickly
.
To keep malware at bay, ensure that your system firewall and antivirus are always active. They can provide you with a decent amount of spyware protection.