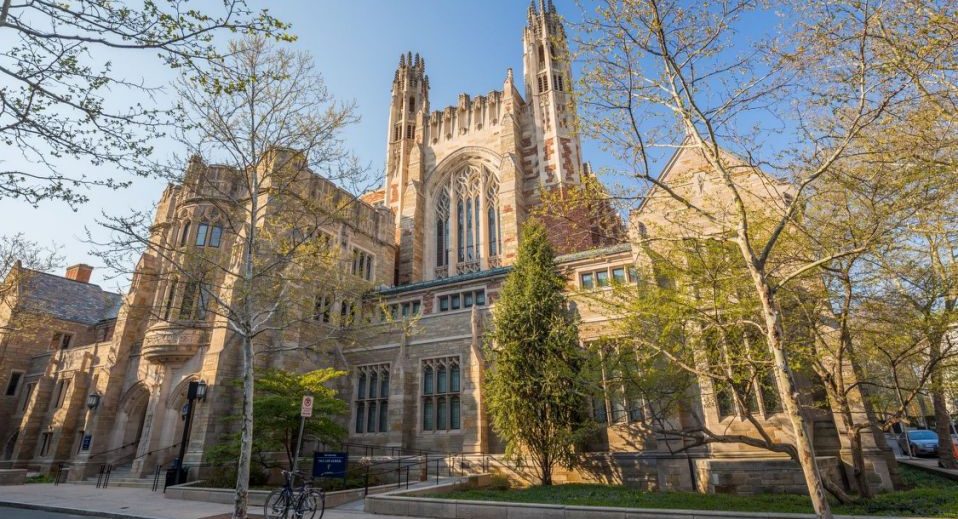 Some interesting news about known universities in the world came to the front. As per Ian Allison, many Ivy League universities are showing interest in cryptocurrencies. They are buying and investing in cryptocurrencies. These universities include the University of Michigan, Yale, Brown, and Harvard. In addition, these prominent schools and colleges are supporting crypto exchanges.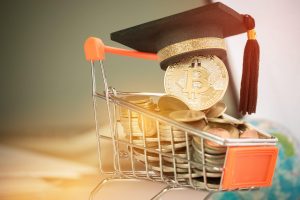 Coinbase and many other trading platforms are getting benefited from this. Also, the reporter explained that many colleges and universities are buying digital currencies. They are purchasing the cryptocurrencies from specific exchanges.
The report
The endowment programs of these reputed universities are quietly buying cryptocurrencies. In addition, he found from her sources that quite a few universities are doing this. Some of the colleges are allocating a small number of their funds to cryptocurrency. Sources also confirmed that some colleges have stored funds on the crypto exchanges for a year or so. Also, there are few other notable things that came from the sources. Since mid-2019, universities and colleges are into the crypto business. Most of the colleges are doing this for at least a year. Expectations are that the colleges will open up this year about this investment. Above all, the colleges will have expectations of getting high returns. Due to this investment at this point in time, they will be expecting much higher profits. It is all because of the increasing market price of cryptocurrencies.
Few important incidents
It is evident that many well-known universities and colleges are purchasing bitcoin. They are also investing in other cryptocurrencies. They are into the crypto funds for their endowment programs. The University of Michigan invested in cryptocurrency back in February 2019. The university did this of its requirements for endowment programs. In addition, the investment in cryptocurrency got managed by Andreessen Horowitz. Reports stated that Ivy League school Yale invested in cryptocurrency in May 2019. Yale did the investment in crypto fund Paradigm. Yale has the second-largest endowment program in higher education currently.
Status from all around the world
A lot of colleges around the globe are putting their hands into cryptocurrencies. The recent boom in the crypto world triggered these incidents. More and more universities and colleges are going in this direction.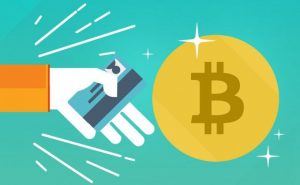 For a long time, colleges are investing a small portion of their funds into cryptocurrencies. Many high net worth individuals made donations to universities and colleges in cryptocurrencies.
Conclusion
A number of universities accepted digital currency donations. Some schools have crypto backers funding them regularly with digital assets. Many other schools also accept bitcoin and cryptocurrencies. Some colleges also have elective courses on blockchain technology. Few of the colleges are Standford, MIT, Cornell, Puget Sound, and Princeton. This might prove to be a revolutionary step in the crypto world. In conclusion, the support from big universities and schools would help the growth of cryptocurrencies. It won't be wrong that many universities will only accept cryptocurrency in the future. These events stand in favor of the crypto market. This shows that the bright future and global acceptance of cryptocurrencies.