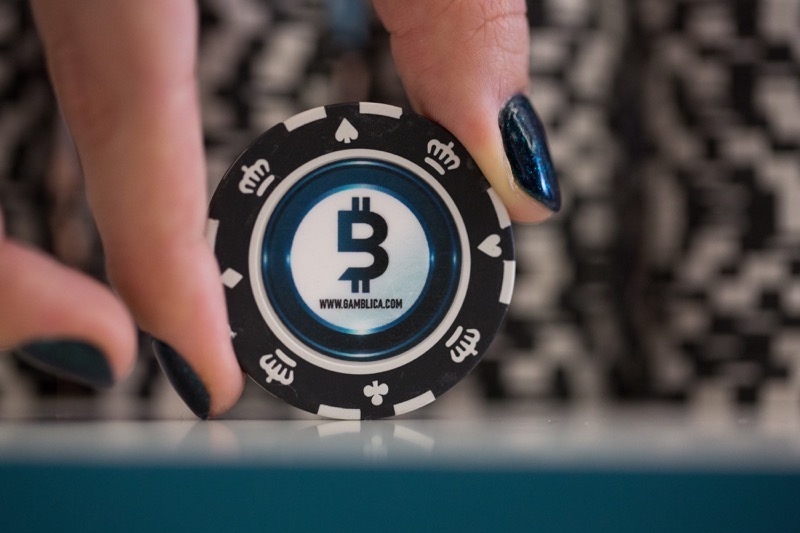 Gamblica is a Blockchain-driven platform that focusses gambling. It's a gaming platform that supports online gambling internationally. Gamblica gives people from all over the world an opportunity to gamble, irrespective of where they are from or how much they earn. Gamblica introduces a unique ecosystem with the aim of revolutionizing online gambling by making it scalable, transparent, and safe than we've ever imagined.
Gamblica creators have promised fair pay-outs, distribution of funds, betting slips odd calculation, card distribution, and random number generation. There are many reasons for investing in Gamblica by purchasing GMBC tokens. For starters, the online gambling market is ever-growing, no signs of slowing down in the near future. All payments within the platform are made with GMBC tokens only, which allows the token to grow faster.
Gamblica's Main Aim
Built by a group of gambling enthusiasts, Gamblica's main aim is to introduce convenience, safety, and increase transparency in the world of online gambling while eliminating fraud as well as location and income barriers. Gamblica wants to make it possible for all age appropriate and willing gambling enthusiasts to be able to do so conveniently and in a more pleasant environment.

Gamblica intends to eliminate gambling fraud, which has become a global problem, by providing an opportunity for each player to check and confirm casino algorithm. This project, unlike others in the same field, is under the leadership of seasoned gamblers. All they want it to improve the online gambling scene by getting rid of all the negative aspects associated with it.
Gamblica's Components
Gamblica is based on a decentralized smart contract system that integrates innovative IT solutions. When gaming on the platform, the casino cannot block your withdrawals or user account. The system allows low transaction costs and fast transactions irrespective of where you are in the globe. When it comes to making transactions, you will only be limited by the Ethereum transaction throughput, no other limits.

Any player can use the blockchain record and casino's public key to validate RNG. Another essential feature of the platform is its scalable universal system that allows cross-regional modification of the program. All these features are meant to increase fairness and transparency in online gambling. The Gamblica Blockchain supports a wide range of online gambling and gaming activities including online poker, sports betting, and casino games.
Conclusion
The online gambling world is facing a lot of problems. From poor personal data protection to problems with deposits and withdrawals, scalability, and high transaction costs, there's no shortage of flaws in the online gambling scene. Gamblica wants to remove all these inadequacies and make online gambling safer and more enjoyable for everyone.
Is it a good idea to invest in Gamblica? Well, the company is led by a group of managers with a lot of experience in online gambling. This has resulted in a lot of investor confidence. It's had to say for sure, but Gamblica seems to be headed in the right direction.