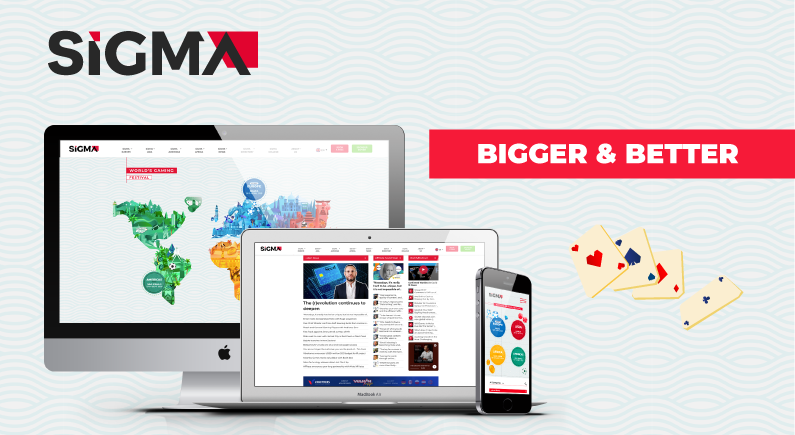 Comments Off

on Event Website Becomes Leading News Portal
This pandemic has lead to the devastation of many well-known businesses. But it has also given equal opportunities. Many new businesses were innovative enough to take advantage of this. One such website is the event planner SiGMA. SiGMA.world was
just
a small website representing the foundation's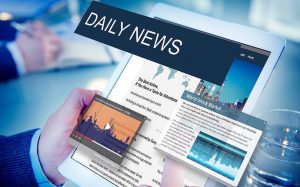 work in places like Malta. But if you look at its homepage today it has much relevant news related to gaming.
Their website used to be a showcasing album for their shows under SiGMA Europe, SiGMA Africa, SiGMA Asia, & SiGMA America. But now it has evolved as one of the leaders in recording news and events related to gaming. It has also started a new division under the name of AIBC. They cover all the general news related to the social and financial world.
Founded by Keith Marshall SiGMA foundation is the sub-division of SiGMA Group. It focuses
mainly
on doing philanthropic works. Also, it is the backbone of all the ventures run under the name of SiGMA. It also controls many other websites like AIBC. The company aims to spread awareness. Charity, fund-raising, education, and crucial skill development are some of their main goals. SiGMA promotes gaming in a regulated manner worldwide. The foundation is
actively
involved with big-organizations like MGA, PAGCOR, Coljuegos.
What makes it different from other such foundations is its transparent nature. The SiGMA foundation believes in staying transparent by keeping a low profile. All the details
regarding
their acts are already available online. The foundation is working day-night to provide better education and spread awareness. They are also
actively
involved in healthcare services.
Overview of the services covered by SiGMA
It was
just
an average website. Now SiGMA is the ultimate place for news and information. It is one of the few companies that cover round-the-clock news across the globe. With reporters reporting from many different locations the company offers diversified content. You will find everything from podcasts to personal interviews. SiGMA also started covering crypto news a few months ago.
The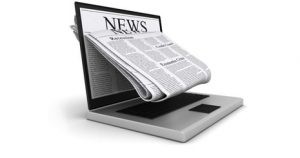 website also started featured events like Grand Slam Series. They interview
multiple
gaming stars. Here readers can get information about SEO tips. This would help them to form their favorite gaming affiliates. Along with this it also runs a dedicated game review section. Here the website provides readers with in-depth game reviews keeping them updated. You will also find all the news related to their charitable award shows and many such events.
Final Words
SiGMA has also started inviting more guests and entrepreneurs to its interviews. They have added
multiple
segments to their websites showcasing emerging tech start-ups. The news website AIBC is also something to look out for. Here readers can find dedicated segments of deep-tech and content related to block-chain. Also, you will get the latest news here. It covers crypto, AI, quantum computing, loT, fintech, etc. Due to the outburst of LAN gaming events. You will find news related to such events where it covers all its instances live.