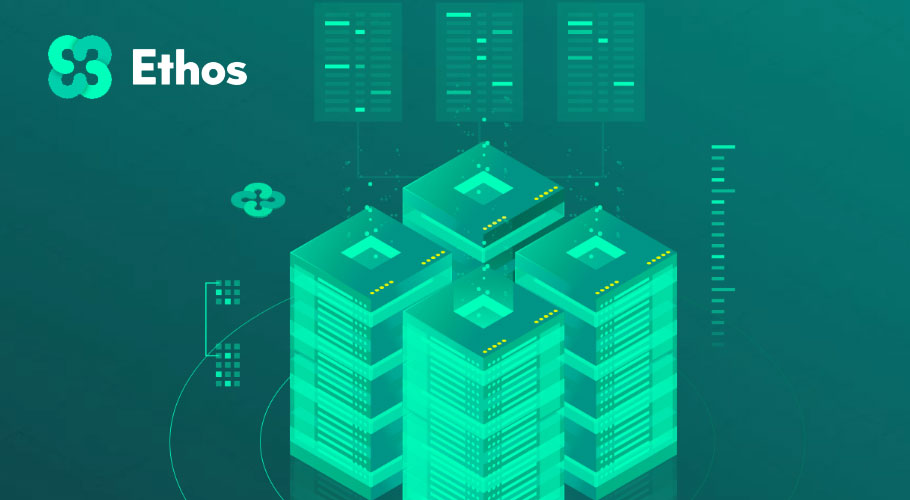 About Ethos
Ethos is one of the leading cryptocurrency service providers. It is a platform that is like a bridge between blockchain and financial institutions. Ethos provides multiple products for the crypto world. Some of them are Ethos Universal Wallet, Ethos Bedrock, and many others. The Universal Wallet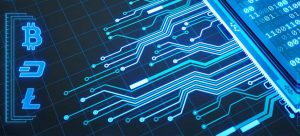 provides security to its users to keep their crypto assets safe. It provides its services for free. The Wallet is on the Bedrock platform. Bedrock is the foundation that makes the blockchains more accessible. It provides security for the users and the financial institutions. Ethos has a global presence and its headquarters is in Singapore.
Bedrock – The foundation platform
Bedrock is a very sophisticated high perform platform that provides blockchain financial services. Its main aim is to make blockchains and cryptographic protocols easily accessible. With Bedrock, financial institutions will safely use the best of digital technology. The institutions could also use multiple crypto financial services. The services include custody, liquidity, brokerage, and lending. However, as mentioned earlier, the Universal Wallet works completely on Bedrock. Bedrock is up and running and supporting many customers. Till now, it supported 90,000 users across the globe. It helped to perform more than 400,000 transactions seamlessly. Above all, these transactions involve multiple blockchain networks.
Expert Opinion
The founder and CEO of Ethos are  Shingo Lavine. He provided his views on this. He said that most of the fintech firms see blockchain as the next big thing in the digital finance world. But there is a lot of things that are very complex and not accessible. They are a wide range of blockchains and crypto protocols and frameworks. So, Bedrock is the platform that combines all this. Moreover, it provides a framework that is very easily accessible. So, with Bedrock, a lot of blockchain-based products and services will be available for the users. He believed that this technology will provide enormous power to the digital economy.
Its Uses
Bedrock has a wide array of functions. It supports multiple functionalities for the financial institutions. In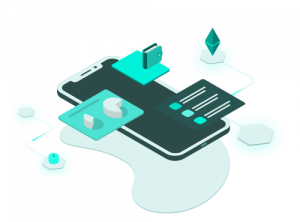 addition, it provides the platform for financial institutions to create their own crypto wallets. It helps to provide a lot of services like liquidity, custody, and many others. Also, it provides customized solutions. These are blockchain integration, alerts, identity, and transaction monitoring.
The technology behind it
The technology used for the bedrock platform is very complex and sophisticated. The platform uses open peer-reviewed standards like BIP32, BIP39, and BIP44. It is with the help of these standards that help users keep their digital assets safely. It also has an abstraction layer. This offers support to multiple blockchains and custom digital wallets.
The Ethos token powers up the Bedrock platform. This token provides access and utility to the complete Ethos ecosystem. So, the business partners can utilize the Ethos token to get access to the system. They can also pay fees and get discounts. Therefore, it is such a platform that created a win-win ecosystem for both its users and business partners. In conclusion, it operates seamlessly and cost-effectively delivering all the benefits to both parties.